a year ago
The Big Bang Theory by Chuck Lorre & Bill Prady [SPBC Pilot Season] | #22
Bazingers!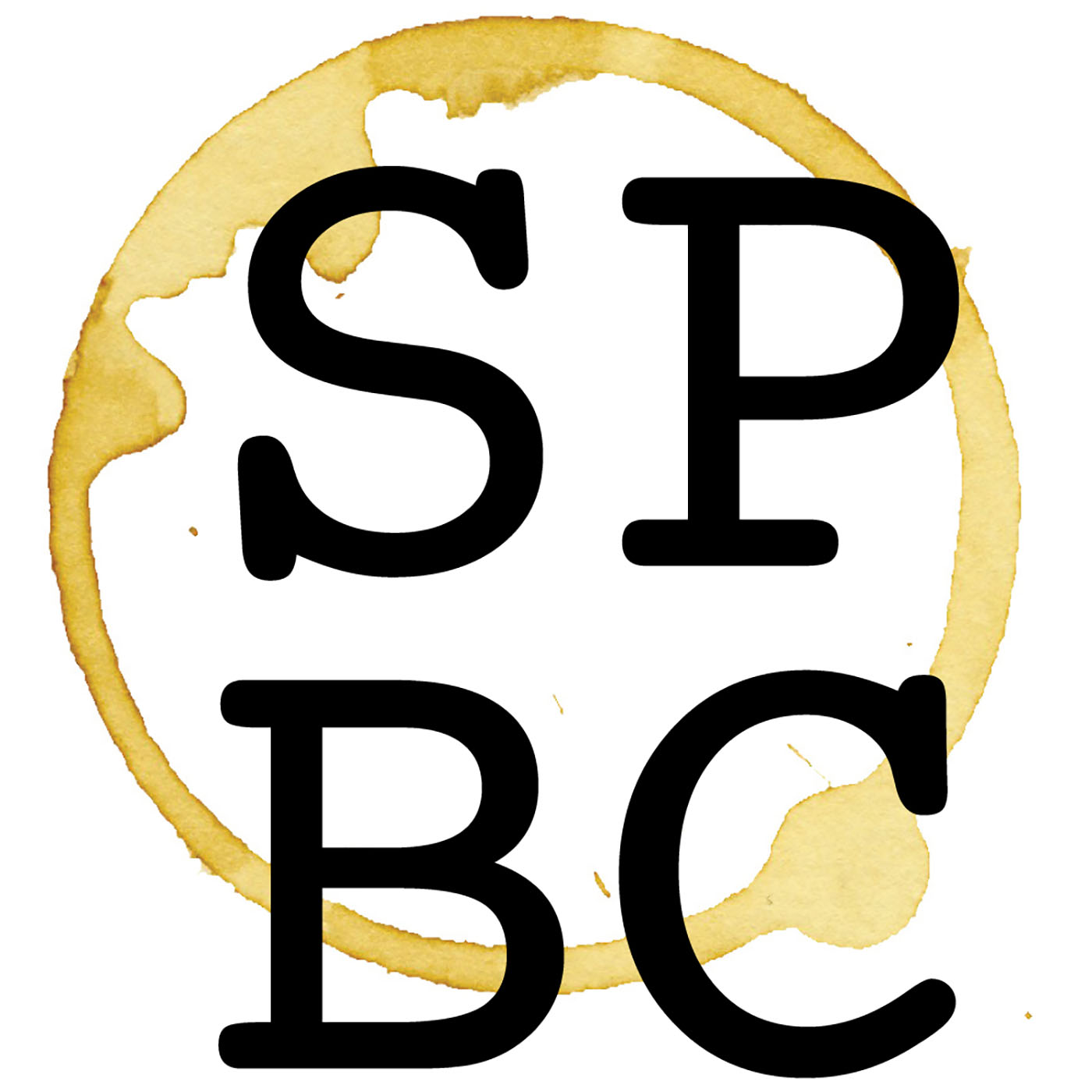 We go out of SPBC Pilot Season with a bang as we discuss the perfect hobo, sing the Benny Hill theme, and talk about the pretty problematic pilot for The Big Bang Theory by Chuck Lorre & Bill Prady.
Things to Consider:
Are the characters likable enough where you'll follow them through a series?

Do the "jokes" land? Do they go over your head? Is nerds funny?

Can you defend why Penny would continually hang out with Leonard and Sheldon?

What was your favorite joke? What was your least favorite?
Matt's Thing to Consider: last.fm
Hunter's Thing to Consider: Recreating Game of Thrones' Dragon Battle
Next week's screenplay: Eternal Sunshine of the Spotless Mind (1st Draft) by Charlie Kaufman
Please leave us a rating and review on Apple Podcasts, Stitcher, or wherever podcasts can be found!
Facebook Page / Facebook Group / Twitter / Patreon / Youtube / Website / Email