a year ago
The Book of Henry by Gregg Hurwitz | #16
Oh man, here we go...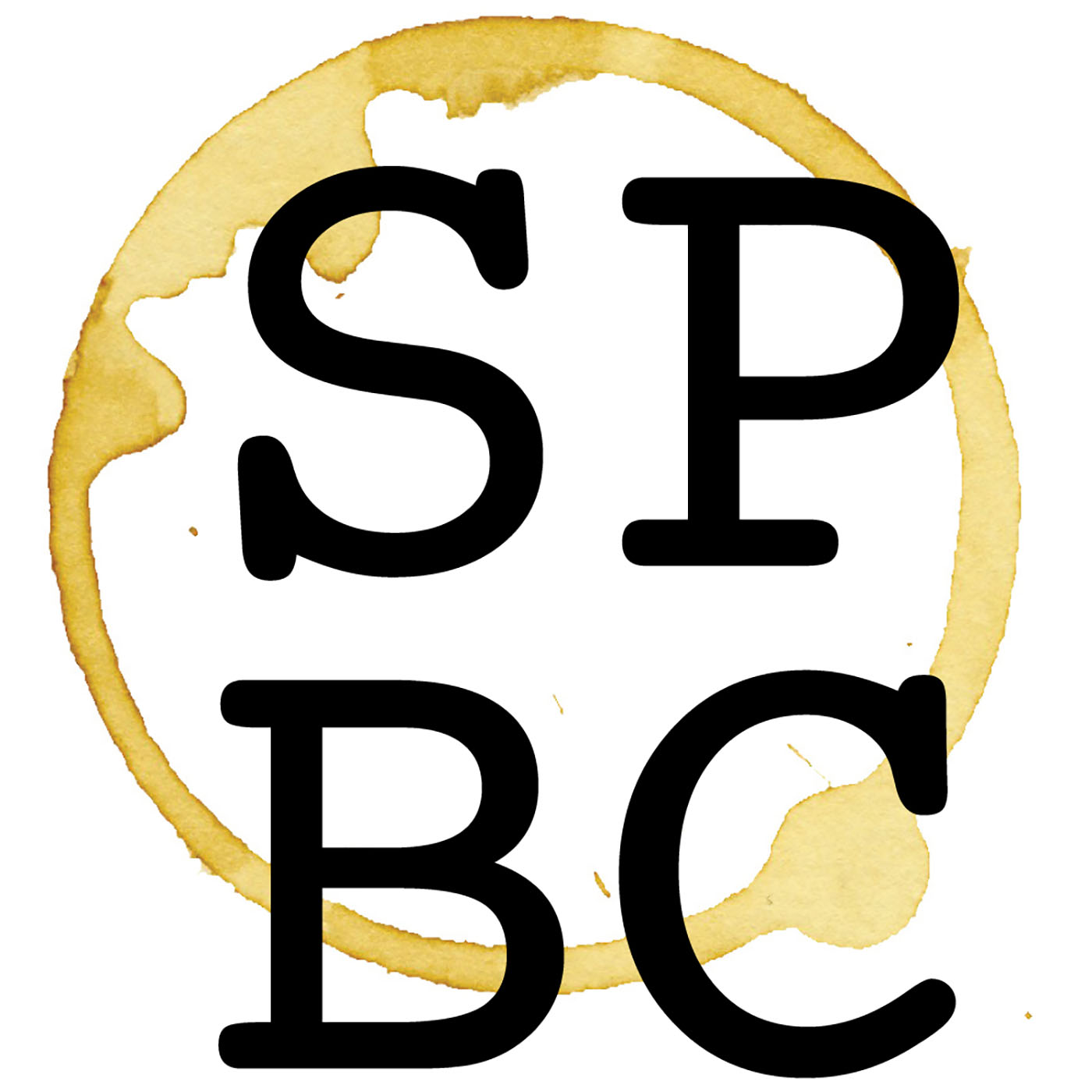 This week on The Book of Screenplay Club, er, Screenplay Book Club, we take a light-hearted break of form to discuss the entirely bonkers screenplay for The Book of Henry by Gregg Hurwitz.
Things to Consider:
How would you classify this movie in a genre?

Is Henry a likable protagonist? Does he need to be? Is he even the protagonist?

What did you feel towards the "heroes" of the script?

What even is this movie?


Matt's Thing to Consider: Postcards by Meadowlark
Hunter's Thing to Consider:The Orphanage
Next week's screenplay: The Cable Guy by Judd Apatow
Please leave us a rating and review on Apple Podcasts, Stitcher, or wherever podcasts can be found!
Facebook Page / Facebook Group / Twitter / Patreon / Youtube / Website / Email
Follow Hunter and Matt on Twitter as well!
Additional music, used merely for entertainment purposes, was found here: https://www.youtube.com/watch?v=HadPp31_bGo