a year ago
American Beauty by Alan Ball | #7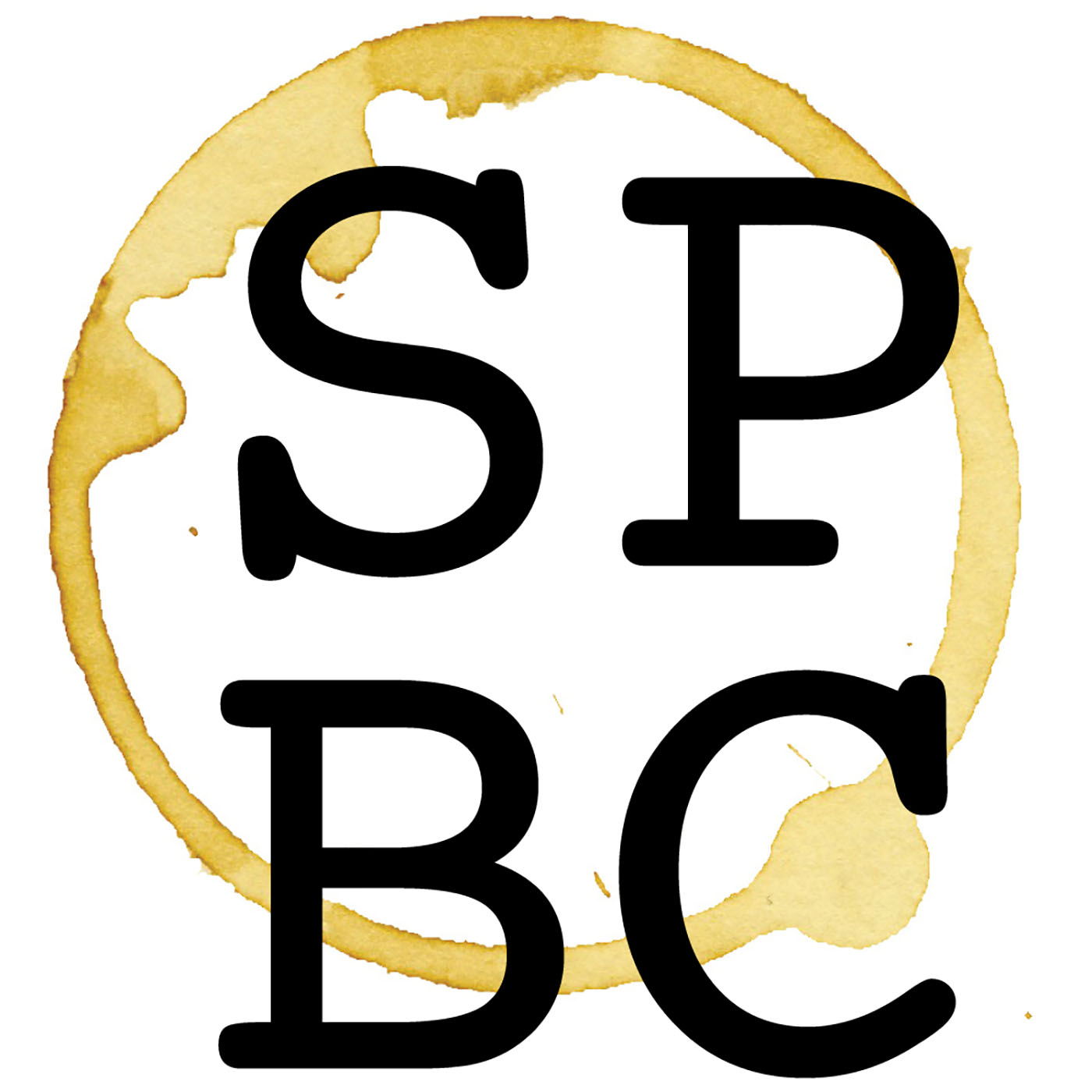 Welcome back to Screenplay Book Club. We're a book club, but for screenplays.
This week, we get Matt's review on Trader Joe's coffee and we discuss Alan Ball's screenplay for American Beauty.
Things to Consider:
What does the script have to say about the American dream?

What do you think the title is in reference to?

How does knowing the final outcome of the script on page one affect the script? Would the script be stronger or weaker if the line talking about the final outcome was omitted?

What would you argue is Lester's true goal for the film? Is there a moment when it shifts or changes?
Matt's Thing to Consider: Setting up a VPN
Hunter's Thing to Consider: Papers, Please
Next week's screenplay: Gone Girl by Gillian Flynn
Please subscribe to us on iTunes and please please please leave a rating and review!
Have a script you'd like us to read or any questions? Email us at screenplaybookclub@gmail.com
Follow us on Twitter: @spbcpodcast
Join our Facebook group for discussions: https://www.facebook.com/groups/screenplaybookclub/
Like us on Facebook: https://www.facebook.com/ScreenplayBookClub/
Go check out our super cool website!: http://screenplaybook.club