a year ago
Nightcrawler by Dan Gilroy | #2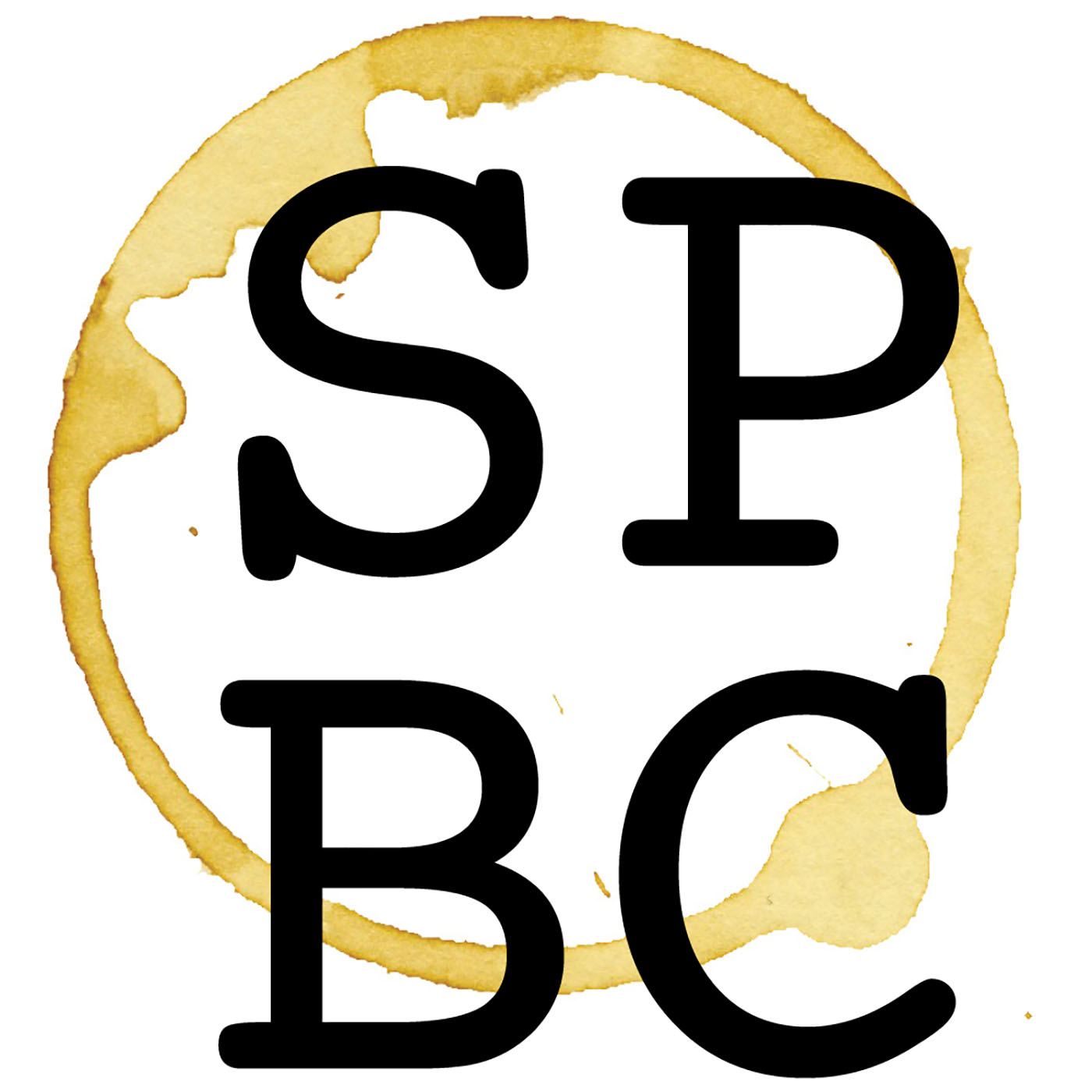 Welcome back to Screenplay Book Club!
This week, Matt flubs the intro and we discuss Nightcrawler written by Dan Gilroy. If you want to watch Nightcrawler (which is kind of cheating when talking about screenplays), you can catch it streaming on Netflix.
Hey, we also bring up Lessons from the Screenplay. Check out his video on Nightcrawler here.
Our Things to Consider:
How is the flow of the screenplay affected by the how the scene headings and action blocks are handled?

Is Lou still a character you root for given the story events? Can you justify him as the "hero" of the story?

In what ways does the script convince us to like and root for Lou as the protagonist?
Matt's Thing to Consider: After theParty by The Menzingers
Hunter's Thing to Consider:Horizon: Zero Dawn OST
Next week's screenplay: Ex Machina by Alex Garland
Please subscribe to us on iTunes and leave a review and rating!
Have a script you'd like us to read or any questions? Email us at screenplaybookclub@gmail.com
Follow us on Twitter: @spbcpodcast
Find our Facebook group for discussions: https://www.facebook.com/groups/screenplaybookclub/
Go to our super cool website: http://screenplaybook.club/