a year ago
Her by Spike Jonze | #26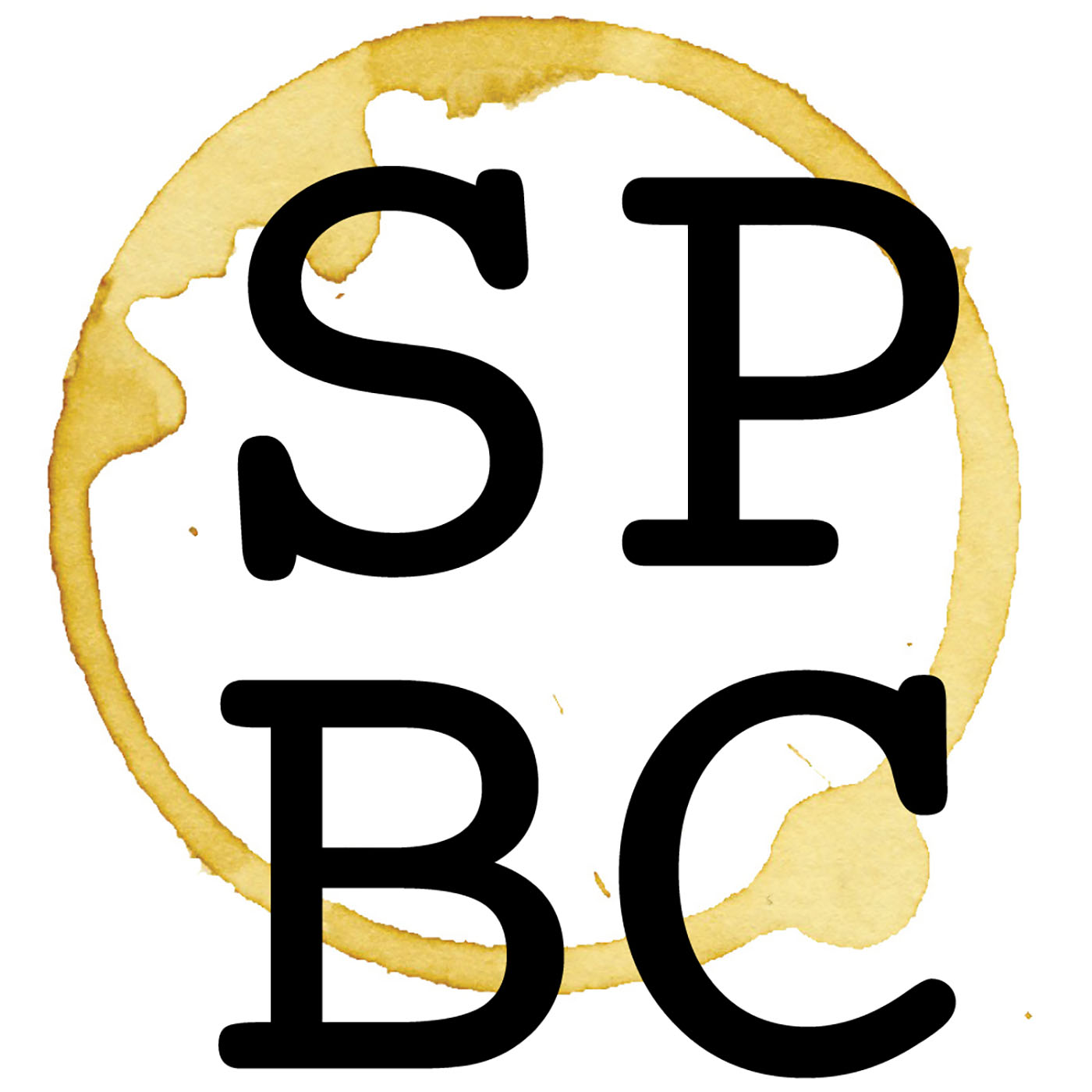 In this episode, we do some math on iOS 11, we introduce our podcast-on-tape program, and we get (sorta) existential as we talk about Spike Jonze's screenplay for Her.
Things to Consider:
Did you connect with anyone outside of Theo and Sam? Do you need to?

Does the script paint a positive or negative light on AI and technological reliance?

How does the script investigate relationships in regards to physical connection? (Let's get philosophical here) What does it mean to 'exist?'


Matt's Thing to Consider: Waking up early with The Rock Clock for Android or iOS
Hunter's Thing to Consider: American Vandal on Netflix
Next week's screenplay: Scream (Scary Movie) by Kevin Williamson
Please leave us a rating and review on Apple Podcasts, Stitcher, or wherever podcasts can be found!
Facebook Page / Facebook Group / Twitter / Patreon / Youtube / Website / Email
Follow Hunter, but not Matt, on Twitter as well!