8 months ago
Moon by Nathan Parker | #46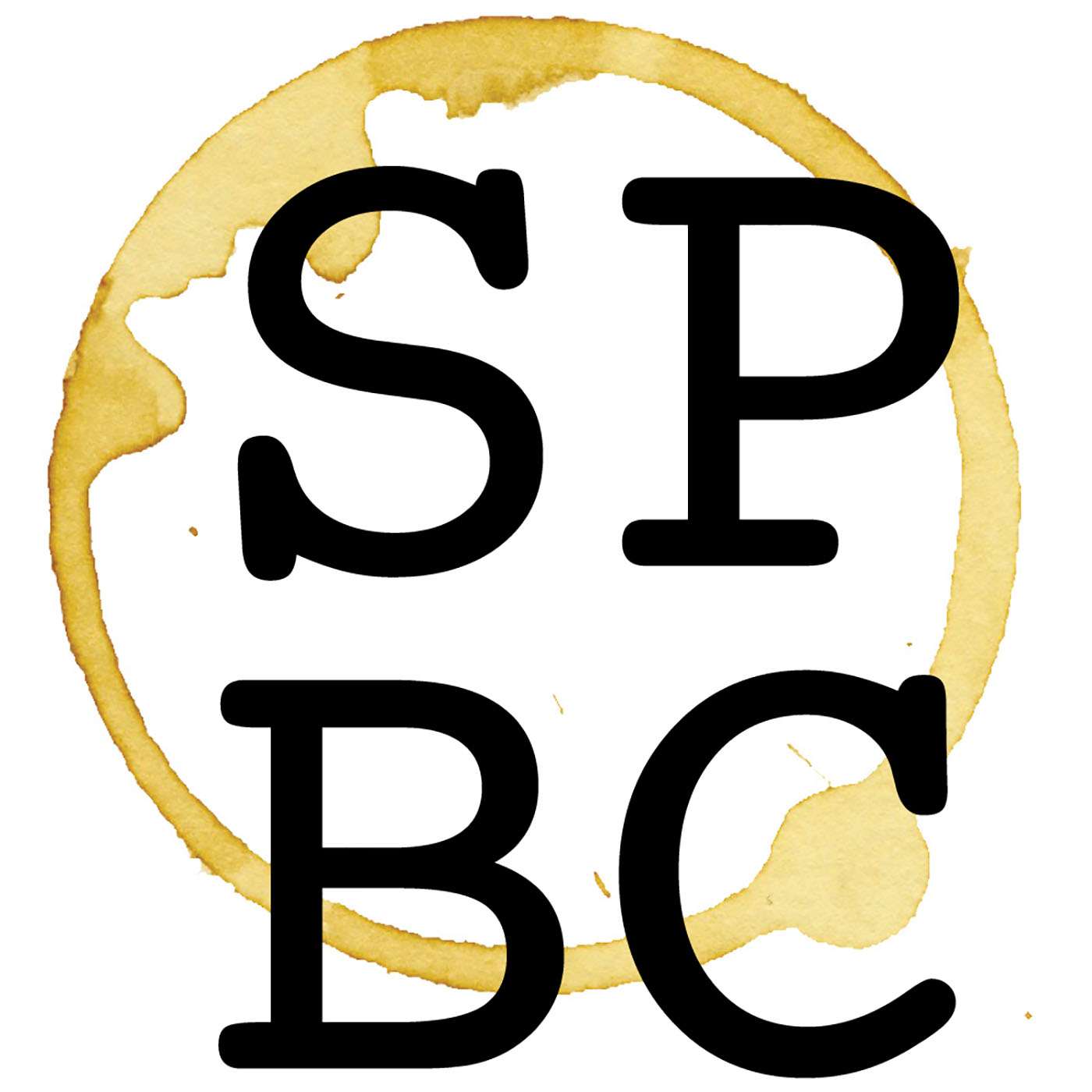 This week, we talk about Johnnys and Joes, Matt offers a pro-tip for what to do at work, and we discuss a fun lil sci-fi script called Moon by Nathan Parker (with story by Duncan Jones)!
Things to Consider:
Gerty
Non-action in action lines
Endings as beginnings
Matt's Thing: Planet Coaster Hunter's Thing: Grammarly
Next week's screenplay: Sixteen Candles by John Hughes
Please leave us a rating and review on Apple Podcasts, Stitcher, or wherever podcasts can be found!
Support Screenplay Book Club by donating to the tip jar: https://tips.pinecast.com/jar/screenplay-book-club
Find out more on the Screenplay Book Club website.