5 months ago
Jaws by Peter Benchley | #66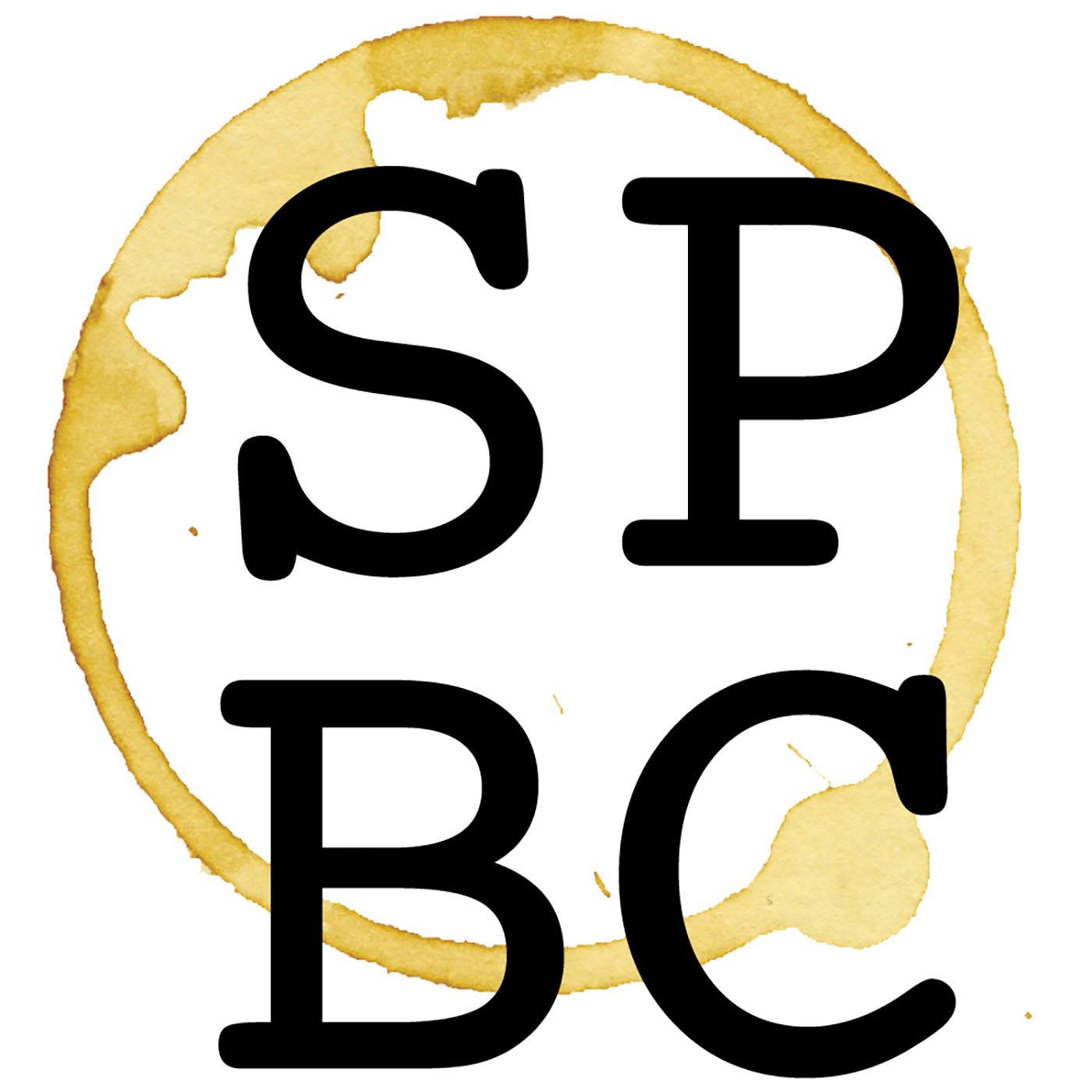 This week, we make some changes to a beloved cartoon mascot, both of us try to stall, and we dive into the water and talk about the fantastic script for the hit 1975 film, Jaws by Peter Benchley!
Things to Consider:
Crafting antagonists
Building suspense
Realizing a town
Matt's Thing: Burnt Drive by Loudar
Hunter's Thing: New York Times Spelling Bee
Next week's screenplay: A Boy's Life (E.T. The Extra-Terrestrial) by Melissa Mathison
Please leave us a rating and review on Apple Podcasts, Stitcher, or wherever podcasts can be found!
Support Screenplay Book Club by donating to the tip jar: https://tips.pinecast.com/jar/screenplay-book-club
Find out more on the Screenplay Book Club website.