a year ago
Montauk by The Duffer Brothers [SPBC Pilot Season] | #18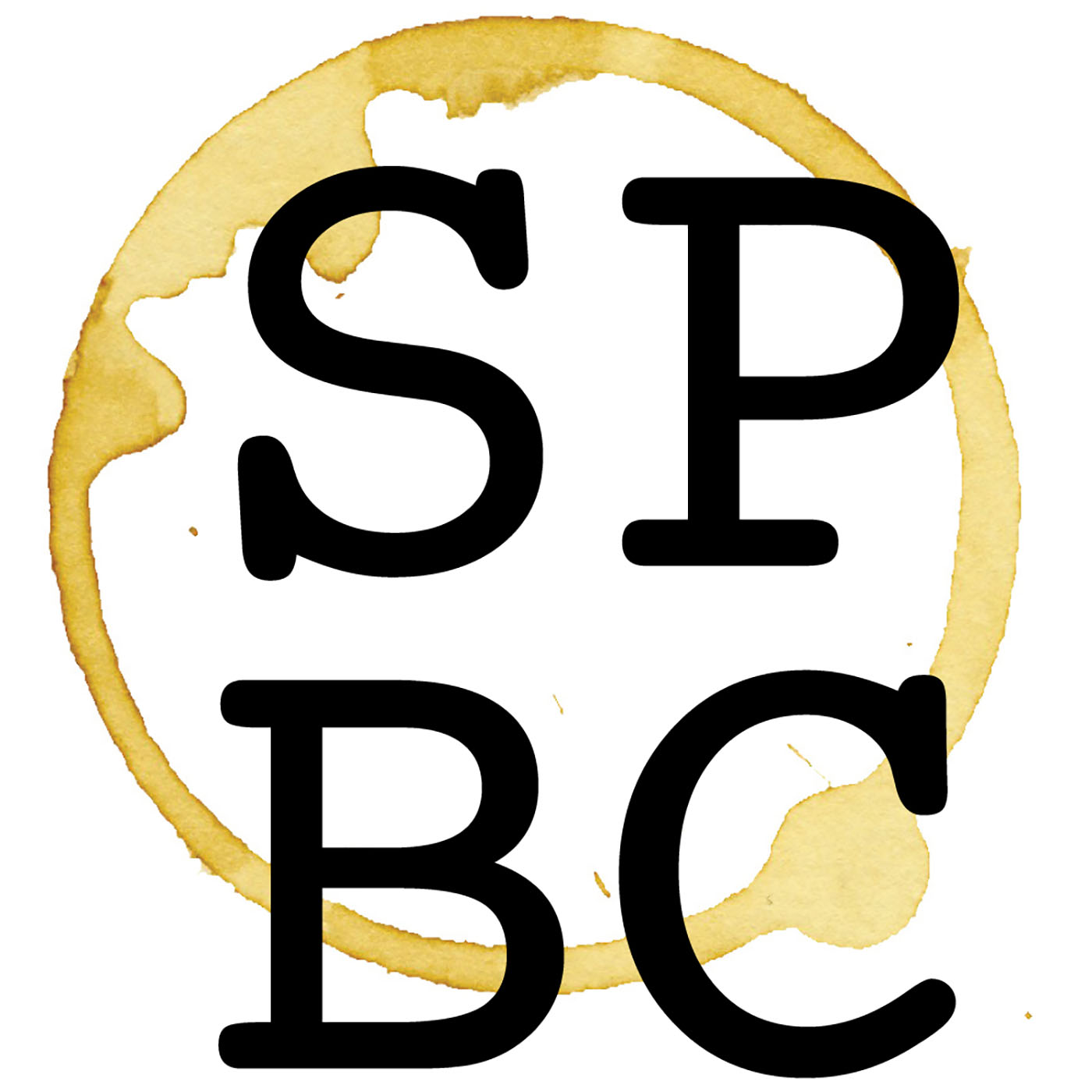 Some strange things happen on this week's Screenplay Book Club!
Matt and Hunter discuss what fruits are untapped in the alcohol industry and we break into our very special month long endeavor of reading television scripts! This week we read the pilot for Montauk by The Duffer Brothers.
Things to Consider:
What characters grabbed your interest? Who do you most look forward to following in this series?

What sort of dichotomy is seen in how each set of parents (or adults) act?

How is suspense used at each act break?

The Duffer Brothers like to direct on the page. Does it work for you?
Matt's Thing to Consider: Todoist
Hunter's Thing to Consider: Carrying a pen and paper everywhere you go
Next week's screenplay: Communityby Dan Harmon
Please leave us a rating and review on Apple Podcasts, Stitcher, or wherever podcasts can be found!
Facebook Page / Facebook Group / Twitter / Patreon / Youtube / Website / Email