5 months ago
Manchester by the Sea by Kenneth Lonergan | #61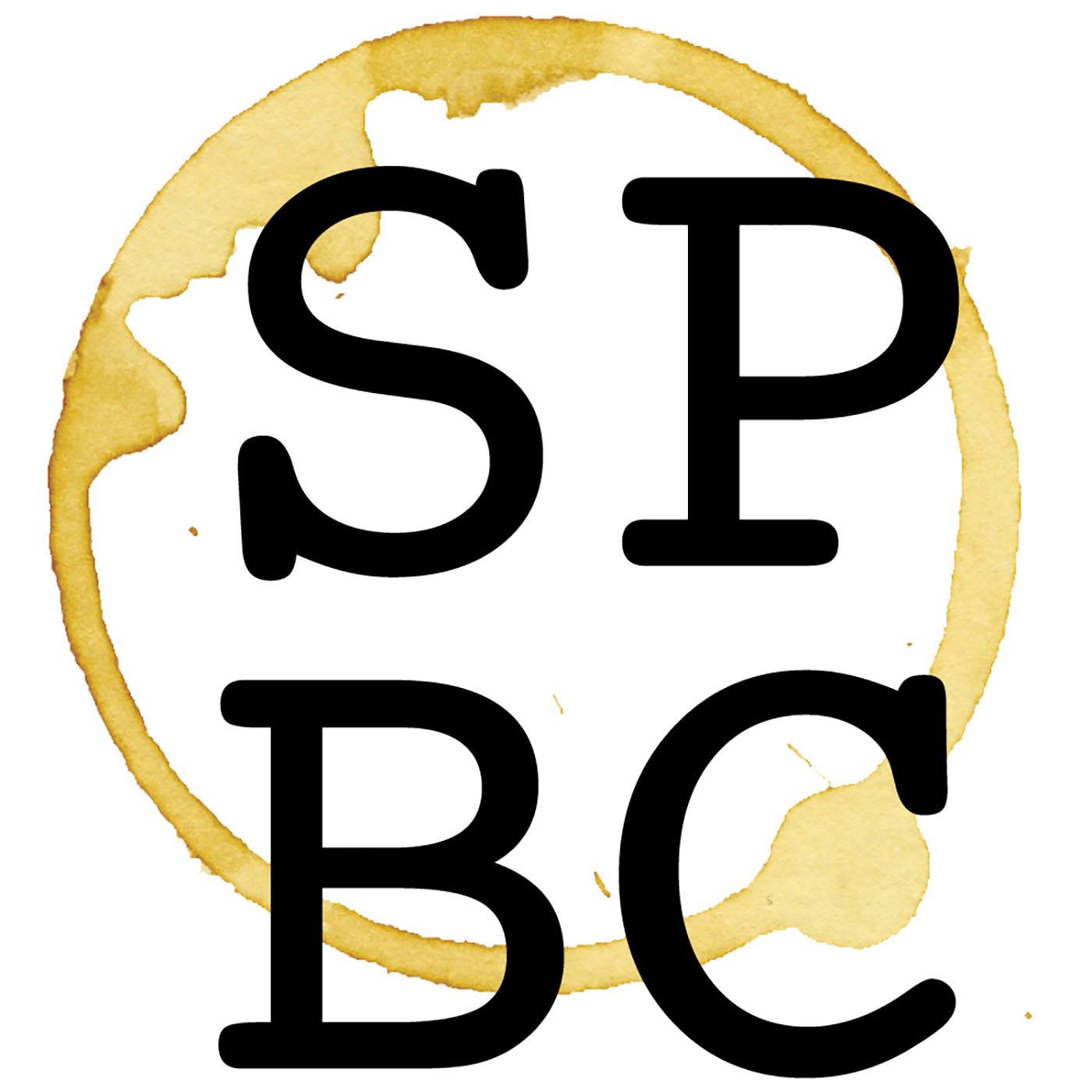 This week, we yell at some crows, Matt wants to incorporate airport rules to real life, and we take a deep dive into Kenneth Lonergan's screenplay for Manchester by the Sea.
Things to Consider:
The in-betweeners
The unlikeable protagonist
Talking over one another
Matt's Thing: Wizard of Legend
Hunter's Thing: Knights of Pen and Paper
Next week's screenplay: The Number 23 by Fernley Phillips
Please leave us a rating and review on Apple Podcasts, Stitcher, or wherever podcasts can be found!
Support Screenplay Book Club by donating to the tip jar: https://tips.pinecast.com/jar/screenplay-book-club
Find out more on the Screenplay Book Club website.