a year ago
Kiss Kiss Bang Bang by Shane Black | #11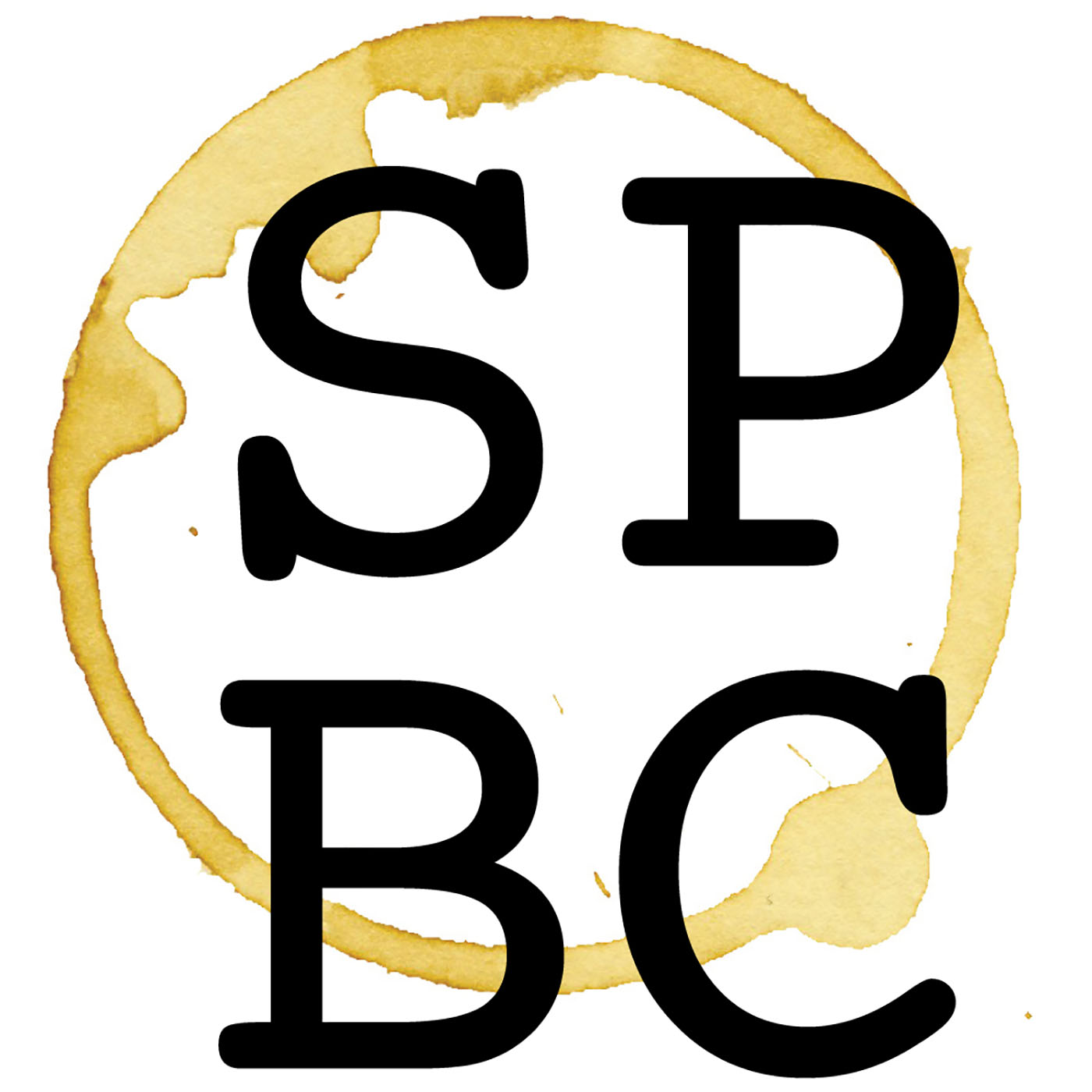 Screenplay Book Club is delving into the double digits! Thanks for sticking around!
This week, Hunter asks a shocking question about the Property Brothers and we do a live pitch to a boardroom full of execs, but we mostly talk about Shane Black's screenplay for Kiss Kiss Bang Bang. Thanks again to Nick F. for the script!
Here's that Arnold Schwartzenegger Total Recall commentary Hunter brings up!
Things to Consider:
What does having a meta/conscious narrator add to the script?

How does the last quarter of the script derail? How could this be fixed?

Was the mystery crafted in a "fair" way that allows viewers to play along?

What genre would you label the script as? How would it be pitched and what is its selling point?


Matt's Thing to Consider: The 8-Bit Guy on Youtube
Hunter's Thing to Consider: The Disaster Artist by Greg Sestero
Next week's screenplay: Blade Runner by Hampton Fancher and David Peoples
Please leave us a rating and review on iTunes.
Facebook Page / Facebook Group / Twitter / Patreon / Youtube / Website