a year ago
(500) Days of Summer by Scott Neustadter & Michael H. Weber | #5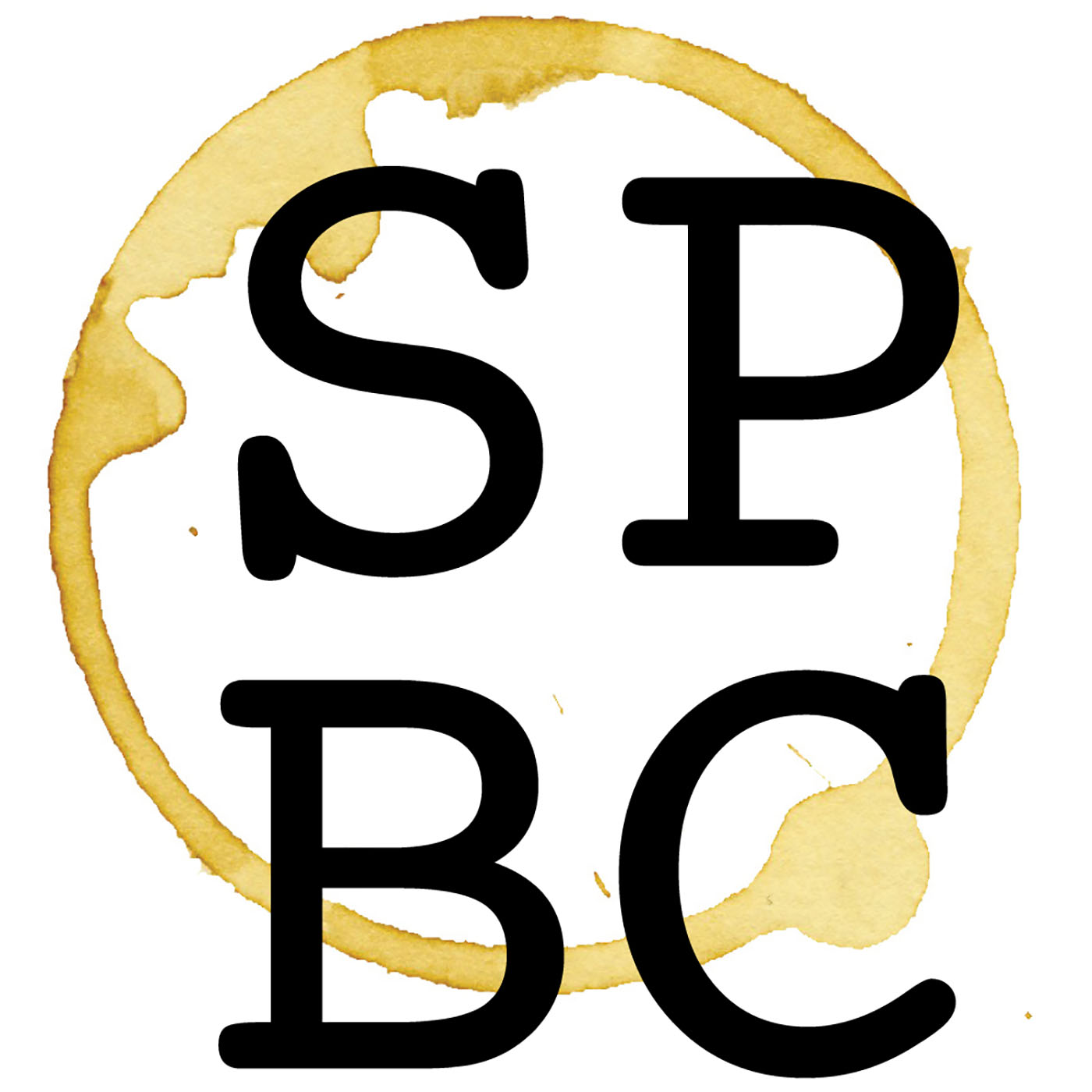 Hey gang, thanks for stopping by and checking out Screenplay Book Club!
This week, we debate between cold opens and warm opens and then hold a discussion on the romantic comedy (500) Days of Summer by Scott Neustadter & Michael H. Weber.
Things to Consider:
Does the film have a positive or negative view of beta males?

Is the film better or worse for having a restrictive POV (staying exclusively with Tom)?

Does the film subvert the expectations you have of a romantic comedy? Would you call this a romantic comedy?

Does jumping around in time aid or ail the screenplay?
Matt's Thing to Consider: The Daily Script (dailyscript.com)
Hunter's Thing to Consider: The Art of Editing and Suicide Squad
Next week's screenplay: Lars and the Real Girl by Nancy Oliver
Please subscribe to us on iTunes and please please please leave a rating and review!
Have a script you'd like us to read or any questions? Email us at screenplaybookclub@gmail.com
Follow us on Twitter: @spbcpodcast
Join our Facebook group for discussions: https://www.facebook.com/groups/screenplaybookclub/
Like us on Facebook: https://www.facebook.com/ScreenplayBookClub/
Go check out our super cool website!: http://screenplaybook.club