7 months ago
Twelve Monkeys by David Peoples and Janet Peoples | #49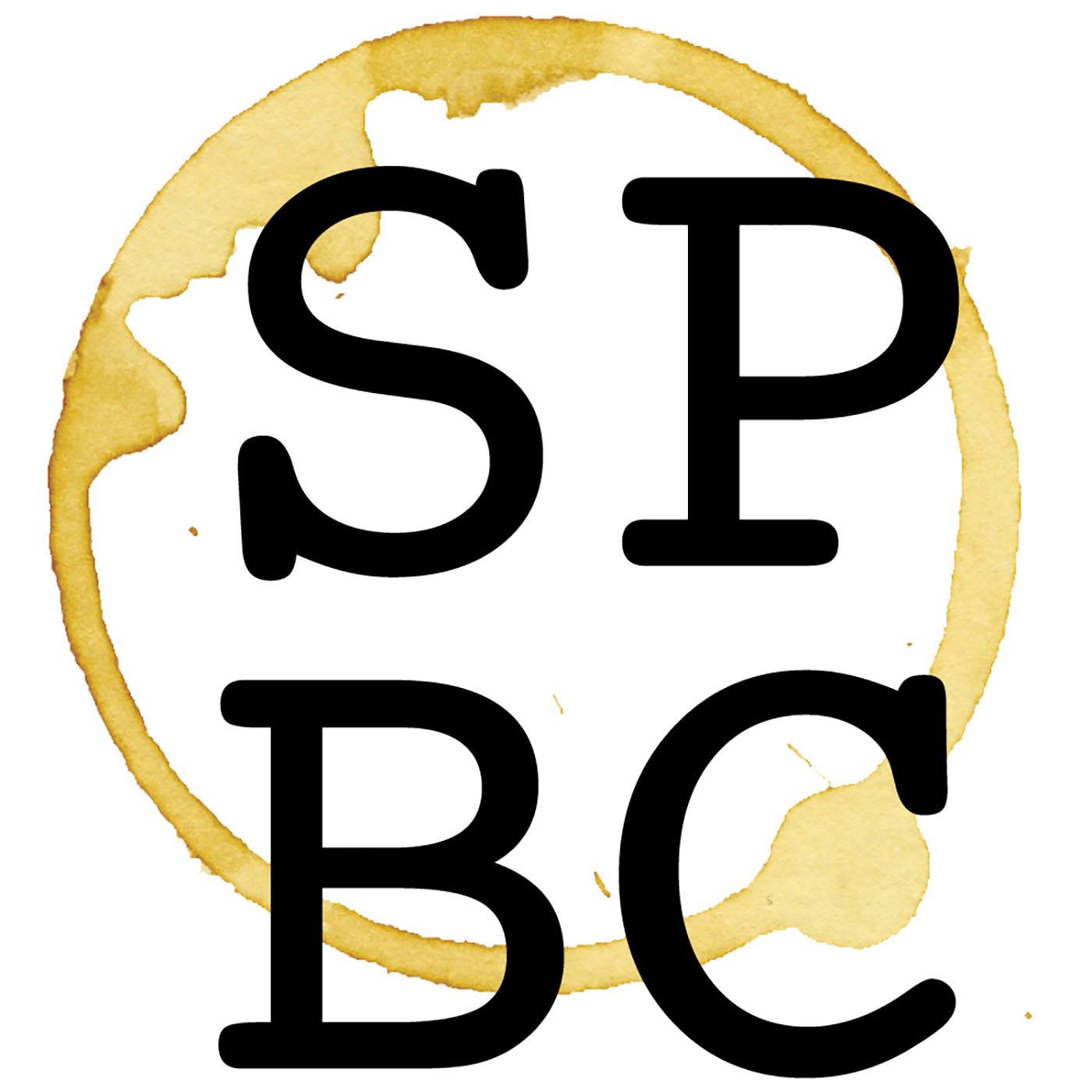 This week, Matt and Hunter discuss hoodies, adventures in the Apple store, and break down Twelve Monkeys by David Peoples and Janet Peoples.
Things to Consider:
Limiting information for a reader
Repetition and iconography and repetition and iconography and repetition and iconography and…
Satisfactory ending?
Matt's Thing: Hue Hunter's Thing: The Daily Podcast, 3/21/18
Next week's screenplay: Prisoners by Aaron Guzikowski
Please leave us a rating and review on Apple Podcasts, Stitcher, or wherever podcasts can be found!
Support Screenplay Book Club by donating to the tip jar: https://tips.pinecast.com/jar/screenplay-book-club
Find out more on the Screenplay Book Club website.