4 months ago
Good Girls by Jenna Bans [SPBC Pilot Season 2018] | #70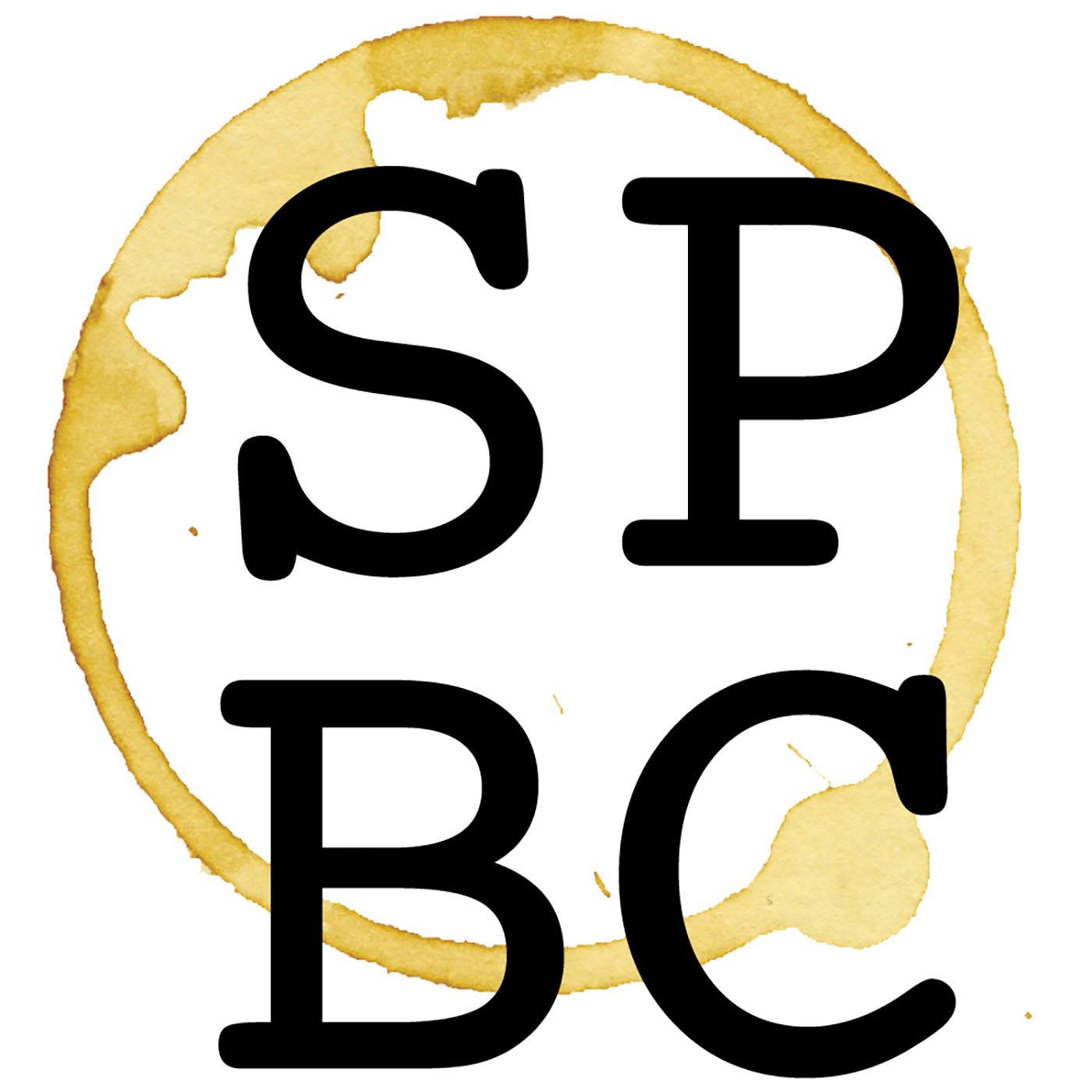 This week, we talk about velcro shoes and we discuss the fun pilot episode for the show Good Girls written by Jenna Bans.
We also take this time to let you know at the end of August, Screenplay Book Club is closing up shop. It's been a wonderful ride since last April and we love doing it, but we need to focus on moving our careers forwards. Thank you to everyone that's listened and shared the show!
Things to Consider:
Three weeks earlier...
Breaking Bad
Moving Forward
Matt's Thing: Ante Mono (Continuous Mix) by CAZZETTE
Hunter's Thing: Sharp Objects on HBO
Next week's screenplay: Scrubs by Bill Lawrence
Please leave us a rating and review on Apple Podcasts, Stitcher, or wherever podcasts can be found!