8 months ago
Die Hard by Jeb Stuart | #35
Yippee ki-yay bookclubbers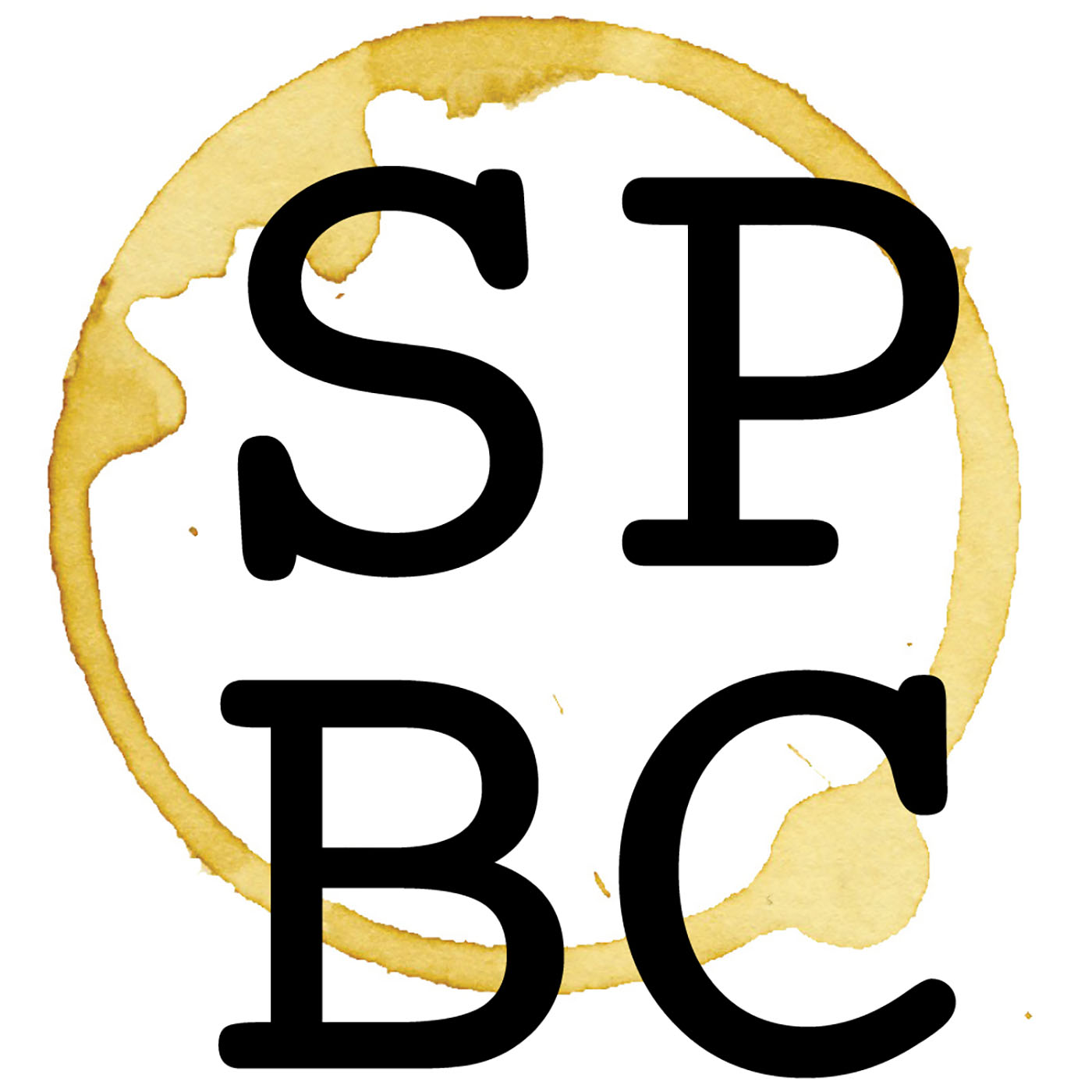 This week, we come with brand new charity apps and we discuss the Christmas classic, Die Hard by Jeb Stuart with revisions by Steven E. DeSouza!
Things to Consider:
Can you argue Hans as the hero of his own story?

Chekhov's gun set-ups and pay-offs?

Action movie action blocks; how did they read for you?
Matt's Thing to Consider: Winter Chill Mix Vol. 4 by Big Gigantic
Hunter's Thing to Consider: Obese Autopsy : The Post Mortem
Next week's screenplay: Star Wars: The Force Awakens by Lawrence Kasdan & J.J. Abrams and Michael Arndt
Please leave us a rating and review on Apple Podcasts, Stitcher, or wherever podcasts can be found!
Facebook Page / Facebook Group / Twitter / Patreon / Website / Email