7 months ago
Sixteen Candles by John Hughes | #47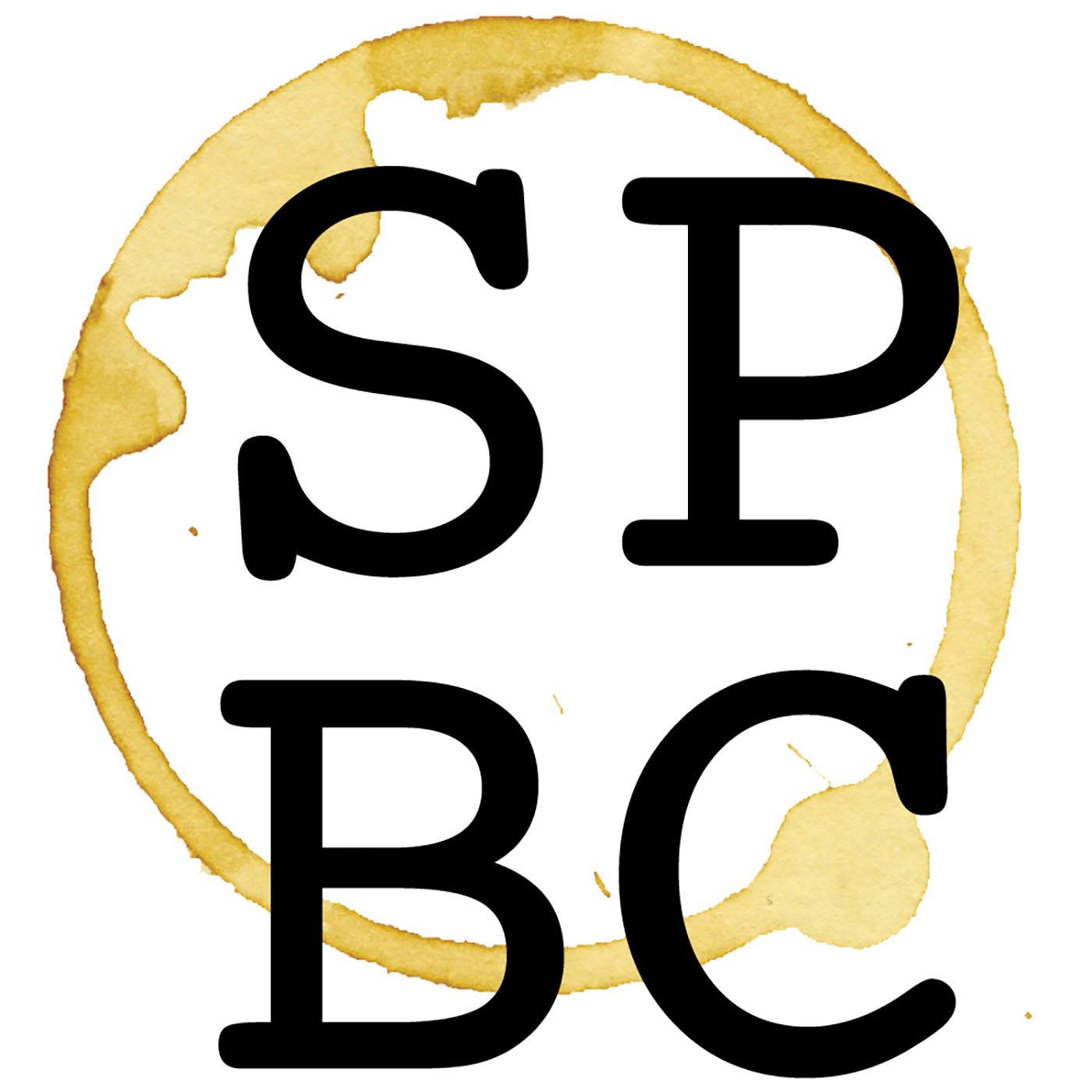 This week, Hunter feels a little sick in his tum, we discuss a WikiHow illustration, and we're less than pleased with how Sixteen Candles by John Hughes has aged.
Things to Consider:
Geeks and toxic masculinity
Setting a high school story (stereotypes and more!)
Could this be made now?
Matt's Thing: Progress Bar 2018 Hunter's Thing: The Jinx: The Life and Deaths of Robert Durst
Next week's screenplay: The Grey by Joe Carnahan and Ian Mackenzie Jeffers
Please leave us a rating and review on Apple Podcasts, Stitcher, or wherever podcasts can be found!
Support Screenplay Book Club by donating to the tip jar: https://tips.pinecast.com/jar/screenplay-book-club
Find out more on the Screenplay Book Club website.