9 months ago
Mall Cop: Blart 2 by Nick Bakay & Kevin James | #33
Happy Thanksgiving from SPBC!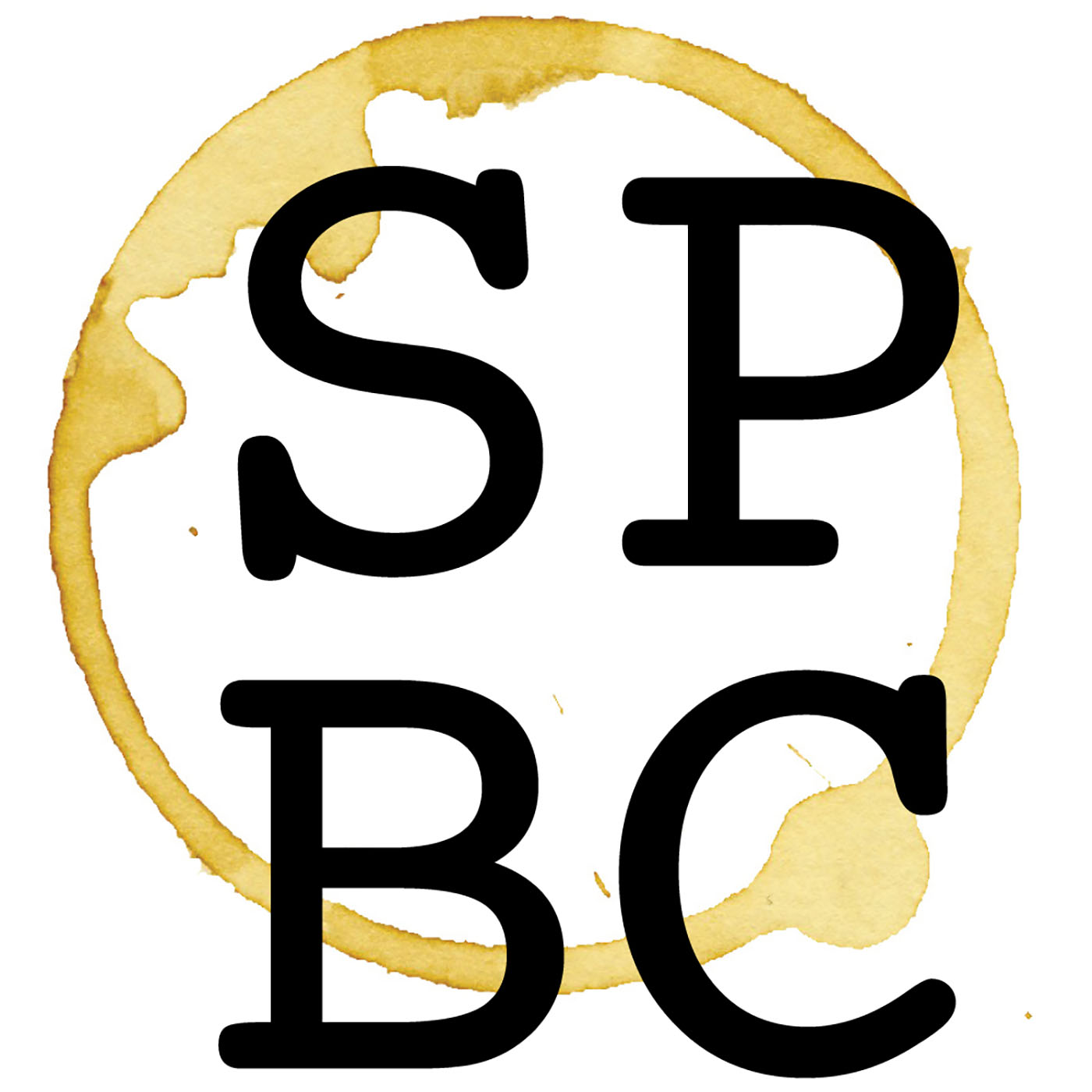 This week, we're joined again by special guest Lilli Bartlett to make mouth noises, and then really break into the pretty painful screenplay for Mall Cop: Blart 2 (or Paul Blart Mall Cop 2) by Nick Bakay & Kevin James.
Things to Consider:
Why?

Wait, what?

...Laaaadies?

Matt's Thing to Consider: Lego Digital Designer
Hunter's Thing to Consider: Pho
Lilli's Thing to Consider: Magic Lessons with Elizabeth Gilbert
Next week's screenplay: Garden State by Zach Braff
Please leave us a rating and review on Apple Podcasts, Stitcher, or wherever podcasts can be found!
Facebook Page / Facebook Group / Twitter / Patreon / Youtube / Website / Email