7 months ago
Halo by Alex Garland | #56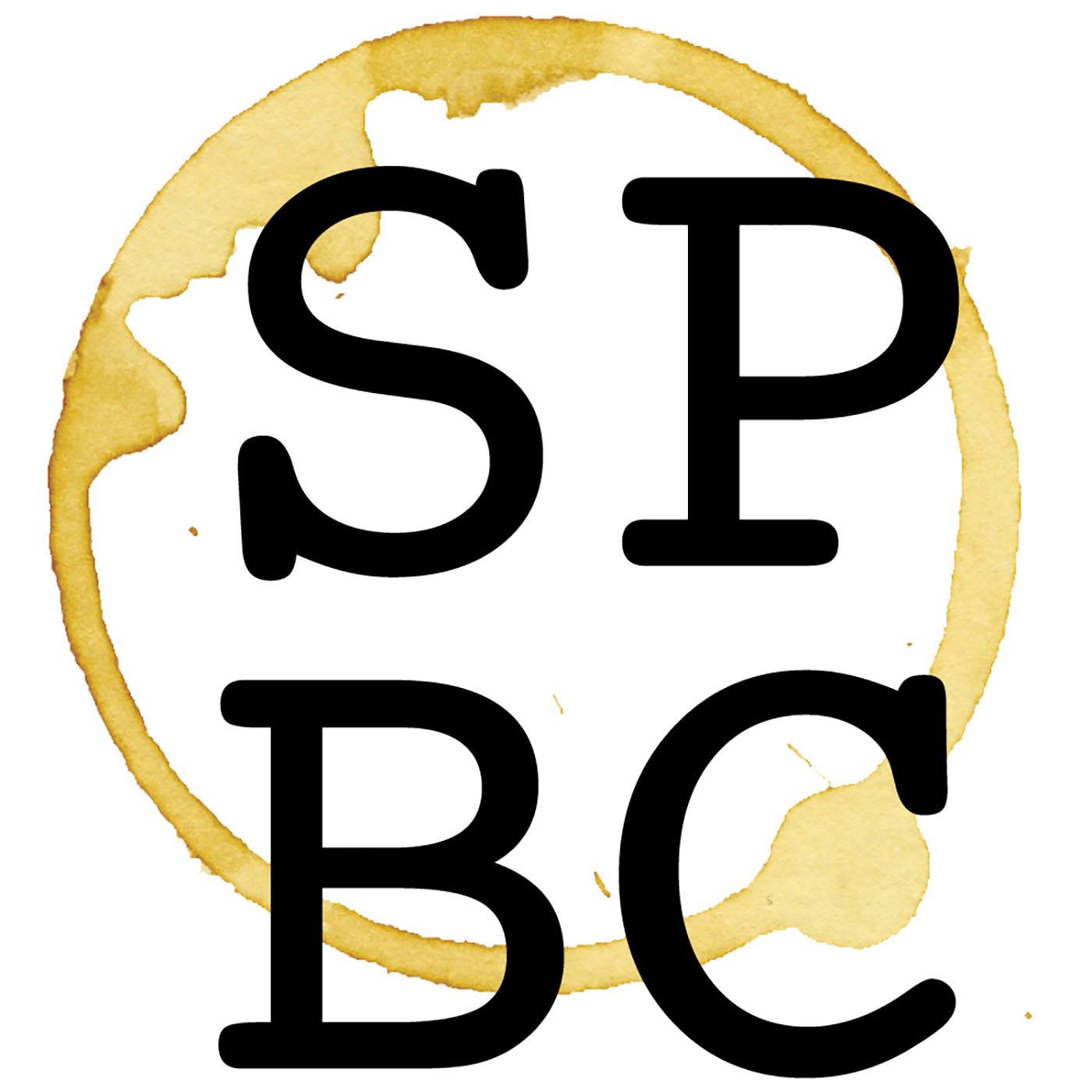 This week, we find out our country personas, we discuss the future of office spaces, and we take a trip into space to read Alex Garland's screenplay adaptation of Halo, based off the hit 2001 Xbox launch title and franchise!
Things to Consider:
Writing for an aware audience
The perfect hero
Advancing the plot
Mission accomplished?
Matt's Thing: This is America by Childish Gambino
Hunter's Thing: SortIt! Apps
Next week's screenplay: Splinter Cell by Stuart Beattie
Please leave us a rating and review on Apple Podcasts, Stitcher, or wherever podcasts can be found!
Support Screenplay Book Club by donating to the tip jar: https://tips.pinecast.com/jar/screenplay-book-club
Find out more on the Screenplay Book Club website.