4 months ago
Untitled Tina Fey Project (30 Rock) by Tina Fey [SPBC Pilot Season 2018] | #69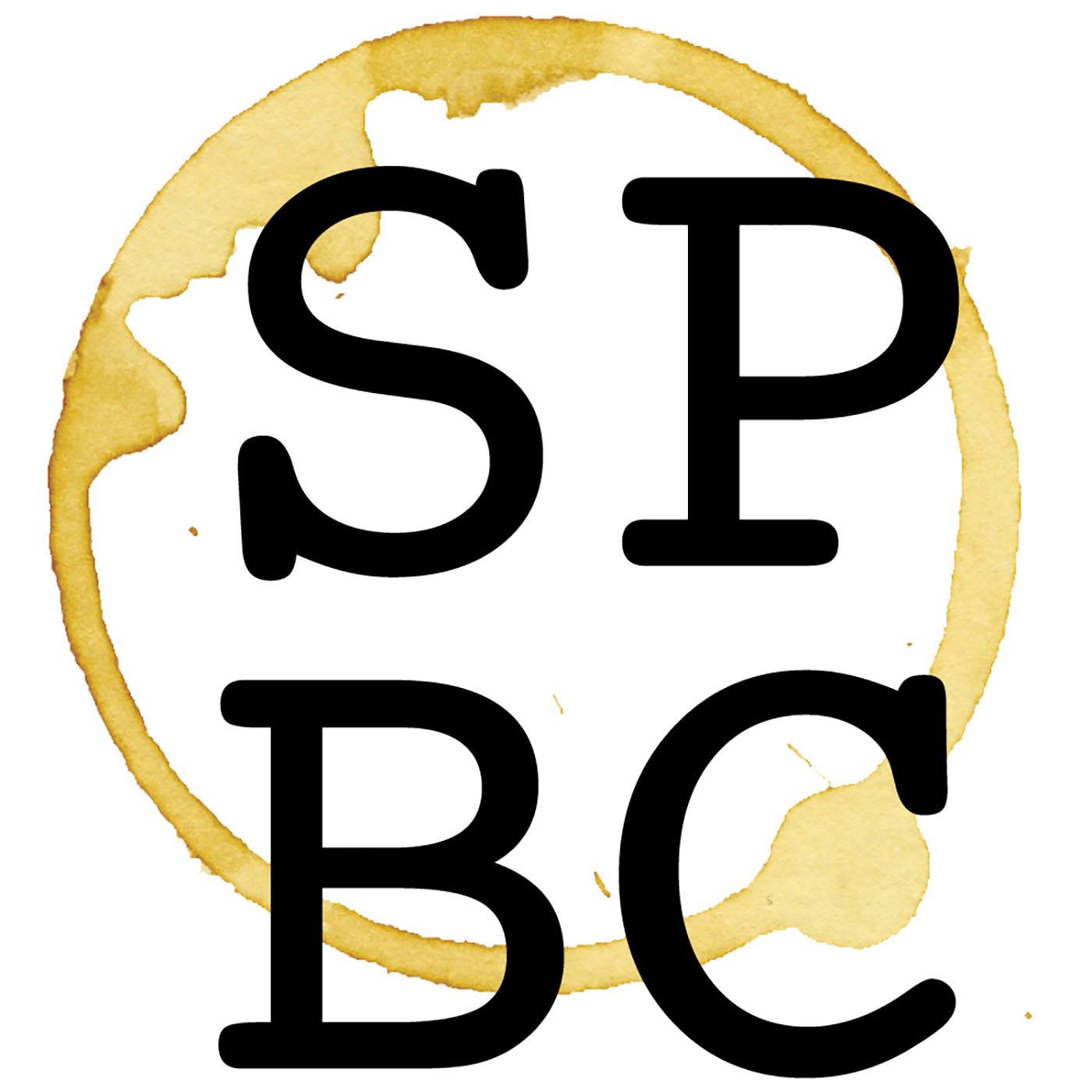 This week, we have a new business hack, we reminisce on commercial jingles, and we dive into the very surreal, but very funny pilot episode of the Untitled Tina Fey Project, better known as 30 Rock!
Things to Consider:
Is this real life?
Introducing an ensemble
Wrapping things up
Matt's Thing: Going to bed at a reasonable time
Hunter's Thing: Everything is Alive
Next week's screenplay: Good Girls by Jenna Bans
Please leave us a rating and review on Apple Podcasts, Stitcher, or wherever podcasts can be found!
Support Screenplay Book Club by donating to the tip jar: https://tips.pinecast.com/jar/screenplay-book-club
Find out more on the Screenplay Book Club website.