9 months ago
You've Got Mail by Nora Ephron & Delia Ephron | #42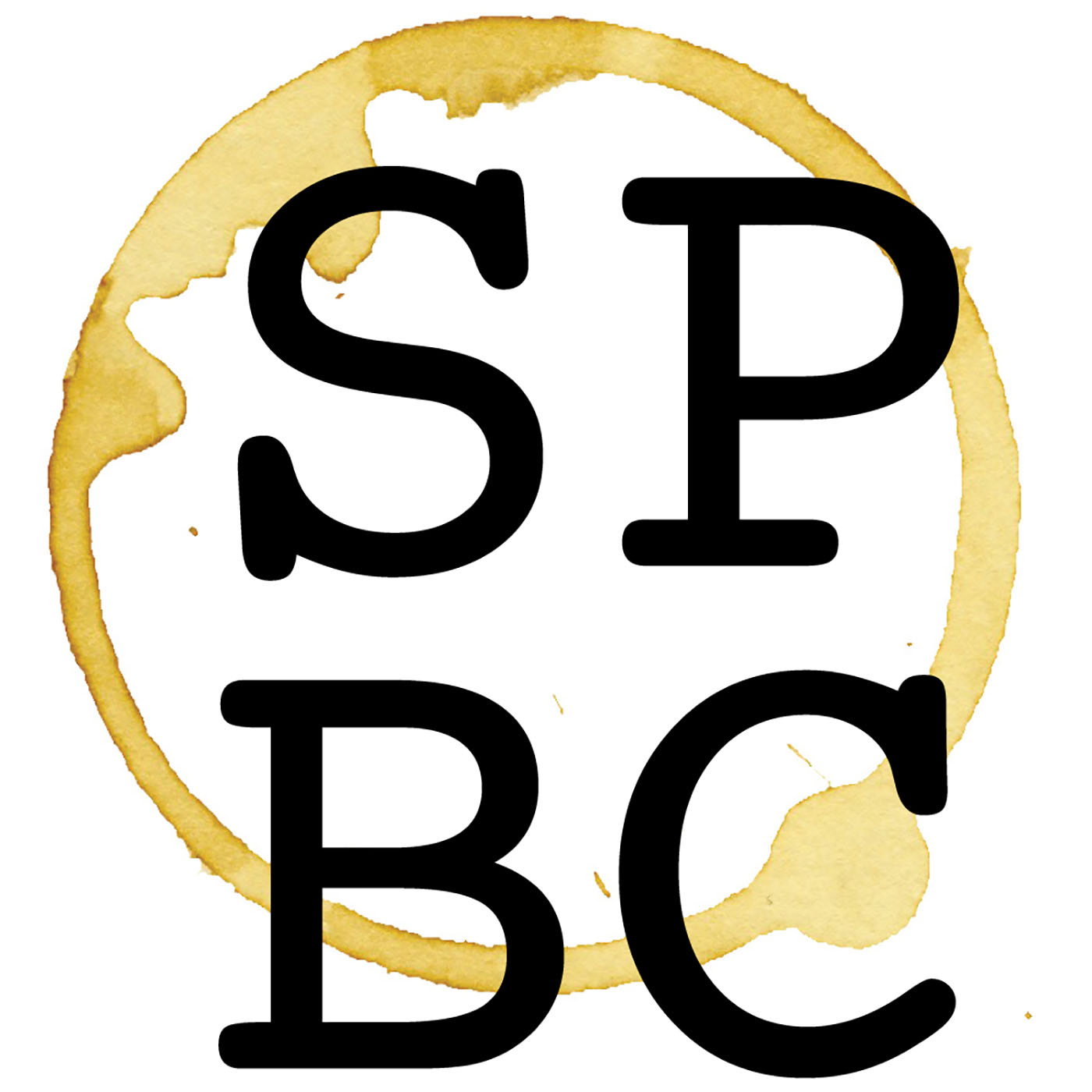 This week, Matt and Hunter discuss the Extended Muppet Universe and the beginning of internet dating as we break down You've Got Mail written by Nora Ephron & Delia Ephron.
Things to Consider:
Dramatic irony and the slow release of information

Movie romances and their abridged natures

Is Joe a bad guy?
Matt's Thing to Consider: Celeste and its soundtrack
Hunter's Thing to Consider: Logan Lucky
Next week's screenplay: A Walk to Rememberby Karen Janszen
Please leave us a rating and review on Apple Podcasts, Stitcher, or wherever podcasts can be found!
Facebook Page / Facebook Group / Twitter / Spotify / Patreon / Website / Email