a year ago
Wish Upon by Barbara Marshall | #10
The Tenthaversary!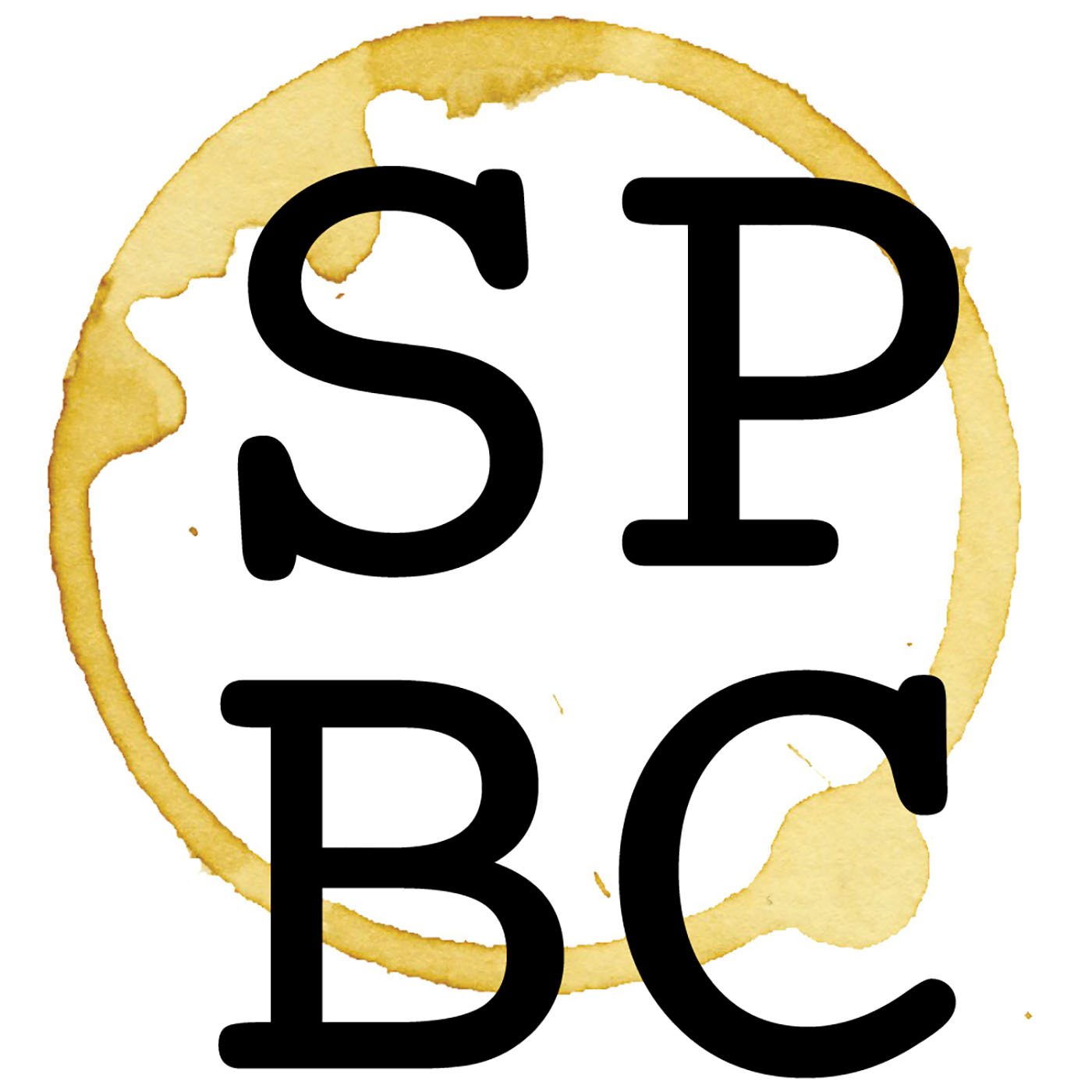 Thanks for joining us for our special tenthaversay special of Screenplay Book Club! Thank you so much for sticking with us for these first few months as we find our footing.
This week, we grossly mispronounce a name (sorry Nick!) and we celebrate in a special way by reading a 2015 Blacklist Official Selection, Wish Upon by Barbara Marshall. Wish Upon hits movie theaters this July!
Things to Consider:
How do the rules of The Box create tension and affect Clare's choices throughout the story?

Is the ending satisfying? Does it need to be?

How could the action lines be aided by using more "show, not tell"?

Was there enough conflict throughout the story?

Would you use the box?
Matt's Thing to Consider: brain.fm
Hunter's Thing to Consider: Good Guy by Nick Thune on Spotify and Seeso
Next week's screenplay: Kiss Kiss Bang Bang by Shane Black (Thanks to Nick F. for providing this script for us!)
Please subscribe to us on iTunes and please please please leave a rating and review!
Have a script you'd like us to read or any questions? Email us at screenplaybookclub@gmail.com
Follow us on Twitter: @spbcpodcast
Join our Facebook group for discussions: https://www.facebook.com/groups/screenplaybookclub/
Like us on Facebook: https://www.facebook.com/ScreenplayBookClub/
We have a Patreon now! Support us and get perks!
Our YouTube Channel will be full of podcast episodes and essays! Subscribe!
Go check out our super cool website!