5 months ago
Prime Directive (Transformers) by John Rogers | #64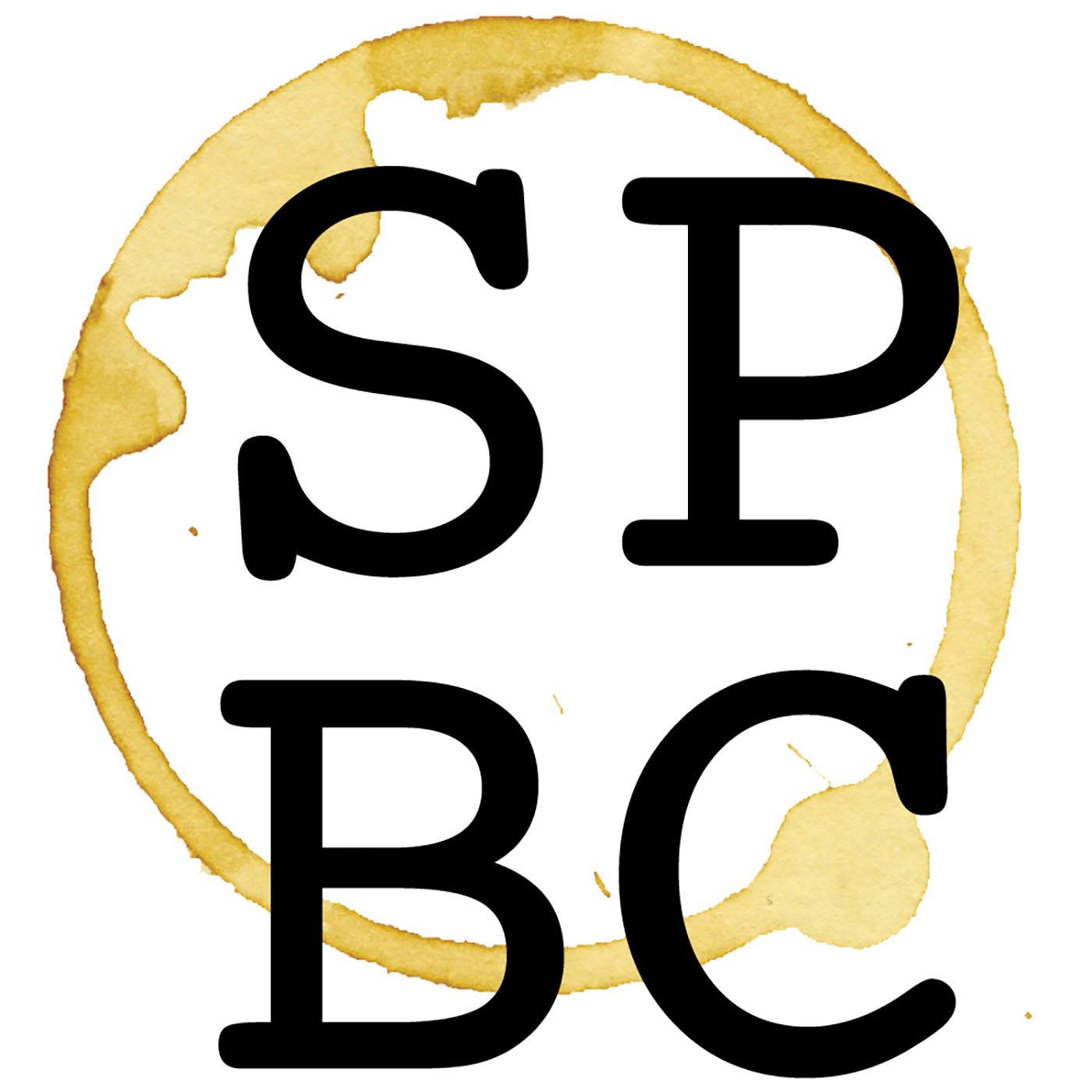 This week, Matt and Hunter come up with a new chicken wing, we discuss ideas for a top ten podcast, and we start our summer blockbuster month by reading John Rogers' script for Prime Directive, more familiarly known as 2007's Transformers!
Things to Consider:
A cast of characters
Converging on a point
Sitting down to write a movie
Matt's Thing: Love
Hunter's Thing: Jurassic World: Evolution
Next week's screenplay: Avatar by James Cameron
Please leave us a rating and review on Apple Podcasts, Stitcher, or wherever podcasts can be found!
Support Screenplay Book Club by donating to the tip jar: https://tips.pinecast.com/jar/screenplay-book-club
Find out more on the Screenplay Book Club website.