10 months ago
Scream by Kevin Williamson | #27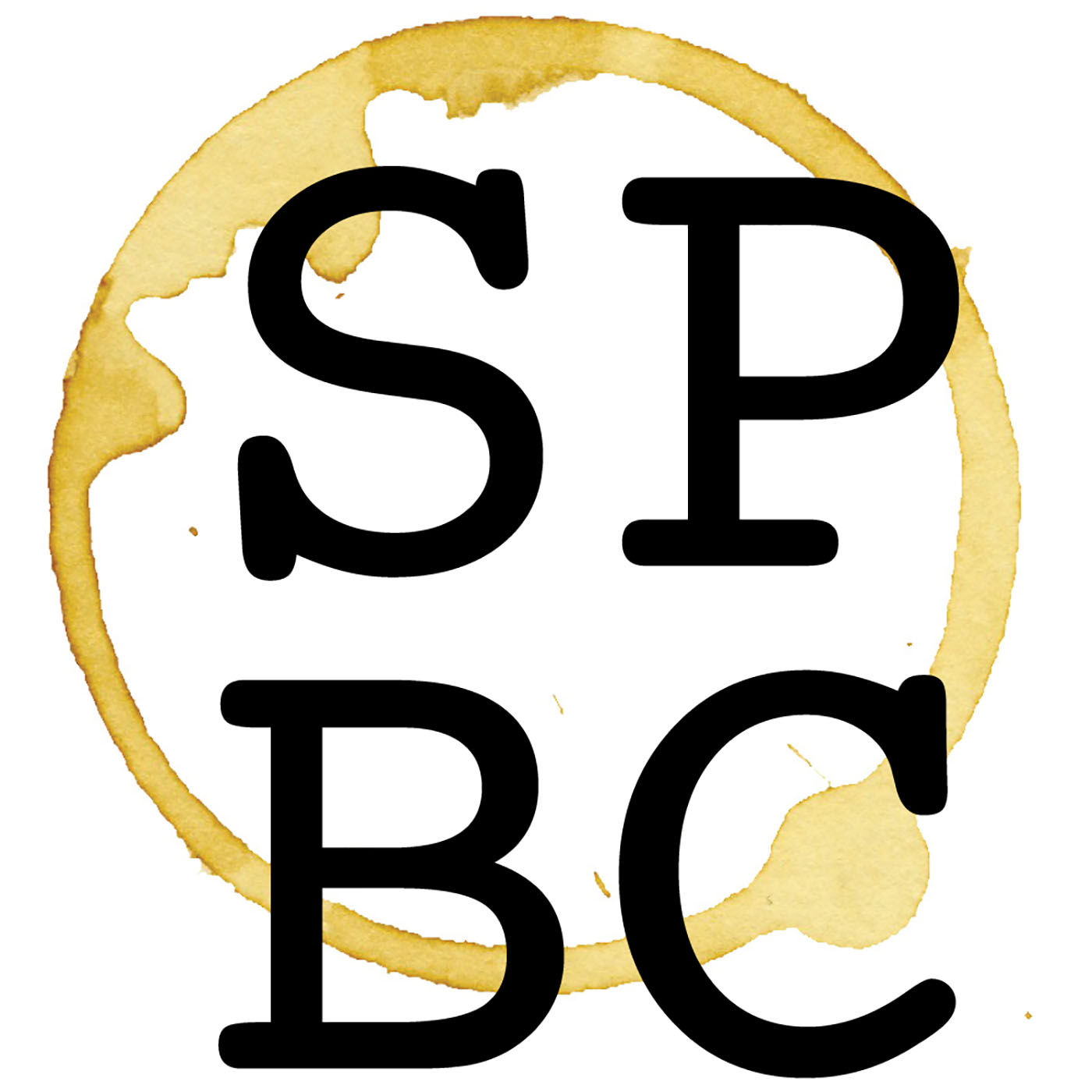 It's officially Halloween-time so Screenplay Book Club has taken a spooky turn!
We take a look at office jobs as if they were professional sports, give ourselves our October names, and discuss Scary Movie, more commonly known as Scream, by Kevin Williamson.
Things to Consider:
How are moments of tension ramped up throughout the script?

Does the movie treat its red herrings fairly?

How is the film self-aware of itself? Does this help it?

Was this a scary movie?

Matt's Thing to Consider: Lift a Sail by Yellowcard
Hunter's Thing to Consider: Titular Lines (@saythetitle) on Twitter
Next week's screenplay: It (2017) by Chase Palmer & CJ Fukunaga [Revisions by Gary Dauberman]
Please leave us a rating and review on Apple Podcasts, Stitcher, or wherever podcasts can be found!
Facebook Page / Facebook Group / Twitter / Patreon / Youtube / Website / Email