10 months ago
BONUS: Our Hallmark Christmas Movie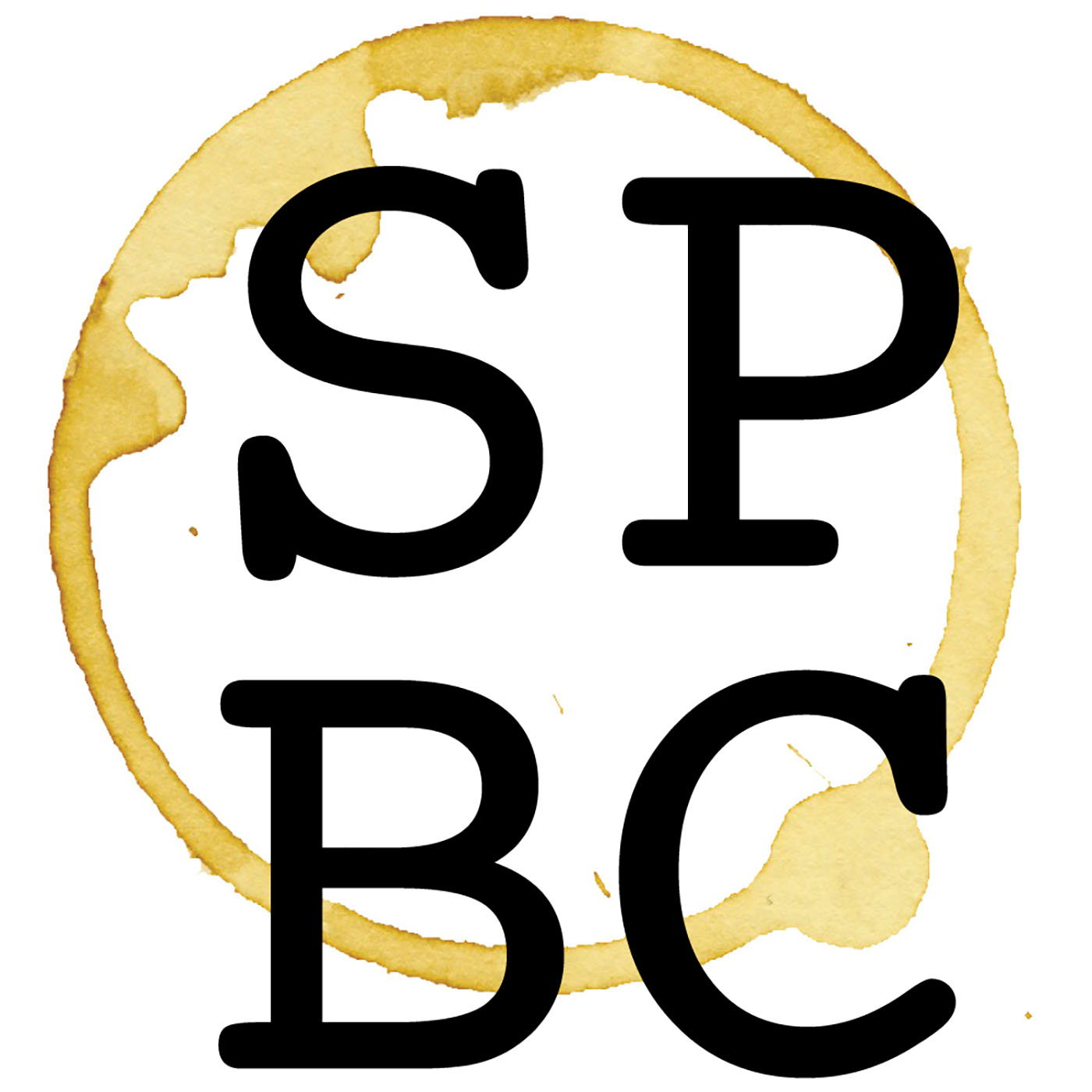 This week, we take a break from conventions to give you another story-pitching episode. This week, Hunter takes his Hallmark Christmas bingo card and we try to make the next hit Christmas film!
Next week's screenplay: Legally Blonde by Karen McCullah Lutz & Kirsten Smith
Please leave us a rating and review on Apple Podcasts, Stitcher, or wherever podcasts can be found!
Facebook Page / Facebook Group / Twitter / Spotify / Patreon / Website / Email