7 months ago
Prince of Persia: The Sands of Time by Jordan Mechner | #59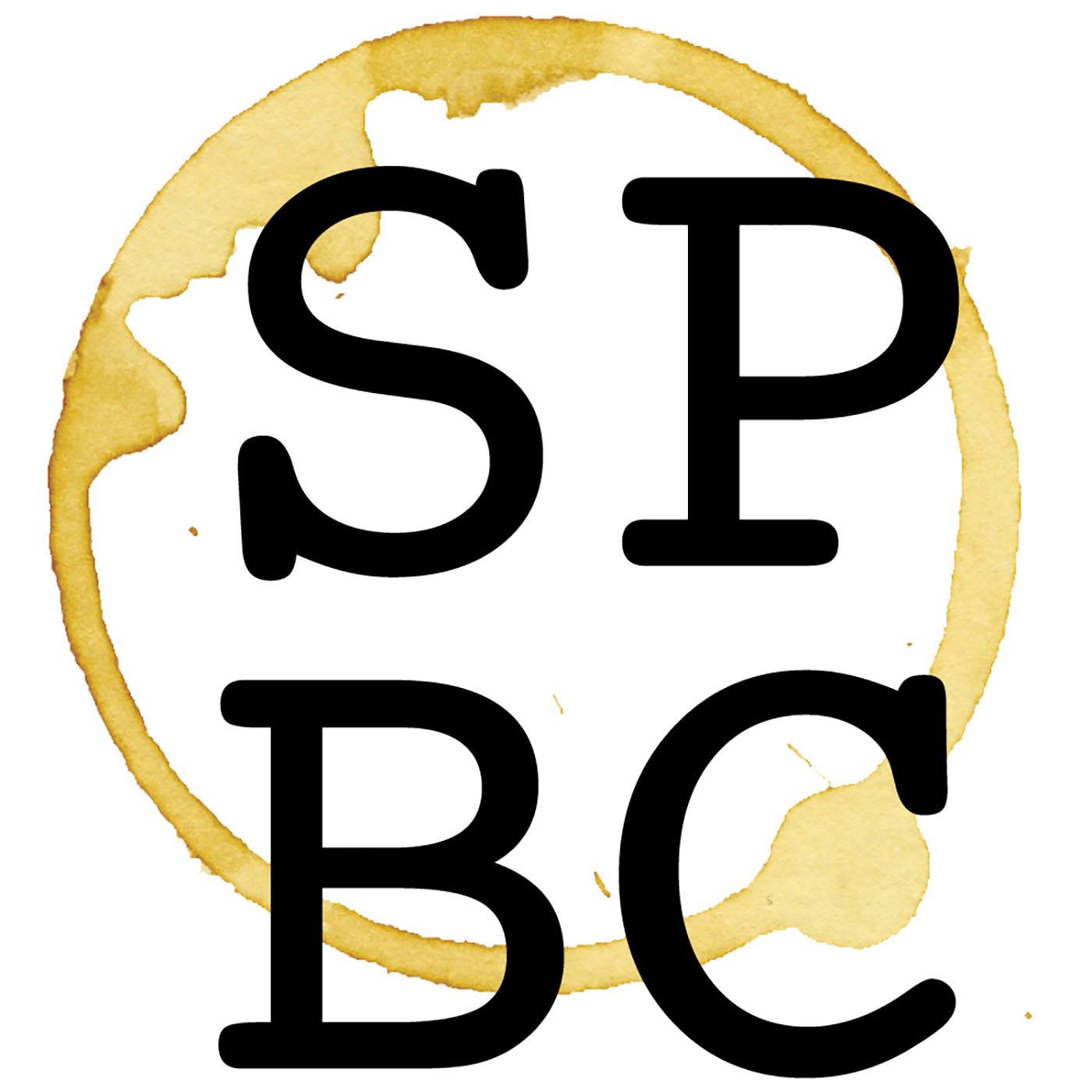 This week, Hunter mixed two drinks that shouldn't be mixed and we wrap up video game adaptation month! We read Prince of Persia: The Sands of Time by Jordan Mechner and we discuss how video game scripts work or don't work.
Things to Consider:
Non-actionable action
Writing a movie
The beginning is the end is the beginning
Matt's Thing: Dérives (Remixes) by Jumo
Hunter's Thing: Magic Maze
Next week's screenplay: Game Night by Mark Perez
Please leave us a rating and review on Apple Podcasts, Stitcher, or wherever podcasts can be found!
Support Screenplay Book Club by donating to the tip jar: https://tips.pinecast.com/jar/screenplay-book-club
Find out more on the Screenplay Book Club website.