a year ago
Lars and the Real Girl by Nancy Oliver | #6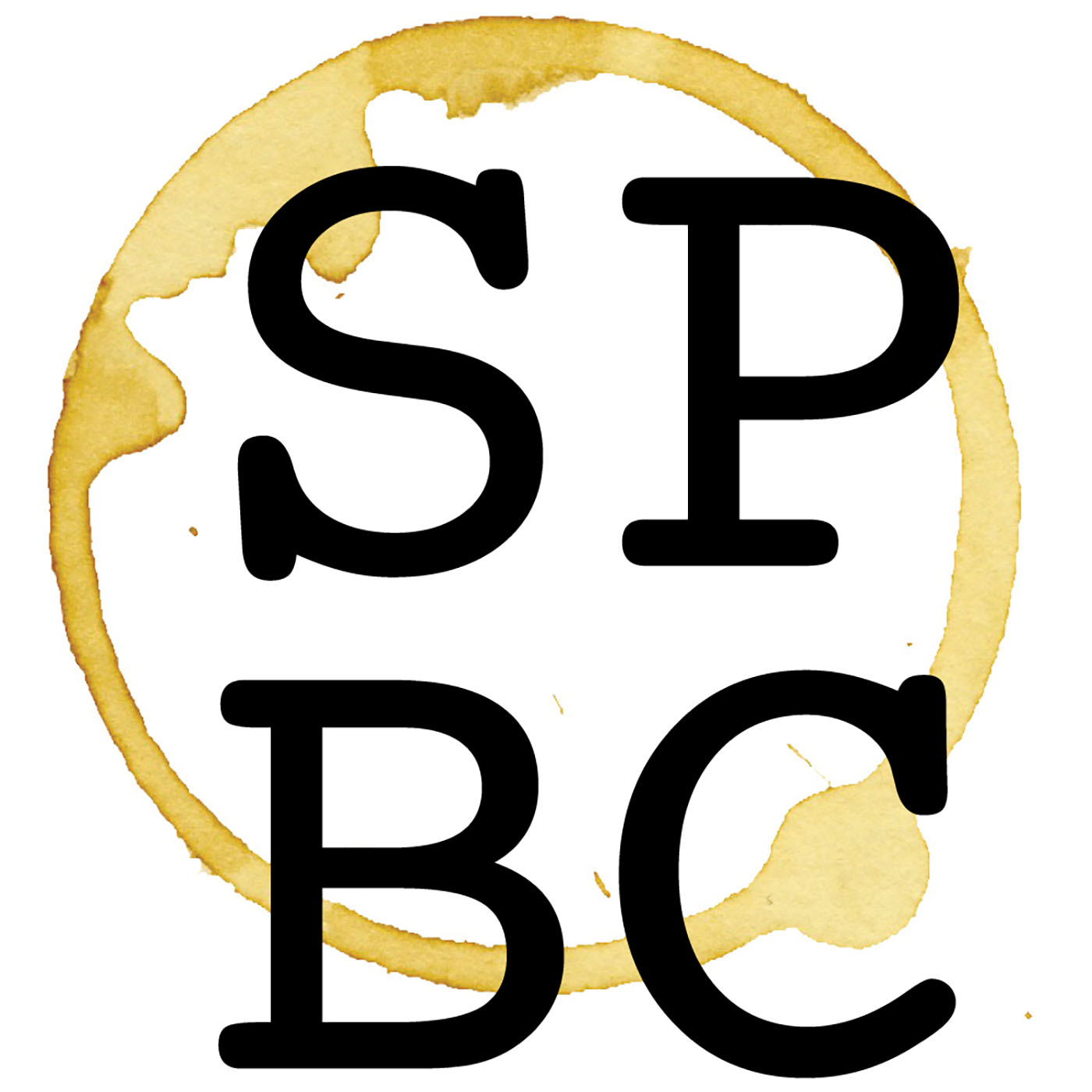 Thanks for coming back to this week's Screenplay Book Club!
This week Hunter has issues with his video and we discuss Lars and the Real Girl written by Nancy Oliver.
Things to Consider:
How are life and death tackled as concepts throughout the script, especially through Bianca?

Could you argue Karin and Gus as protagonists over Lars?

In what ways did the community shape Bianca that Lars never intended? How was this helpful to Lars, if at all?

Could you call this a romantic comedy?
Matt's Thing to Consider: Fialta
Hunter's Thing to Consider: The Last Exorcism
Next week's screenplay: American Beauty by Alan Ball
Please subscribe to us on iTunes and please please please leave a rating and review!
Have a script you'd like us to read or any questions? Email us at screenplaybookclub@gmail.com
Follow us on Twitter: @spbcpodcast
Join our Facebook group for discussions: https://www.facebook.com/groups/screenplaybookclub/
Like us on Facebook: https://www.facebook.com/ScreenplayBookClub/
Go check out our super cool website!: http://screenplaybook.club