a year ago
Untitled Comedy by Mindy Kaling | #15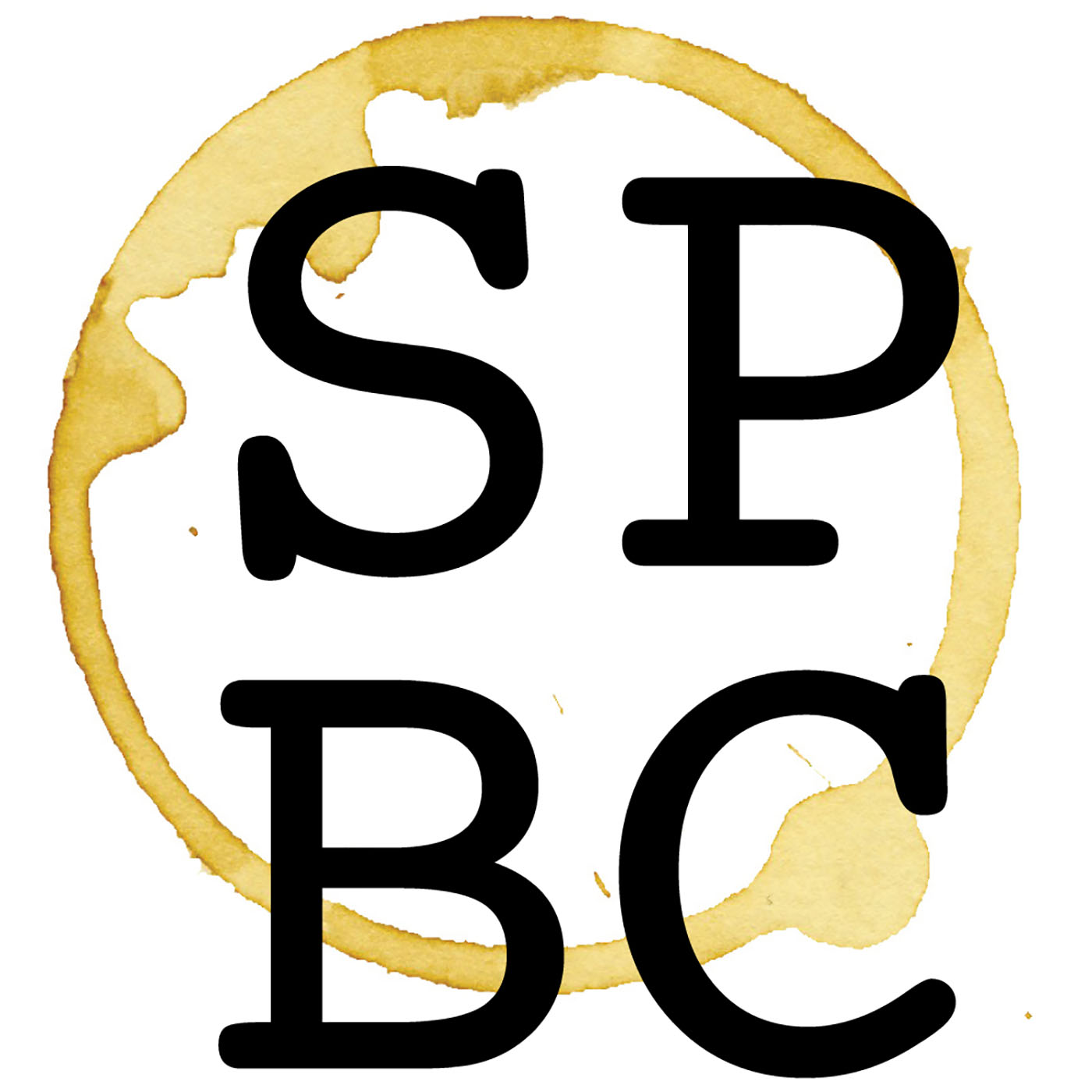 This week, we create Mumblecast, Hunter drinks a bottle of wine, and we get really deep in Mindy Kaling's Untitled Comedy. Just as a content warning, we do talk about issues such as sexism, rape, and some racism in this episode.
Things to Consider:
How did the ending sit with you?

Where does this film fall on the Happy Feet vs. Wall-E scale?

What does the script say about women and people of color in the workplace? Especially those in the entertainment industry? What does the script say about white men?


Matt's Thing to Consider: Cinesift
Hunter's Thing to Consider: Story Break by Rocket Jump
Next week's screenplay: The Book of Henry by Gregg Hurwitz
Please leave us a rating and review on Apple Podcasts, Stitcher, or wherever podcasts can be found!
Facebook Page / Facebook Group / Twitter / Patreon / Youtube / Website / Email