6 months ago
A Hero Calls: An Erotic Thriller | One Year Birthday Bonus 'Sode
We play a fun party game called Buy the Rights!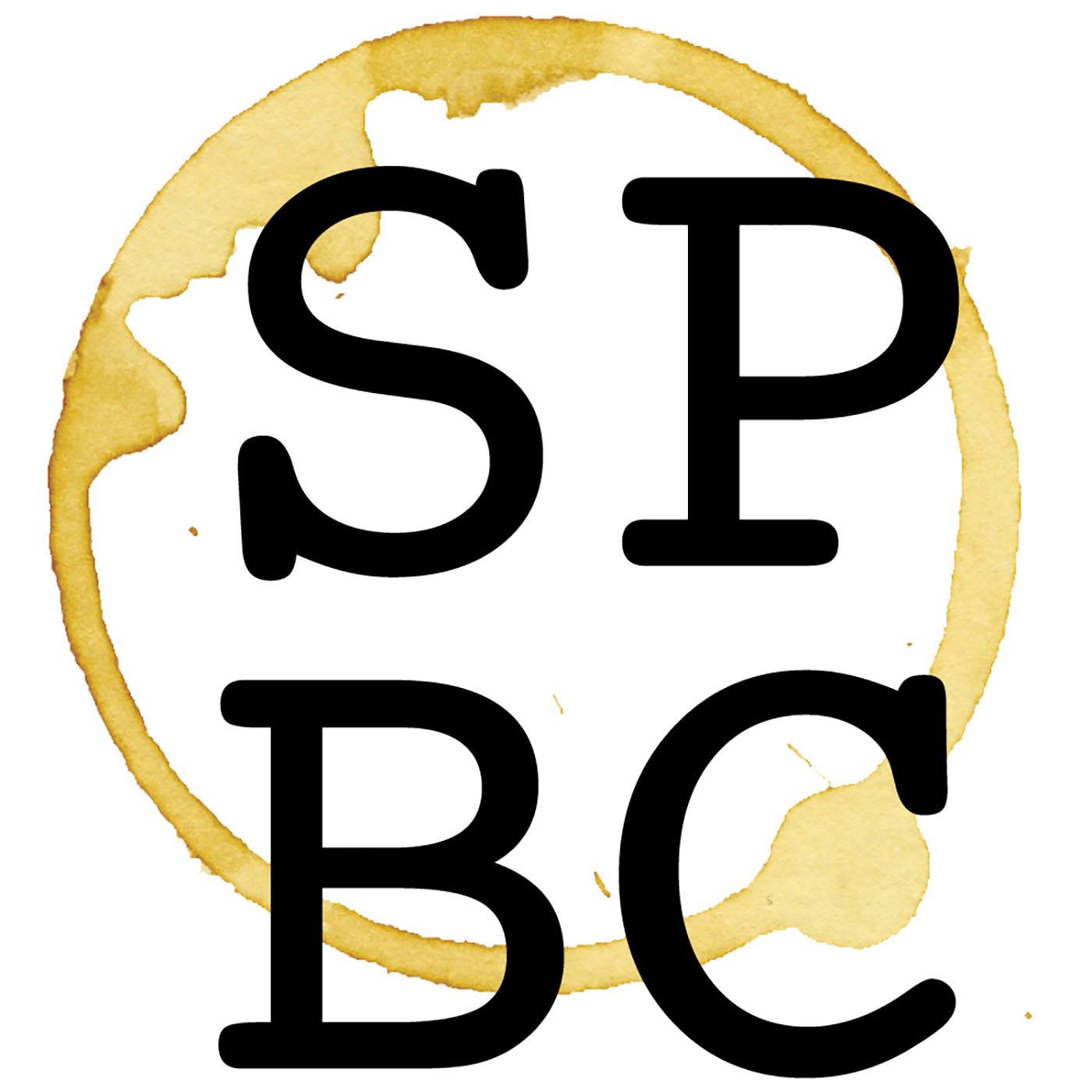 Thank you for sticking around and listening to us for a full year! As a thank you, we've recorded a special bonus episode for you all! We play a game called Buy the Rights, a movie-pitching party game with ridiculous and hilarious results.
Listen as Matt and Hunter scramble to write an erotic thriller about a super villain who can communicate with ghosts over his cell phone. This episode is especially NSFW (sorry moms!).
Please leave us a rating and review on Apple Podcasts, Stitcher, or wherever podcasts can be found!
Support Screenplay Book Club by donating to the tip jar: https://tips.pinecast.com/jar/screenplay-book-club
Find out more on the Screenplay Book Club website.