6 months ago
The Matrix by The Wachowskis | #51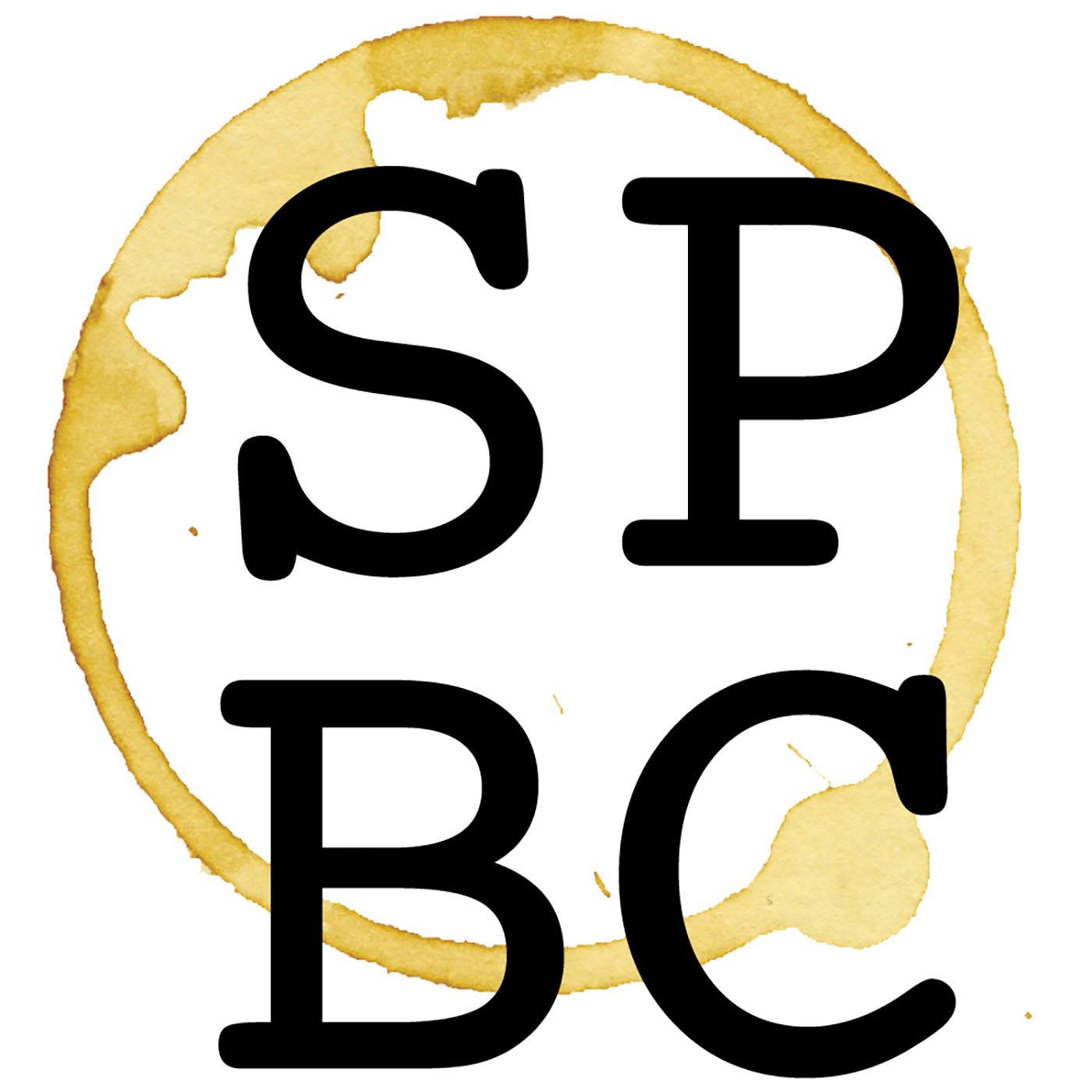 This week, Hunter and Matt let out their secrets for sneaking food into a movie theater, we solve the world's dessert crisis, and we unplug from the real world to discuss The Matrix by the Wachowski Sisters.
Things to Consider:
Expedited expositions
Living up to high expectations
Archetypes vs Specificity
Matt's Thing: Deactivating Facebook
Hunter's Thing: 'The Office' Dialogue in Five Charts
Next week's screenplay: Ratatouille by Brad Bird
Please leave us a rating and review on Apple Podcasts, Stitcher, or wherever podcasts can be found!
Support Screenplay Book Club by donating to the tip jar: https://tips.pinecast.com/jar/screenplay-book-club
Find out more on the Screenplay Book Club website.