6 months ago
Ratatouille by Brad Bird | #52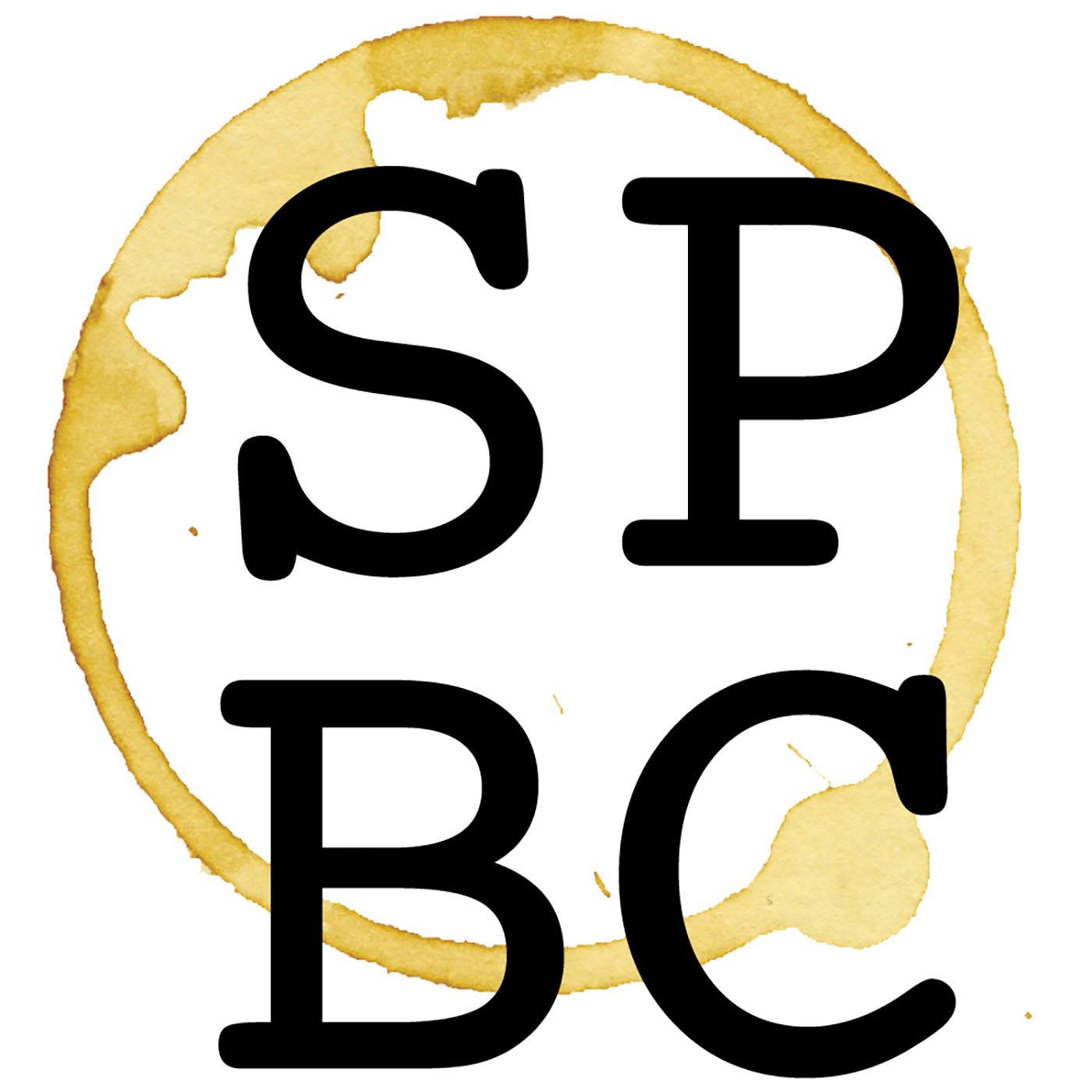 This week, we update a classic phrase, discuss the birth of podcasts, and we do the cooking by the book as we discuss Disney-Pixar's script for Ratatouille written by Brad Bird.
Things to Consider:
Voiceover and Gusteau ghosts
The struggle for control
Who's the protagonist?
Matt's Thing: Avec Laudenum by Stars of the Lid
Hunter's Thing: In A Wacky World by EZPZ
Next week's screenplay: In Bruges by Martin McDonagh
Please leave us a rating and review on Apple Podcasts, Stitcher, or wherever podcasts can be found!
Support Screenplay Book Club by donating to the tip jar: https://tips.pinecast.com/jar/screenplay-book-club
Find out more on the Screenplay Book Club website.