5 months ago
Avatar by James Cameron | #65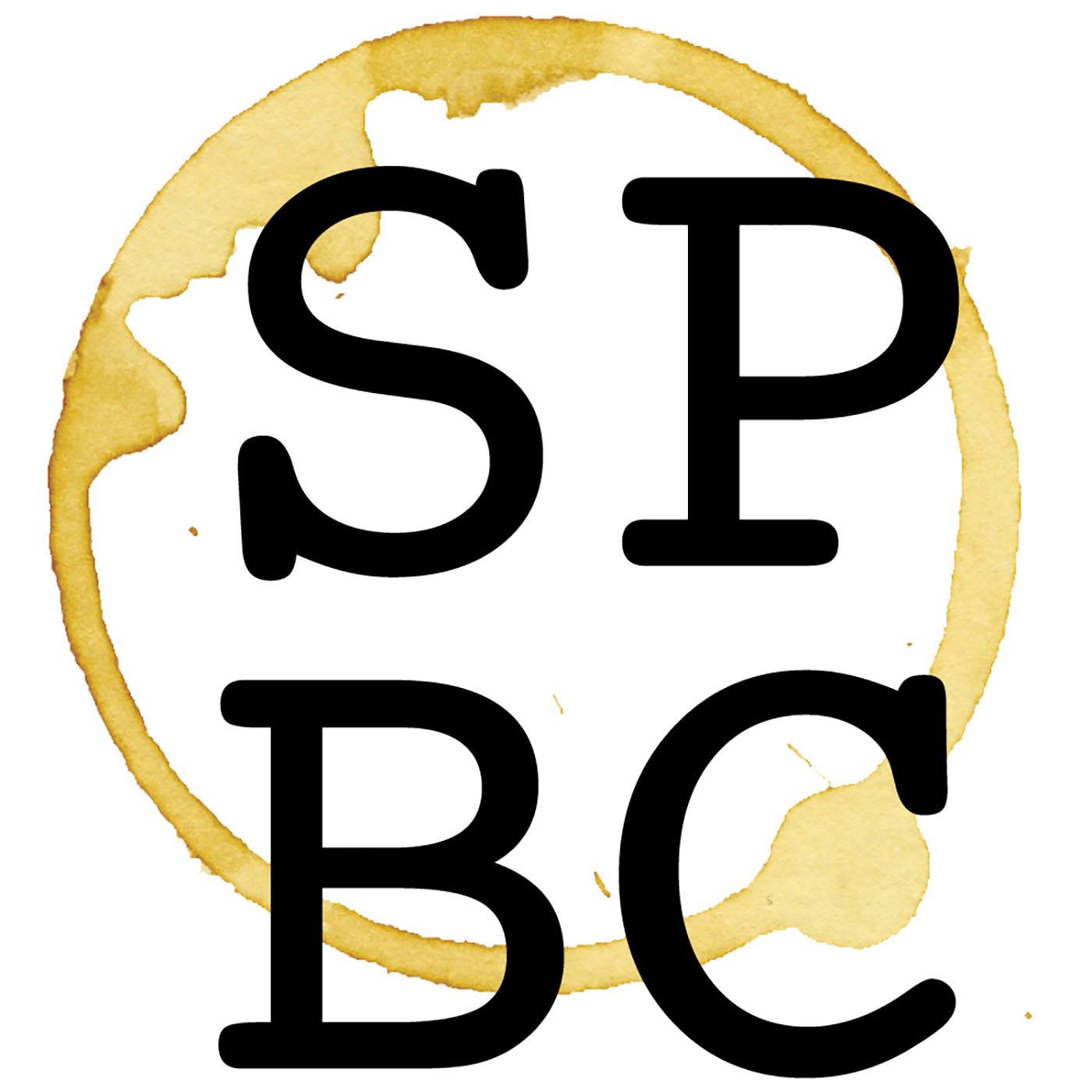 This week, we have a sudden realization about slushies, talk about our recent food innovations, and we break into one of the highest grossing movies ever as we discuss James Cameron's Avatar!
Things to Consider:
Peace vs. power
Building a world
How to write a love story
Matt's Thing: Won't You Be My Neighbor
Hunter's Thing: Sea of Rust by C. Robert Gargill
Next week's screenplay: Jaws by Peter Benchley
Please leave us a rating and review on Apple Podcasts, Stitcher, or wherever podcasts can be found!
Support Screenplay Book Club by donating to the tip jar: https://tips.pinecast.com/jar/screenplay-book-club
Find out more on the Screenplay Book Club website.