7 months ago
Splinter Cell by Stuart Beattie | #57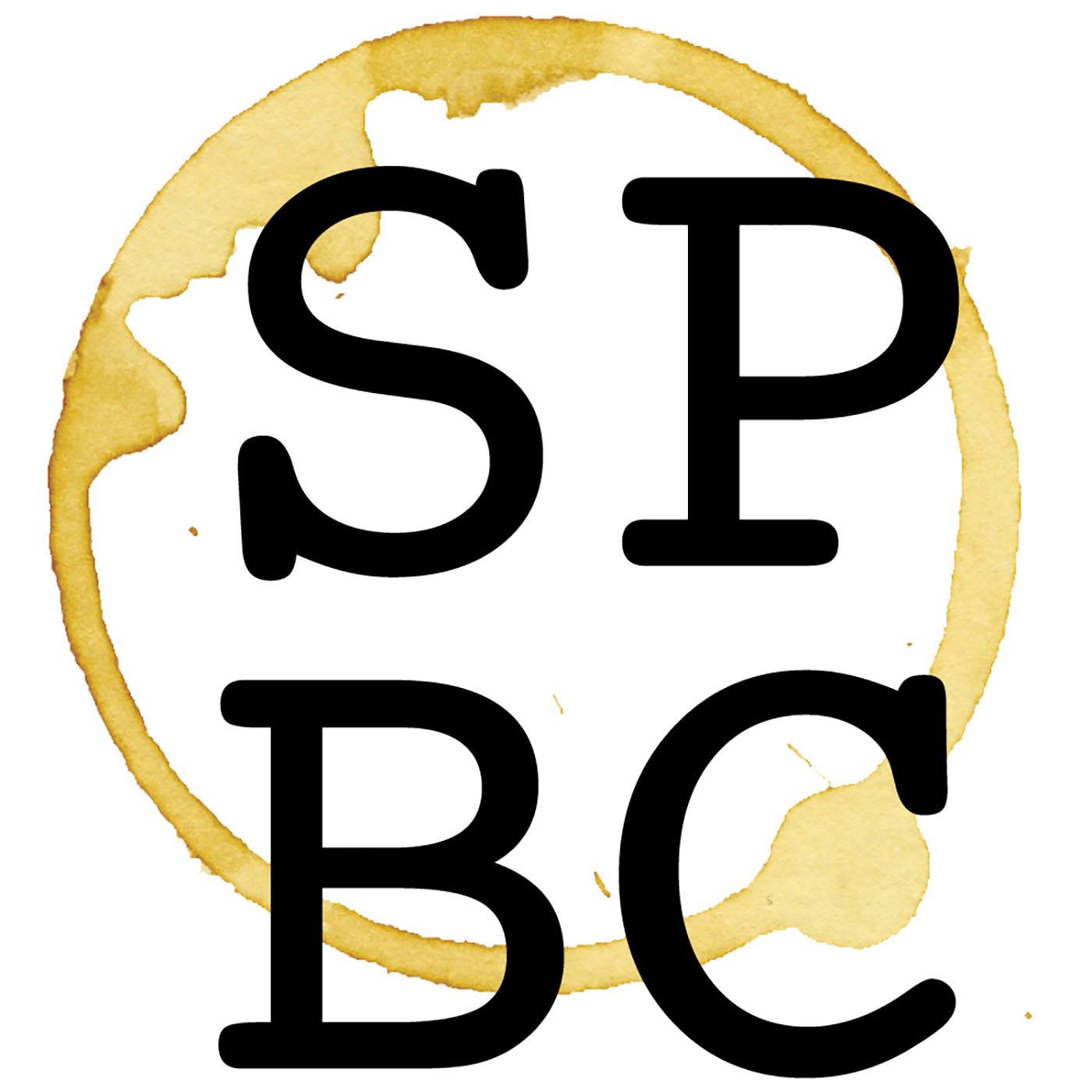 This week, we talk about how Christopher Nolan directs a movie, we have a role call, and we discuss the problematic adaptation of Tom Clancy's Splinter Cell, written by Stuart Beattie!
Things to Consider:
America vs. everyone else
Hitman with a heart
Building out the cast
Matt's Thing: Journaling with Day One
Hunter's Thing: Barry on HBO
Next week's screenplay: Super Mario Bros. by Parker Bennett & Terry Runté
Please leave us a rating and review on Apple Podcasts, Stitcher, or wherever podcasts can be found!
Support Screenplay Book Club by donating to the tip jar: https://tips.pinecast.com/jar/screenplay-book-club
Find out more on the Screenplay Book Club website.