8 months ago
Zombieland by Rhett Reese & Paul Wernick | #37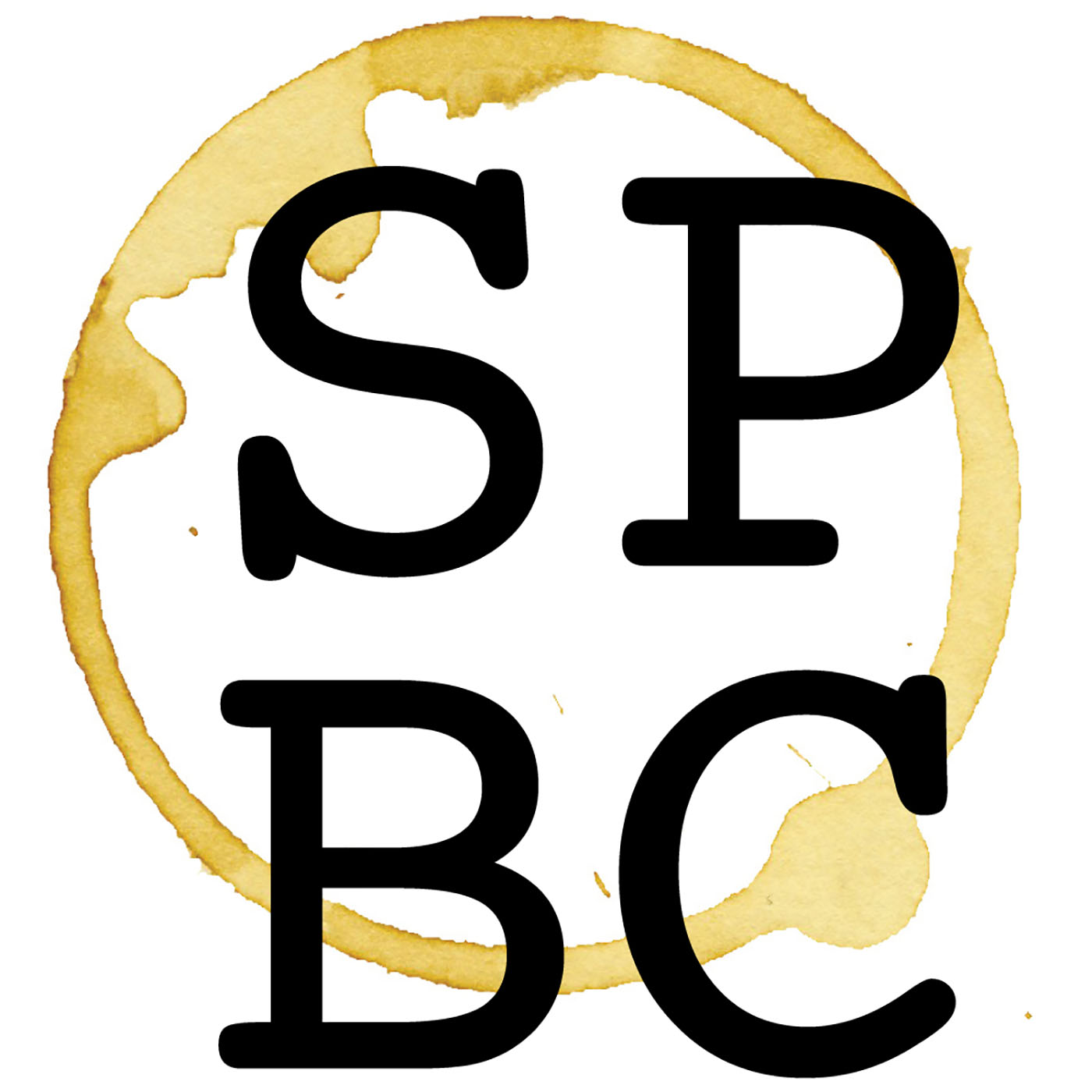 This week on Screenplay Book Club, Matt and Hunter uncover what makes a good Christmas card, Hunter makes a discovery, and we take a trip into Zombieland, written by Rhett Reese & Paul Wernick!
Things to Consider:
What is each character's goal in this script? Is it accomplished?

Flashbacks! Do they enhance or detract?

That ending!?
Matt's Thing to Consider: Flower Boy by Tyler, the Creator
Hunter's Thing to Consider: It's About Time by Gary Gulman
Next week's screenplay: No screenplay next week! Happy Holidays!
Please leave us a rating and review on Apple Podcasts, Stitcher, or wherever podcasts can be found!
Facebook Page / Facebook Group / Twitter / Spotify / Patreon / Website / Email