9 months ago
The Babadook by Jennifer Kent | #30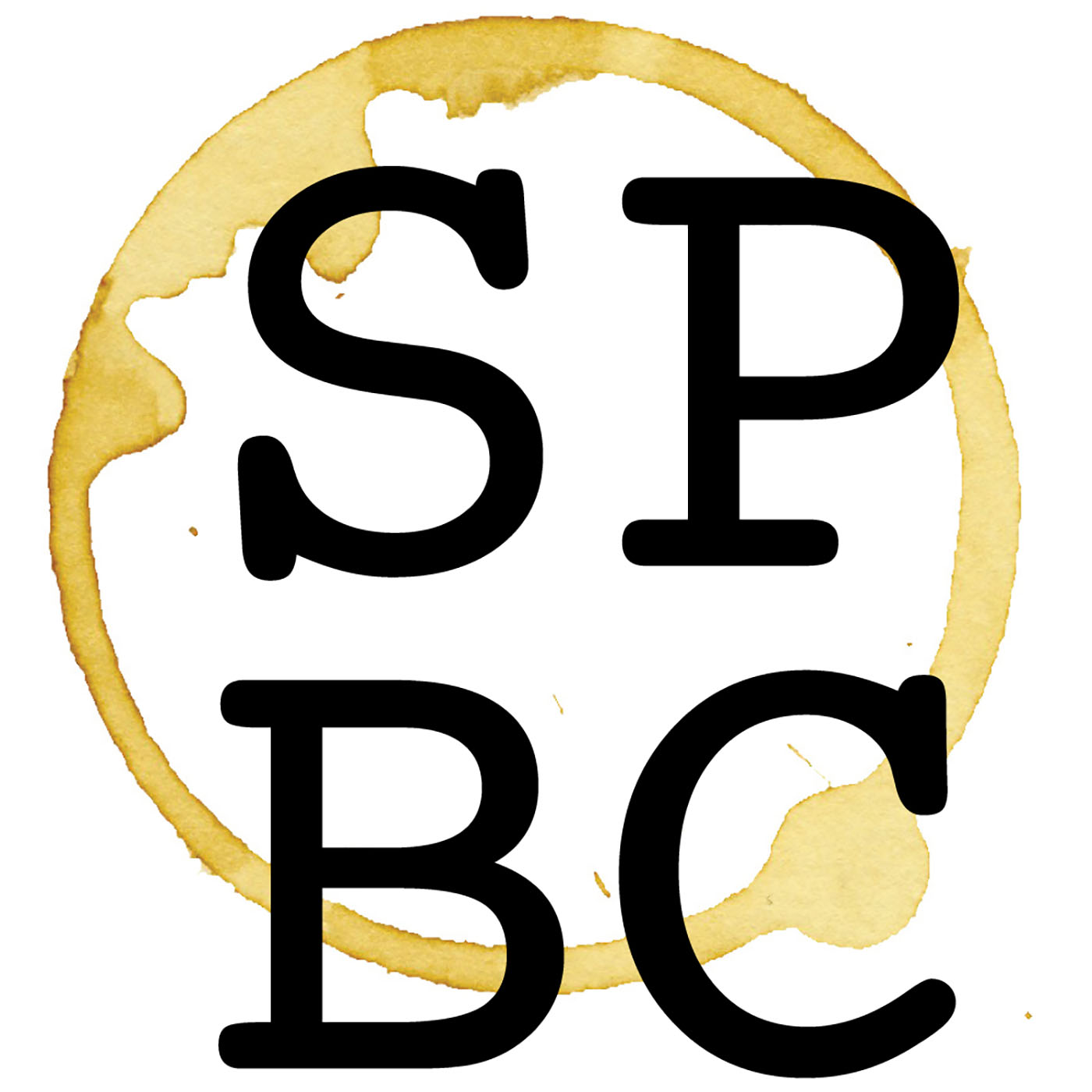 This week, we talk about Hunter's most recent dream, talk about Matt's dislike of horror, and then dive deep into The Babadook by Jennifer Kent!
Here's a draft of Hunter's dark comedy pilot, No Time to Kill!
Things to Consider:
What is the Babadook a representation of?

How does tension factor into the script?
Matt's Thing to Consider: The Good Place
Hunter's Thing to Consider: Annihilation by Jeff Vandermeer
Next week's screenplay: The 40-Year-Old Virgin by Judd Apatow and Steve Carrell
Please leave us a rating and review on Apple Podcasts, Stitcher, or wherever podcasts can be found!
Facebook Page / Facebook Group / Twitter / Patreon / Youtube / Website / Email