5 months ago
A Boy's Life (E.T.: The Extra-Terrestrial) by Melissa Mathison | #67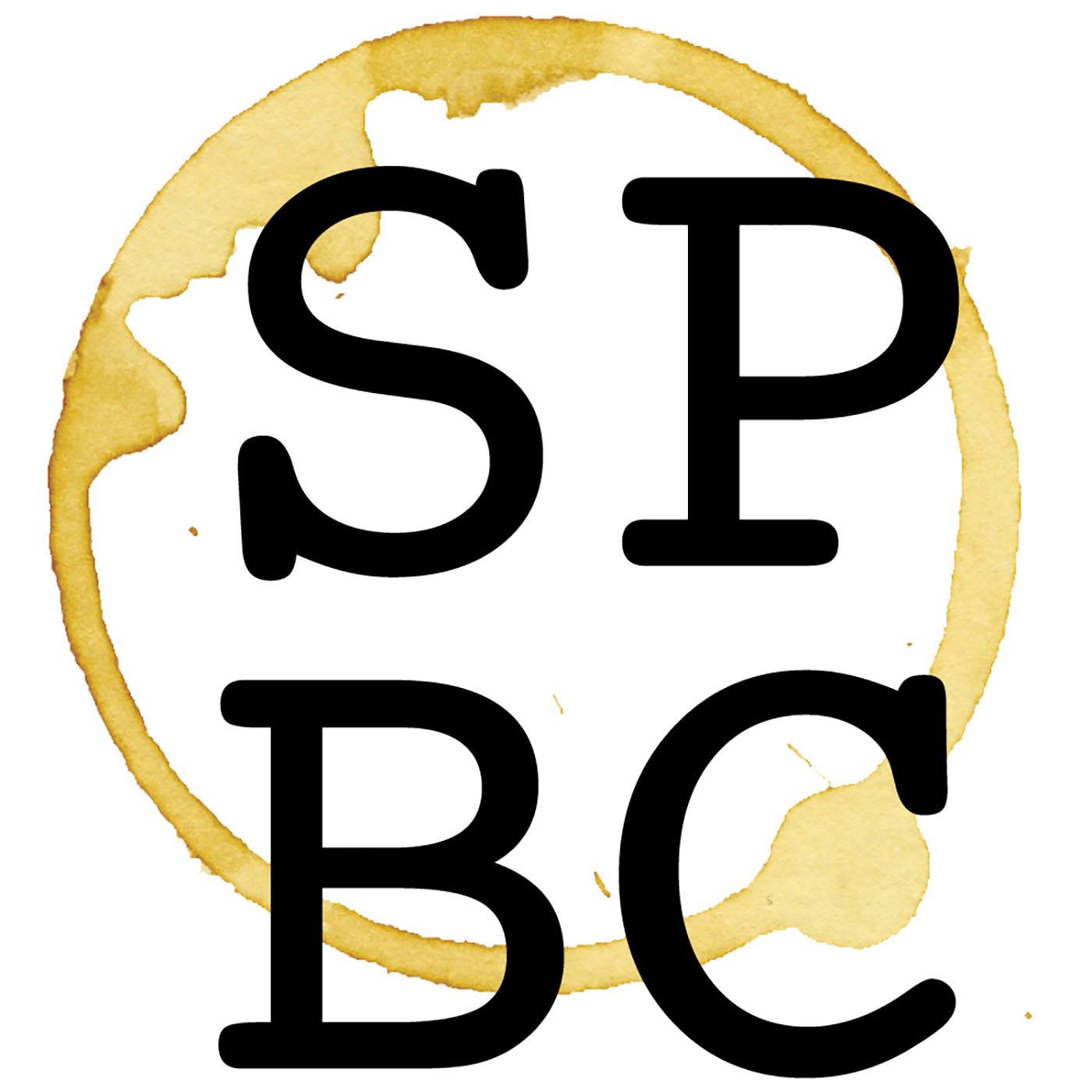 Sorry that we're late!
This week, we talk about a pirate word we should commonly use, Twitter and Elon Musk, and we discuss all of the shenanigans that happen in Melissa Mathison's script for A Boy's Life, more commonly known as E.T.: The Extra-Terrestrial!
Things to Consider:
A Boy's Life
Family dynamics
Aliens!
Matt's Thing: Desert Golfing
Hunter's Thing: Flinthook
Next week's screenplay: Hannibal "Aperitif" by Bryan Fuller
Please leave us a rating and review on Apple Podcasts, Stitcher, or wherever podcasts can be found!
Support Screenplay Book Club by donating to the tip jar: https://tips.pinecast.com/jar/screenplay-book-club
Find out more on the Screenplay Book Club website.