10 months ago
It (2017) by Chase Palmer & CJ Fukunaga | #28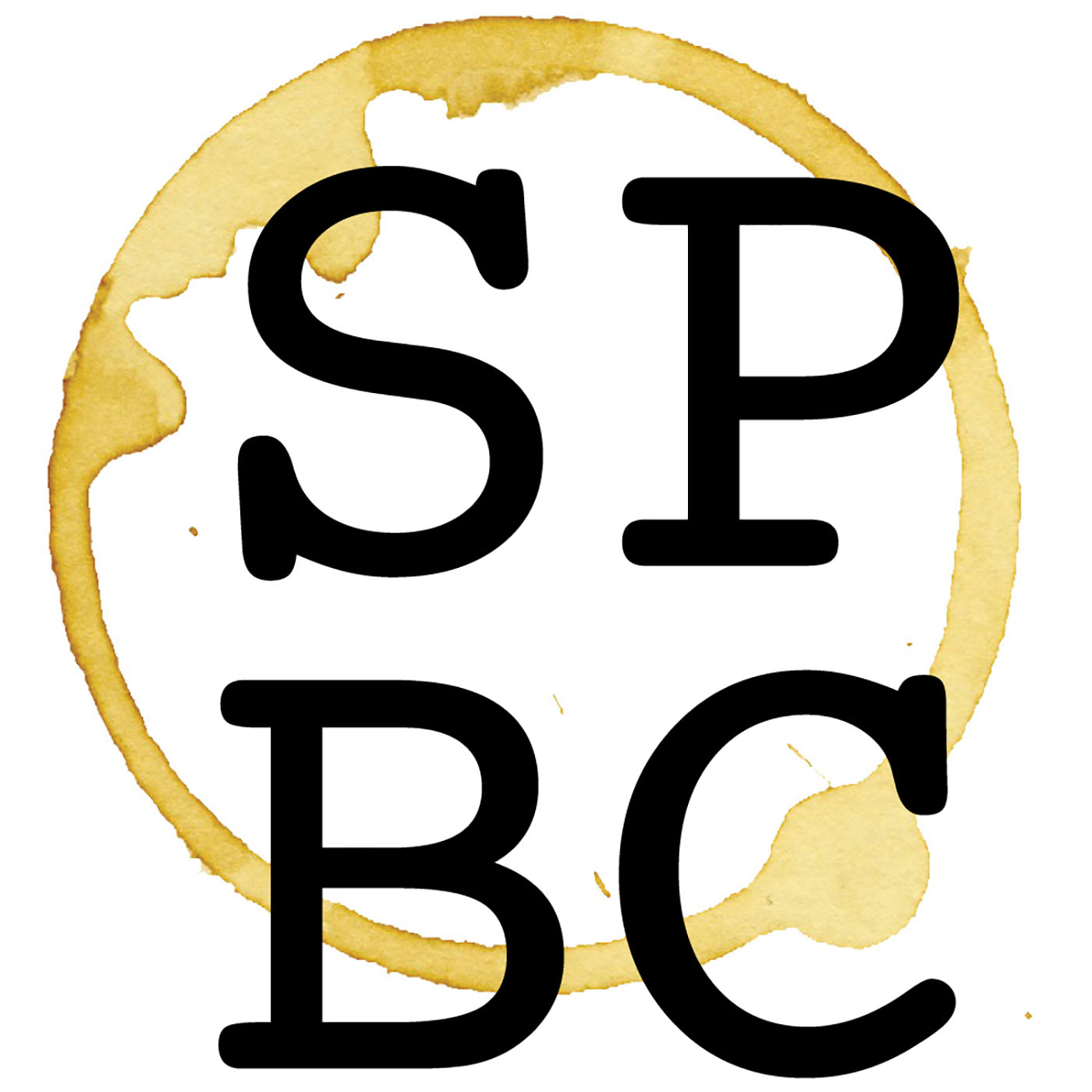 This week we talk about lice, we celebrate our themes being extremely similar, and we cover the script for horror's new highest-grossing film, It (2017) written by Chase Palmer & CJ Fukunaga (with revisions by Gary Dauberman).
Things to Consider:
How does the film treat its female characters, in particular Bev?

What are the views of youth and adulthood in this script?

What is "It" a symbol for?
Matt's Thing to Consider: Thoughts of Dog (@dog_feelings)
Hunter's Thing to Consider: The Night Of
Next week's screenplay: American Psycho by Mary Harron and Guinevere Turner
Please leave us a rating and review on Apple Podcasts, Stitcher, or wherever podcasts can be found!
Facebook Page / Facebook Group / Twitter / Patreon / Youtube / Website / Email