a year ago
Eternal Sunshine of the Spotless Mind by Charlie Kaufman | #23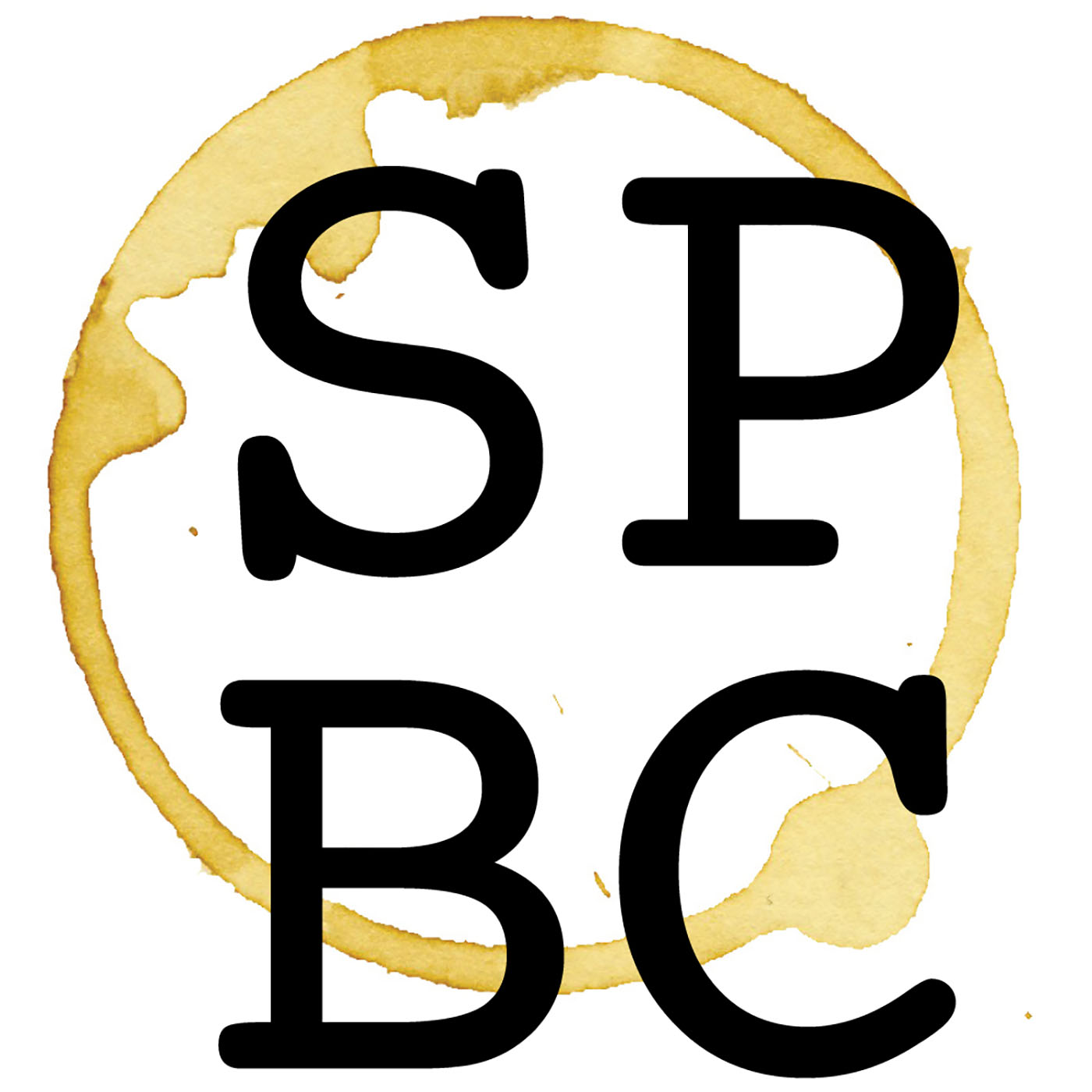 This week, we're back to your regularly scheduled programming. We start our next unofficial podcast 90s Boyz, Mr. Musk, and take a trip down memory lane discussing the first draft of Charlie Kaufman's Eternal Sunshine of the Spotless Mind.
Things to Consider:

Is the continuity clear? Is a reader able to easily follow the storyline?

Is Clementine a Manic Pixie Dream Girl? How can it be proven/disproven?

What does the script have to say about revisiting an old relationship?

Is this a romantic story?


Matt's Thing to Consider: Unplugging from social media
Hunter's Thing to Consider: Dinard by Iwan Rheon
Next week's screenplay: BYO by Natalie Portman and Laura Moses
Please leave us a rating and review on Apple Podcasts, Stitcher, or wherever podcasts can be found!
Facebook Page / Facebook Group / Twitter / Patreon / Youtube / Website / Email