a year ago
Pushing Daisies by Bryan Fuller [SPBC Pilot Season] | #20
The Twentiversary!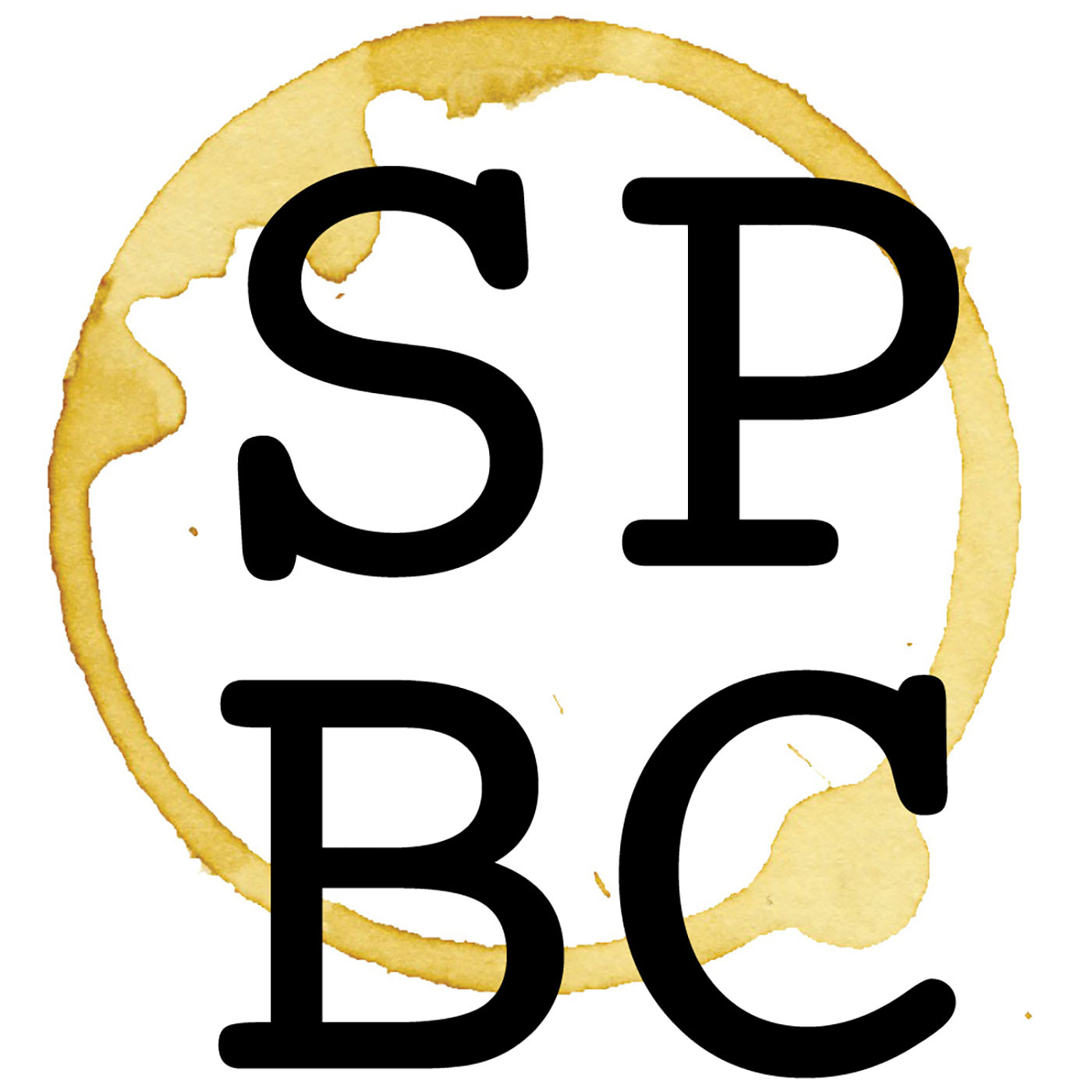 For our twentiversary, we start our new segment Rickwatch!, go on a lot of tangents on various topics, and discuss the pilot episode to one of our favorite television shows, Pushing Daisies. Also, our PR and publicist stops by in studio!
Things to Consider:
How is an omniscient narrator used? Does it add or detract to the script?

This episode heavily features flashbacks. How does it affect the cohesive reading experience?

Ned's abilities could make for a very boring procedural. How does the script avoid this trap?

Matt's Thing to Consider: Popstar: Never Stop Never Stopping
Hunter's Thing to Consider: Bird by Bird by Anne Lamott
Next week's screenplay: Breaking Bad by Vince Gilligan
Please leave us a rating and review on Apple Podcasts, Stitcher, or wherever podcasts can be found!
Facebook Page / Facebook Group / Twitter / Patreon / Youtube / Website / Email