9 months ago
The Social Network by Aaron Sorkin | #32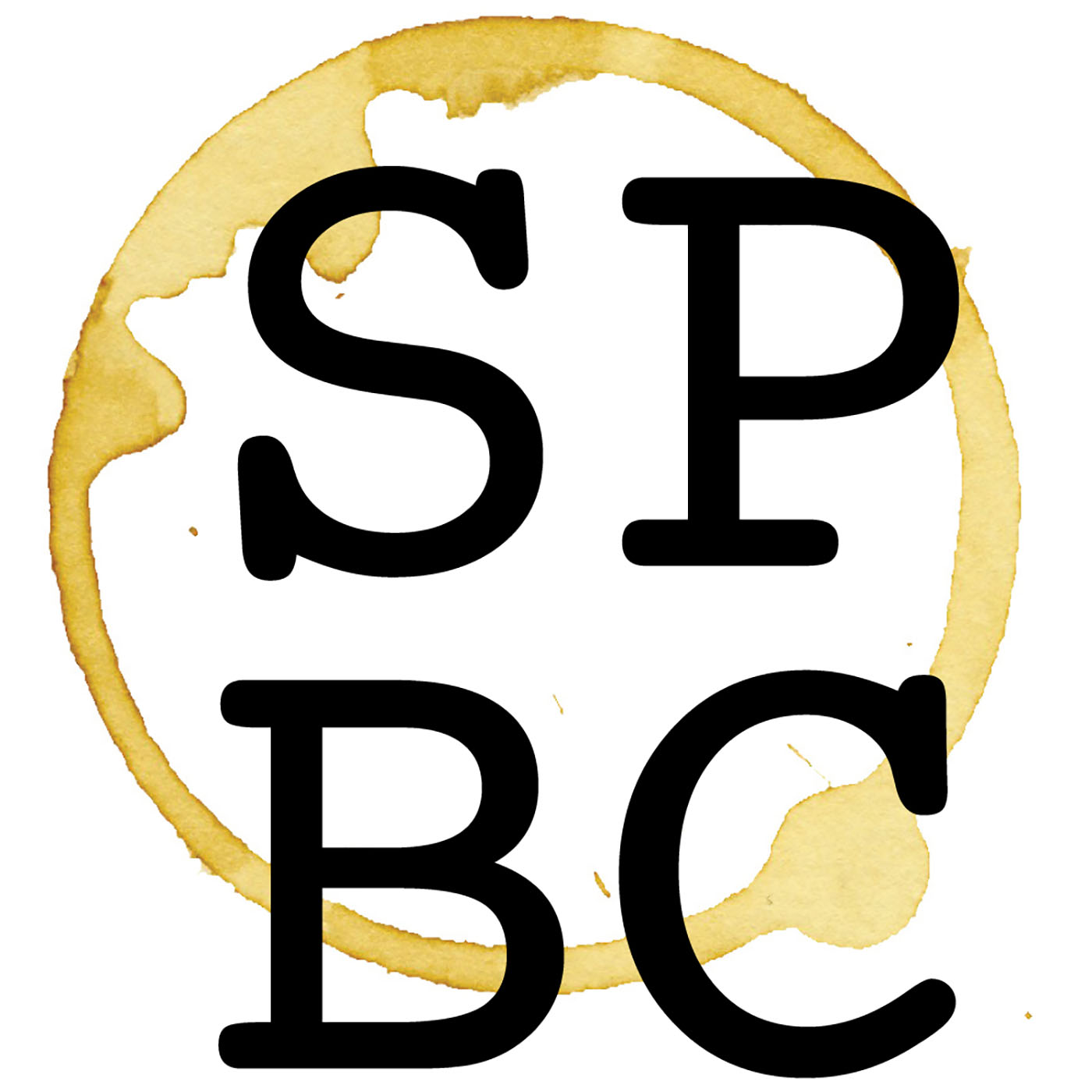 This week, Matt and Hunter figure out the next gritty fairy tale movie, we talk about Hunter's burrito dream, and we try to figure out #WheresWardo while we discuss Aaron Sorkin's screenplay for The Social Network (based on the book by Ben Mezrich)!
Things to Consider:
How does the split timelines help the script? Do they hinder it in any way?

In what ways is Mark not a traditional protagonist?

Does the film end on a bright or sour note?


Matt's Thing to Consider: Nathan for You
Hunter's Thing to Consider: Relax Melodies
Next week's screenplay: Mall Cop: Blart 2 by Nick Bakay & Kevin James
Please leave us a rating and review on Apple Podcasts, Stitcher, or wherever podcasts can be found!
Facebook Page / Facebook Group / Twitter / Patreon / Youtube / Website / Email