8 months ago
I Love You, Man by John Hamburg | #44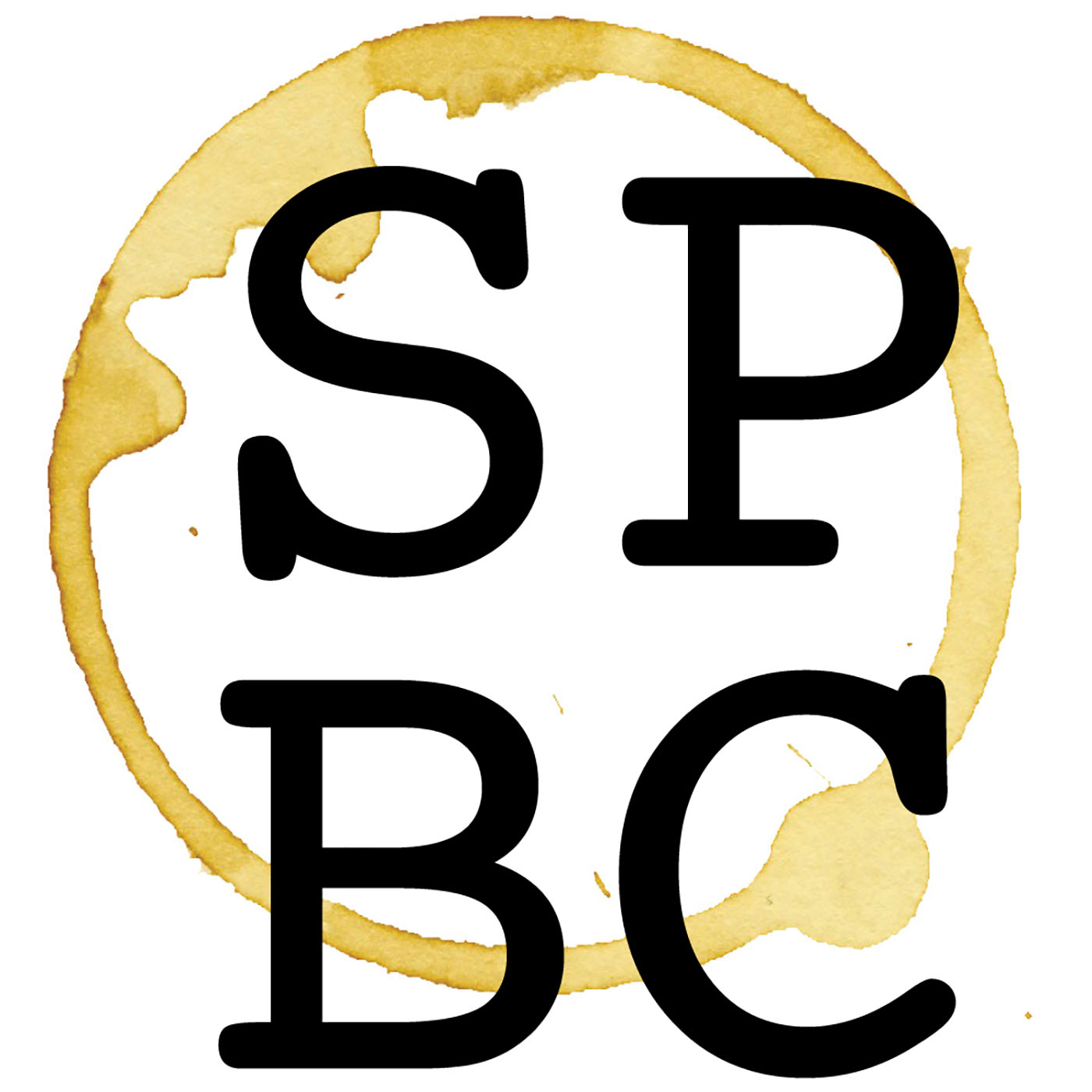 Happy post-Valentine's Day from us at Screenplay Book Club!
This morning, we discover why morning radio is always loud, Hunter drinks from a large cup, and we wake up talking about John Hamburg's first draft to I Love You, Man!
Things to Consider:
Challenging masculinity

Dialogue vs. action

Kiss and make up
Matt's Thing to Consider: A reasonably priced coffee grinder
Hunter's Thing to Consider: Captain Sonar
Next week's screenplay:When Harry Met Sally by Nora Ephron
Please leave us a rating and review on Apple Podcasts, Stitcher, or wherever podcasts can be found!
Facebook Page / Facebook Group / Twitter / Spotify / Patreon / Website / Email