a year ago
The Cable Guy by Judd Apatow | #17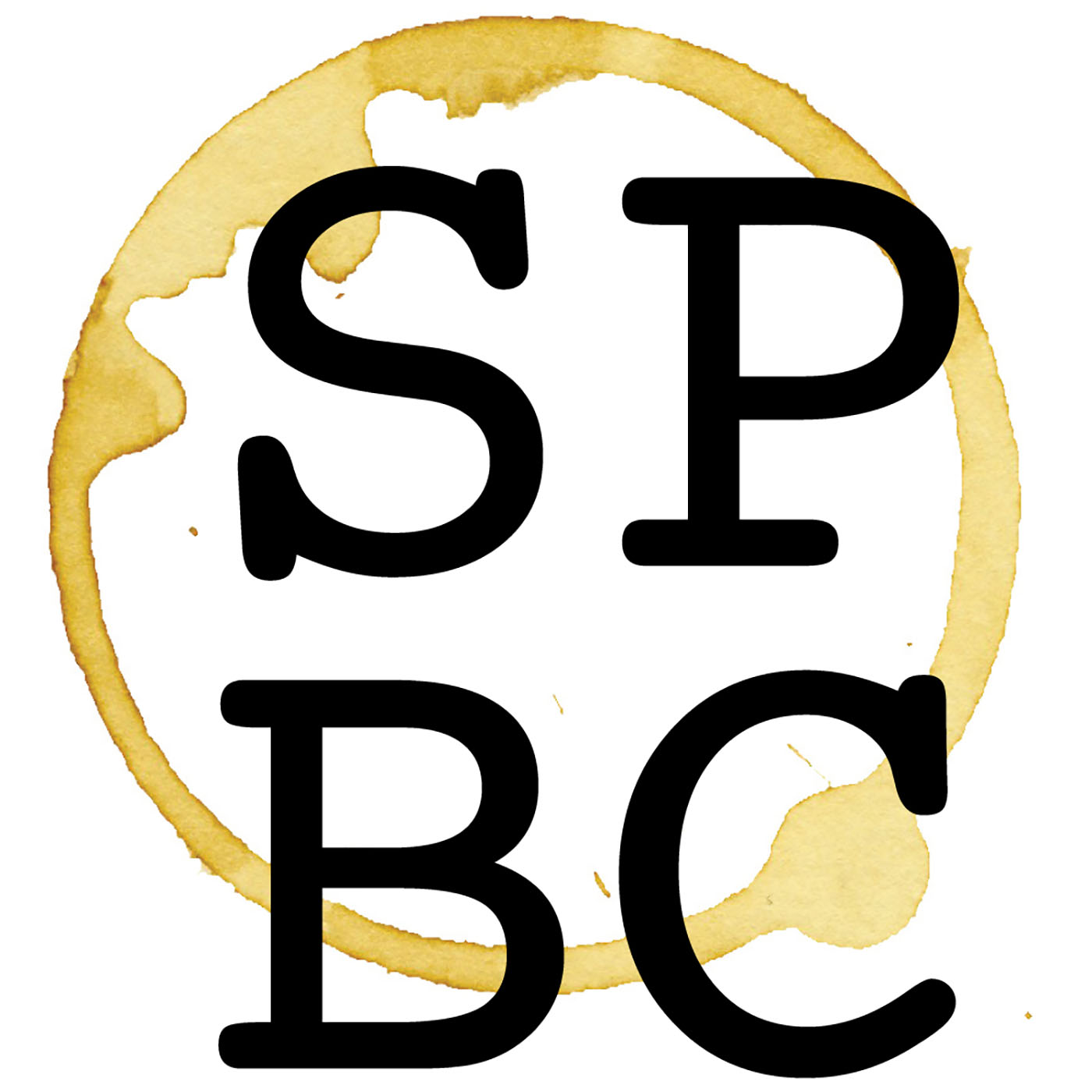 This week, Matt and Hunter make their predictions for Wreck-It Ralph 2 and we discuss The Cable Guy written by Judd Apatow.
Things to Consider:
This script asks for a lot of suspension of disbelief. Does it affect enjoyment of the reading?

How does the script investigate friendship? Is it positive or negative?

Is this script fall more into the comedy or the horror genre?


Matt's Thing to Consider: Making collaborative playlists with friends
Hunter's Thing to Consider:Zygote - OATS Studio
Next week's screenplay: Montauk "Pilot" by The Duffer Brothers
Please leave us a rating and review on Apple Podcasts, Stitcher, or wherever podcasts can be found!
Facebook Page / Facebook Group / Twitter / Patreon / Youtube / Website / Email