a year ago
Up in the Air by Jason Reitman | #25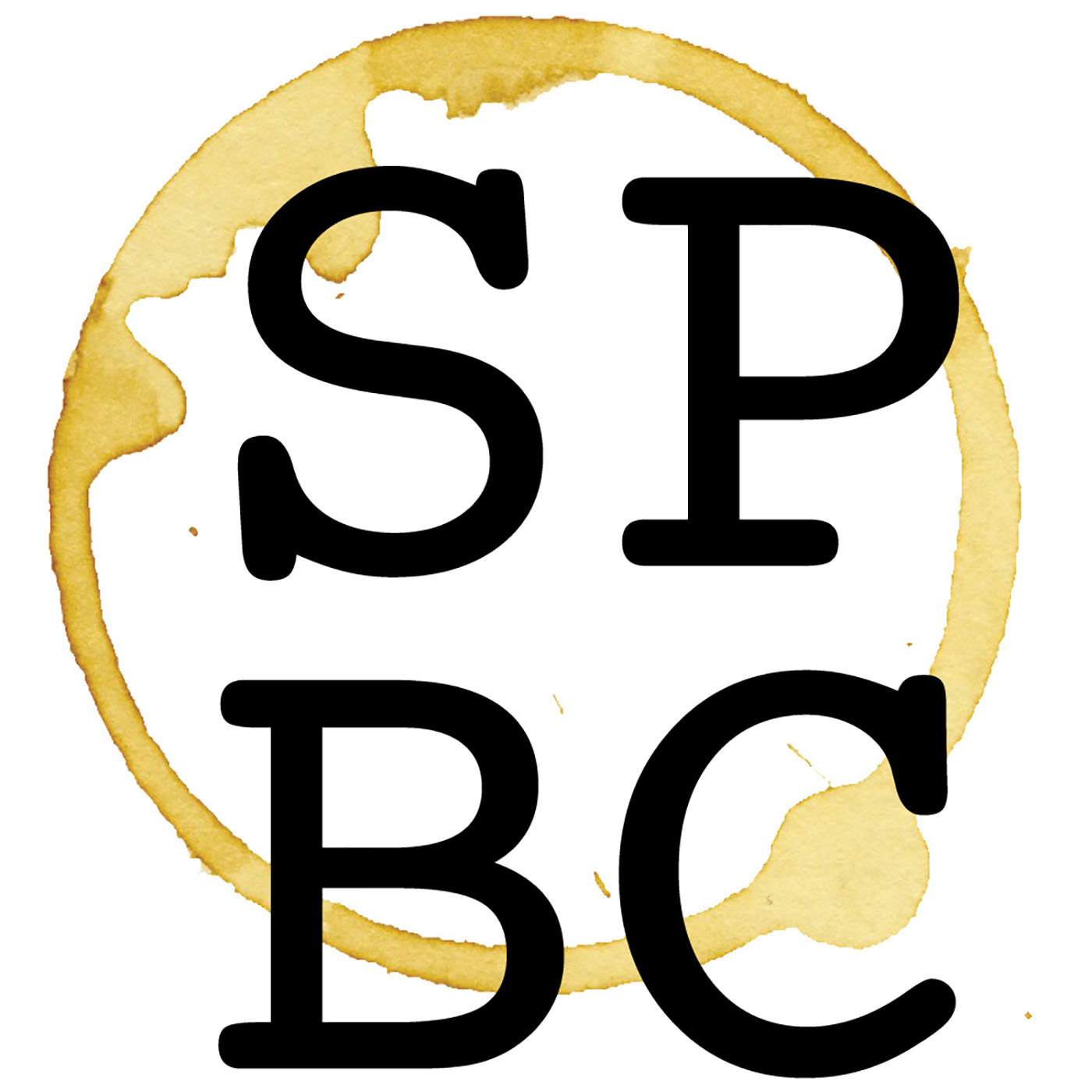 This week on Screenplay Book Club, we figure out what Matthew McConaughey's best film is, remember some old G4 television show, and we fly right into the script for Up in the Air by Jason Reitman.
Things to Consider:
What does this script have to say about the human connection?

What purpose does Natalie fulfill in the script?

By the end of the script, how has Ryan actually changed?


Matt's Thing to Consider: Destiny 2
Hunter's Thing to Consider: Threads by Now, Now
Next week's screenplay: Her by Spike Jonze
Please leave us a rating and review on Apple Podcasts, Stitcher, or wherever podcasts can be found!
Facebook Page / Facebook Group / Twitter / Patreon / Youtube / Website / Email
Follow Hunter, but not Matt, on Twitter as well!