5 months ago
Child's Pose | SPBC Writers' Room #1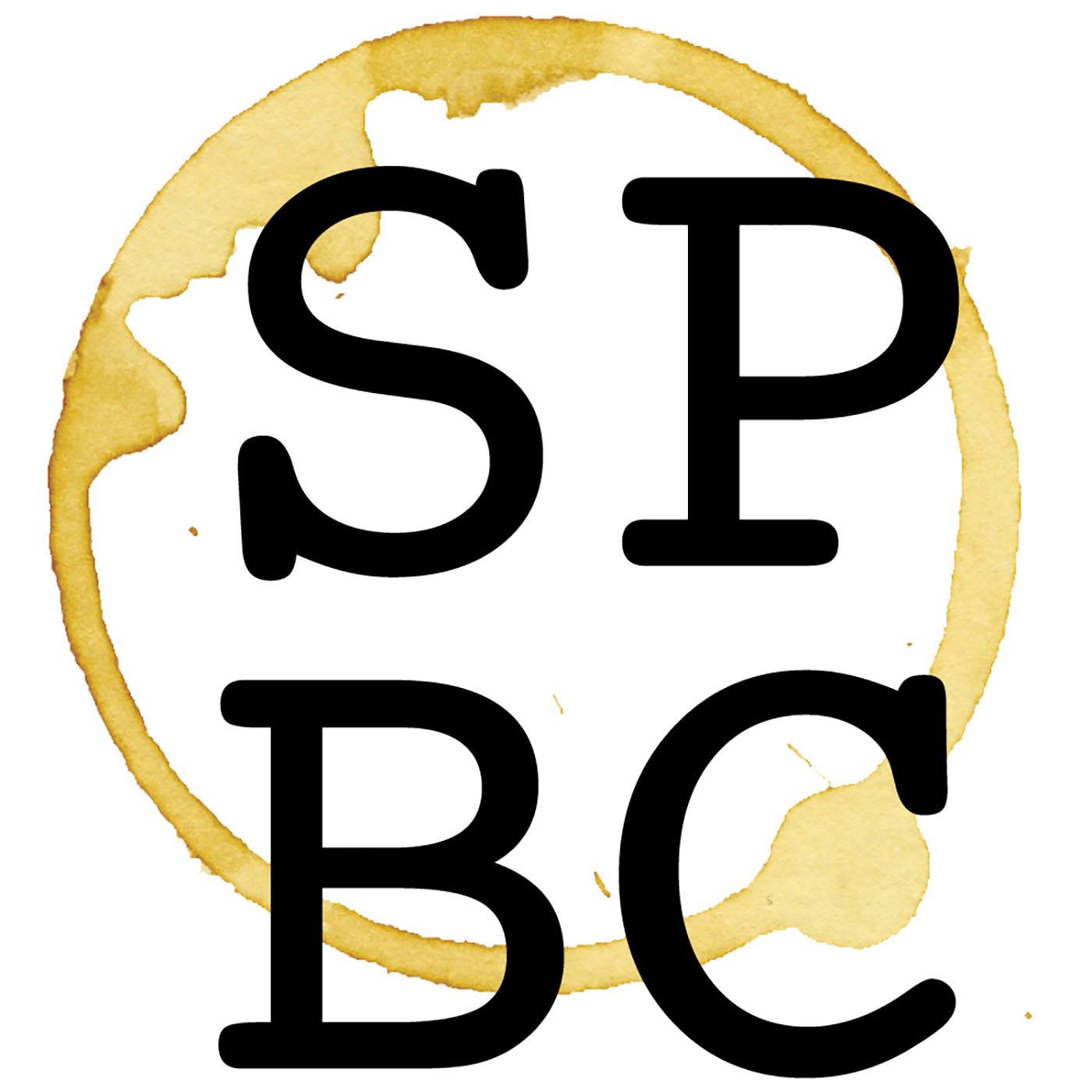 This is the first episode of our monthly movie-pitching bonus episodes! As a starter trial, the first episode is free to the public! But from now on, bonus episodes are available with our $3 tier on Patreon or a recurring Pinecast tip!
This month, we make a film about a space yogi. You don't want to miss out on this crazy storyline.
If you like what you hear, please use the link for our Patreon or Tip Jar below!
Support Screenplay Book Club by donating to the tip jar: https://tips.pinecast.com/jar/screenplay-book-club
Find out more on the Screenplay Book Club website.