a year ago
BYO by Natalie Portman and Laura Moses | #24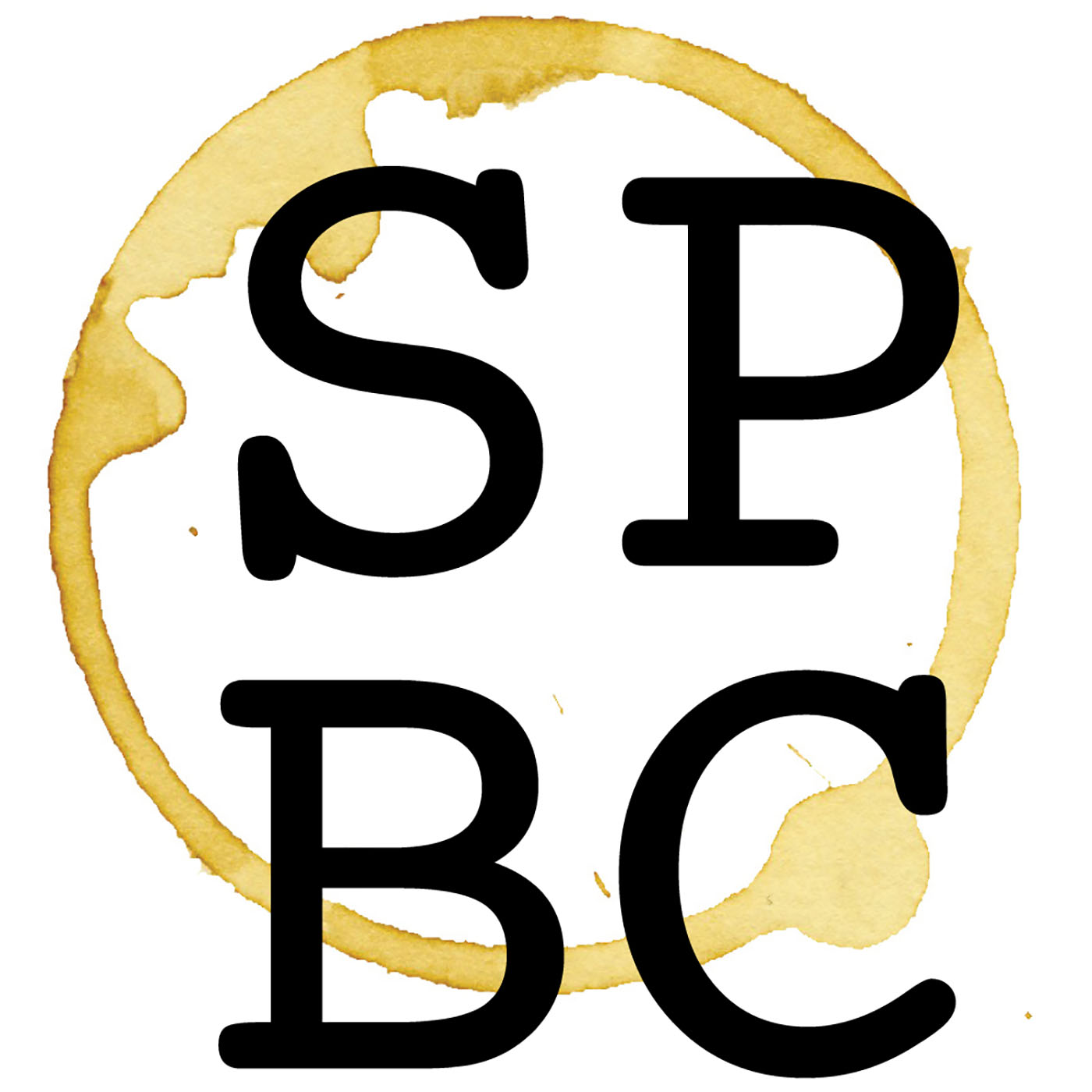 This week, we talk about a certain Nintendo character in regards to pasta-eating, a possible new development with RickWatch!, and the fun yet semi-flawed script for BYO by Natalie Portman and Laura Moses!
Things to Consider:

Many characters are introduced to us throughout the script. Do they have their own voices or was it difficult to tell them apart?

Were the cuts between scenes cohesive? Do they all lead to the climax?

Were you satisfied by the ending?

Matt's Thing to Consider: DuoLingo
Hunter's Thing to Consider: My crossword puzzle
Next week's screenplay: Up in the Air by Jason Reitman
Please leave us a rating and review on Apple Podcasts, Stitcher, or wherever podcasts can be found!
Facebook Page / Facebook Group / Twitter / Patreon / Youtube / Website / Email
Follow Hunter, but not Matt, on Twitter as well!