a year ago
The Following by Christopher Nolan | #9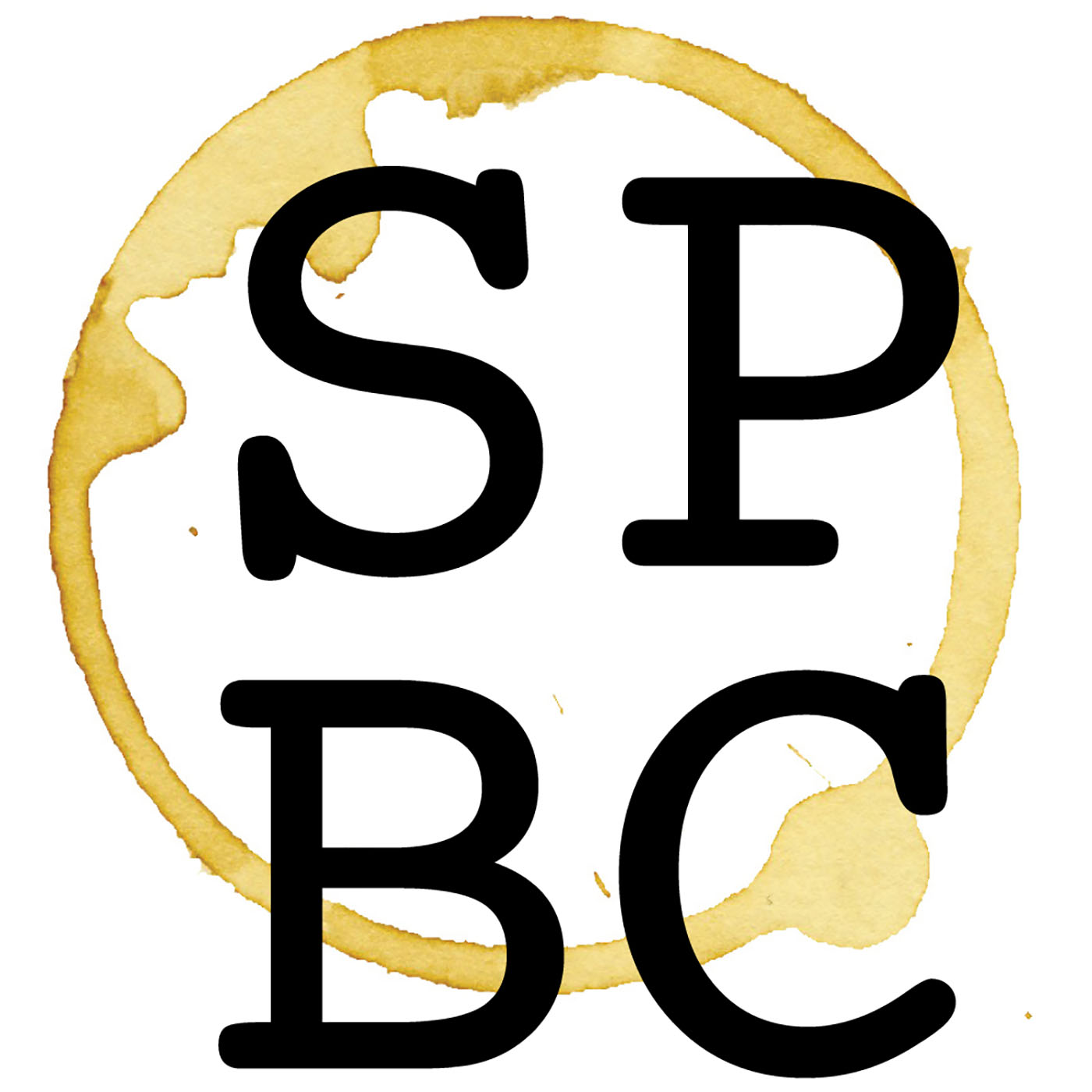 Jump into June with Screenplay Book Club this week!
This time around, Hunter has an expected guest at an unexpected time and we devolve from our normal structure as we discuss Christopher Nolan's thesis film The Following, which can be found currently streaming on Netflix.
Things to Consider:
Did you identify with any of the characters? Does it matter one way or the other?

Were any of the "twists" satisfying? Why or why not?

How does leaving characters without names affect how we empathize or view them, if at all?
Matt's Thing to Consider: Seeing/Supporting live & local music
Hunter's Thing to Consider: Going to a Karaoke bar
Next week's screenplay: Wish Uponby Barbara Marshall
Please subscribe to us on iTunes and please please please leave a rating and review!
Have a script you'd like us to read or any questions? Email us at screenplaybookclub@gmail.com
Follow us on Twitter: @spbcpodcast
Join our Facebook group for discussions: https://www.facebook.com/groups/screenplaybookclub/
Like us on Facebook: https://www.facebook.com/ScreenplayBookClub/
We have a Patreon now! Support us and get perks!
Our YouTube Channel will be full of podcast episodes and essays! Subscribe!
Go check out our super cool website!