5 months ago
Sharkjumpers 2 | SPBC Writers' Room #2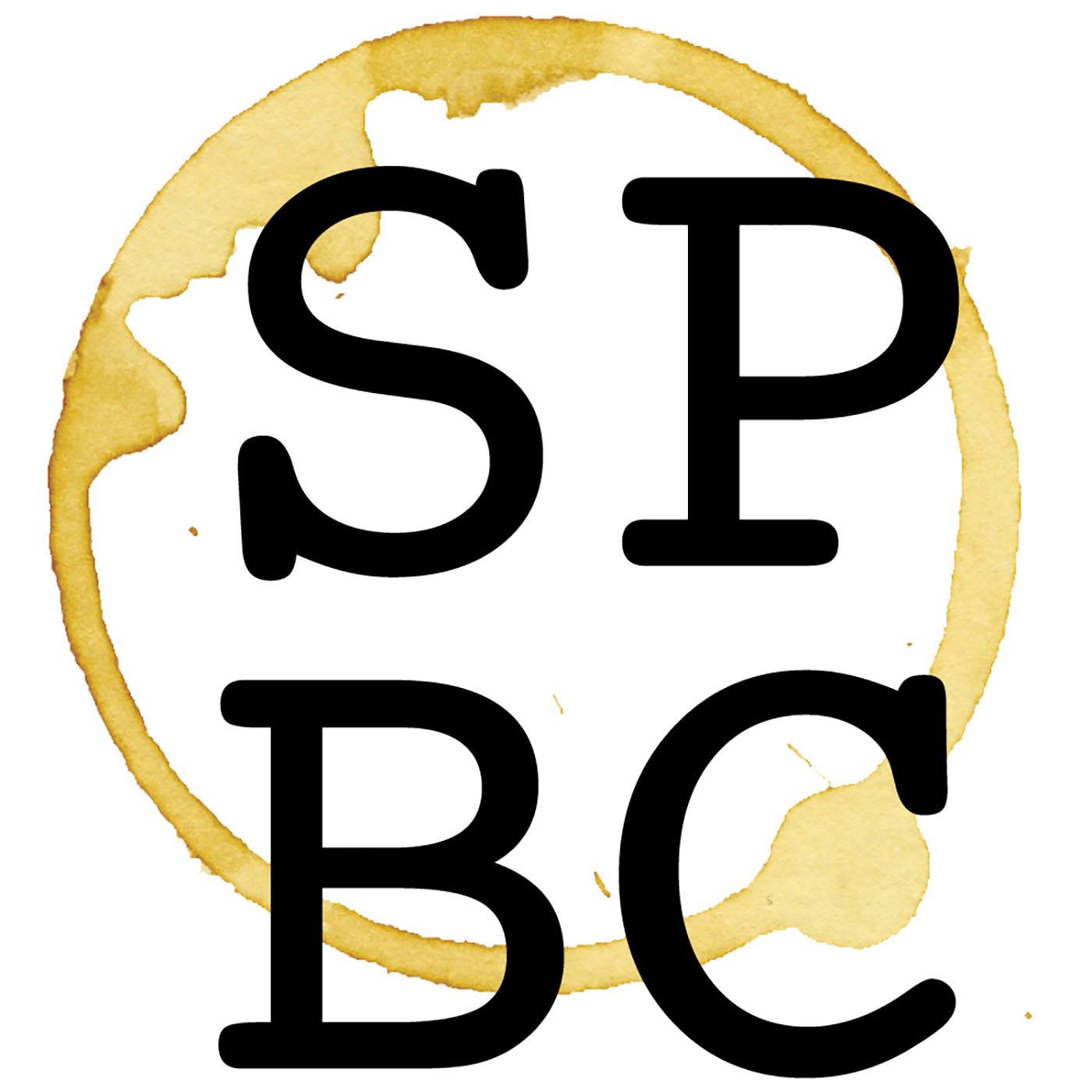 This Shark Week, we come back to the original shark-based IP Sharkjumpers that we pitched last year, and ride in for a brand new sequel that will leave you stunned. You don't want to miss this.
Please leave us a rating and review on Apple Podcasts, Stitcher, or wherever podcasts can be found!
Support Screenplay Book Club by donating to the tip jar: https://tips.pinecast.com/jar/screenplay-book-club
Find out more on the Screenplay Book Club website.