8 months ago
Uncharted: Drake's Fortune by David O. Russell | #55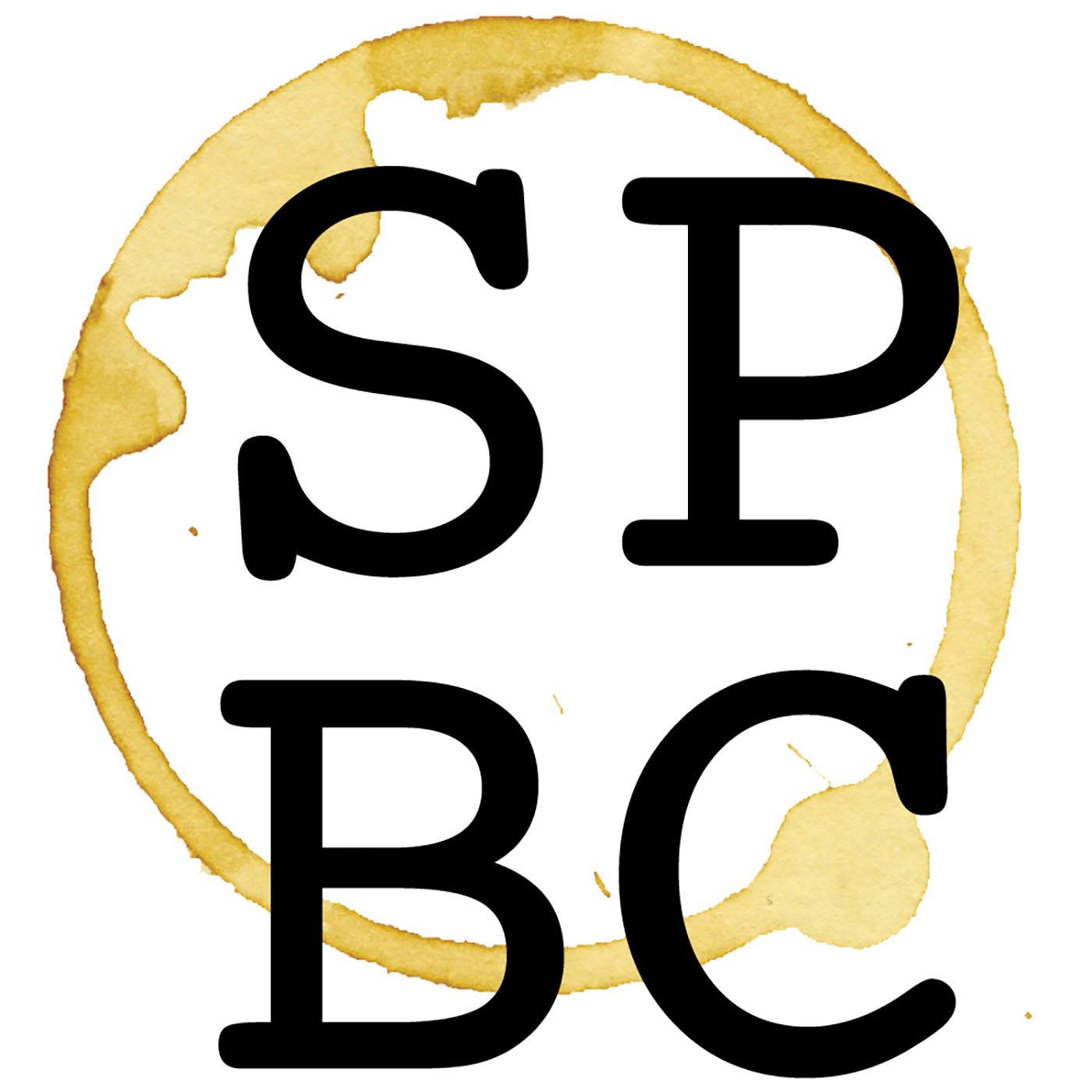 This week, Hunter makes a really good/bad pun, Matt discusses the history of candles, and we jump into an unofficial video game movie month with David O. Russell's unproduced adaptation of Uncharted: Drake's Fortune!
Things to Consider:
Going on an adventure!
It takes three (or more)!
In the nick of time!
Matt's Thing: Overwatch
Hunter's Thing: Arkham Horror: The Card Game
Next week's screenplay: Halo by Alex Garland
Please leave us a rating and review on Apple Podcasts, Stitcher, or wherever podcasts can be found!
Support Screenplay Book Club by donating to the tip jar: https://tips.pinecast.com/jar/screenplay-book-club
Find out more on the Screenplay Book Club website.
Check out our podcasting host, Pinecast. Start your own podcast for free, no credit card required, forever. If you decide to upgrade, use coupon code r-ff7f00 for 40% off for 4 months, and support Screenplay Book Club.