8 months ago
Star Wars: The Force Awakens by Lawrence Kasdan & J.J. Abrams and Michael Arndt | #36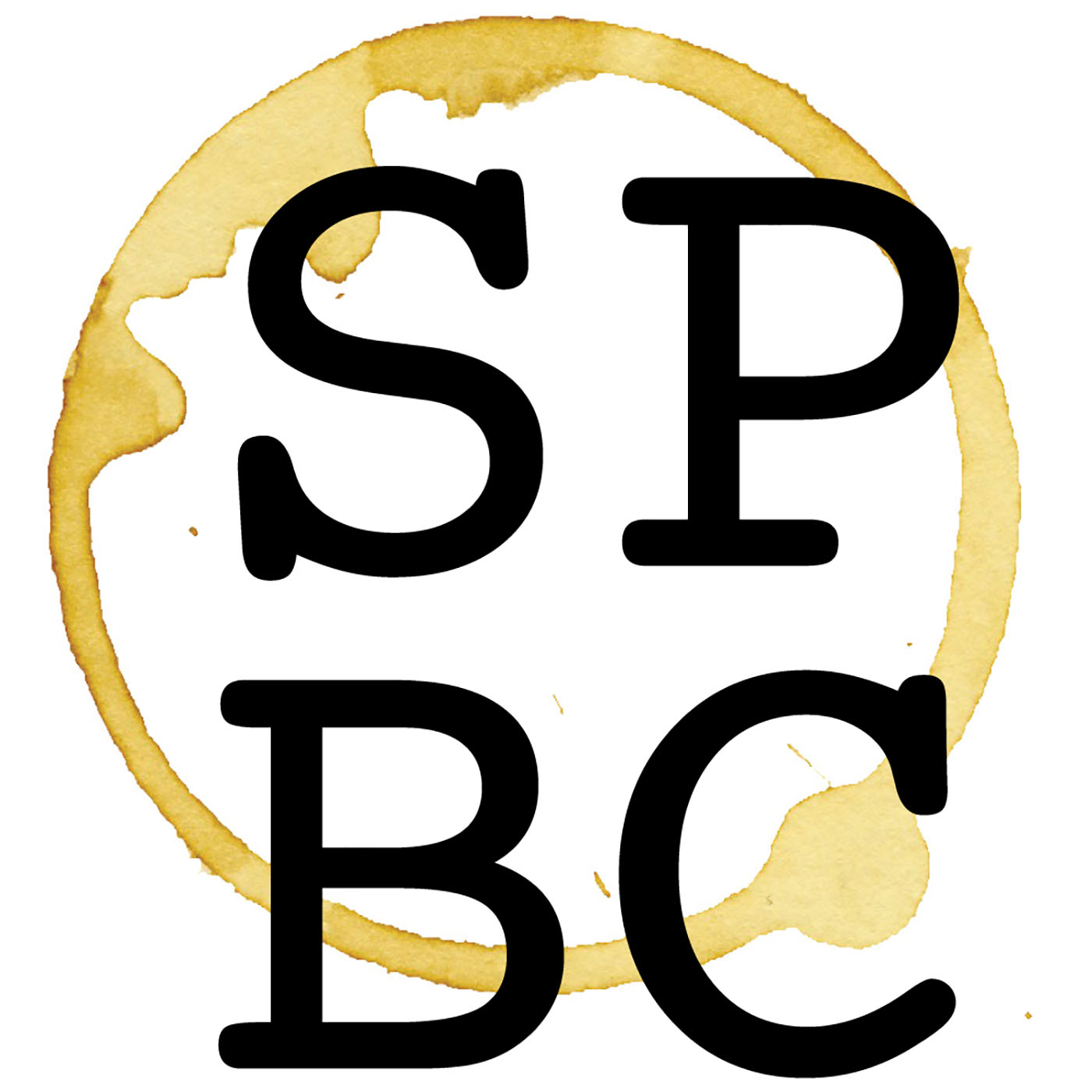 This week, we talk about the perfect crime, create a Star Wars intro scroll, and air our grievances about the (ironically) not so stellar script for Star Wars: The Force Awakens.
Things to Consider:

Characters?

Rey's journey and believability in a fantastical world?

Is it a satisfying stand-alone story?

Predictions for VIII?

Matt's Thing to Consider: American Teen by Khalid
Hunter's Thing to Consider: Always Lose by The Gospel Youth
Next week's screenplay: Zombieland by Rhett Reese & Paul Wernick
Please leave us a rating and review on Apple Podcasts, Stitcher, or wherever podcasts can be found!
Facebook Page / Facebook Group / Twitter / Spotify / Patreon / Website / Email