8 months ago
Three Billboards outside Ebbing, Missouri by Martin McDonagh | #54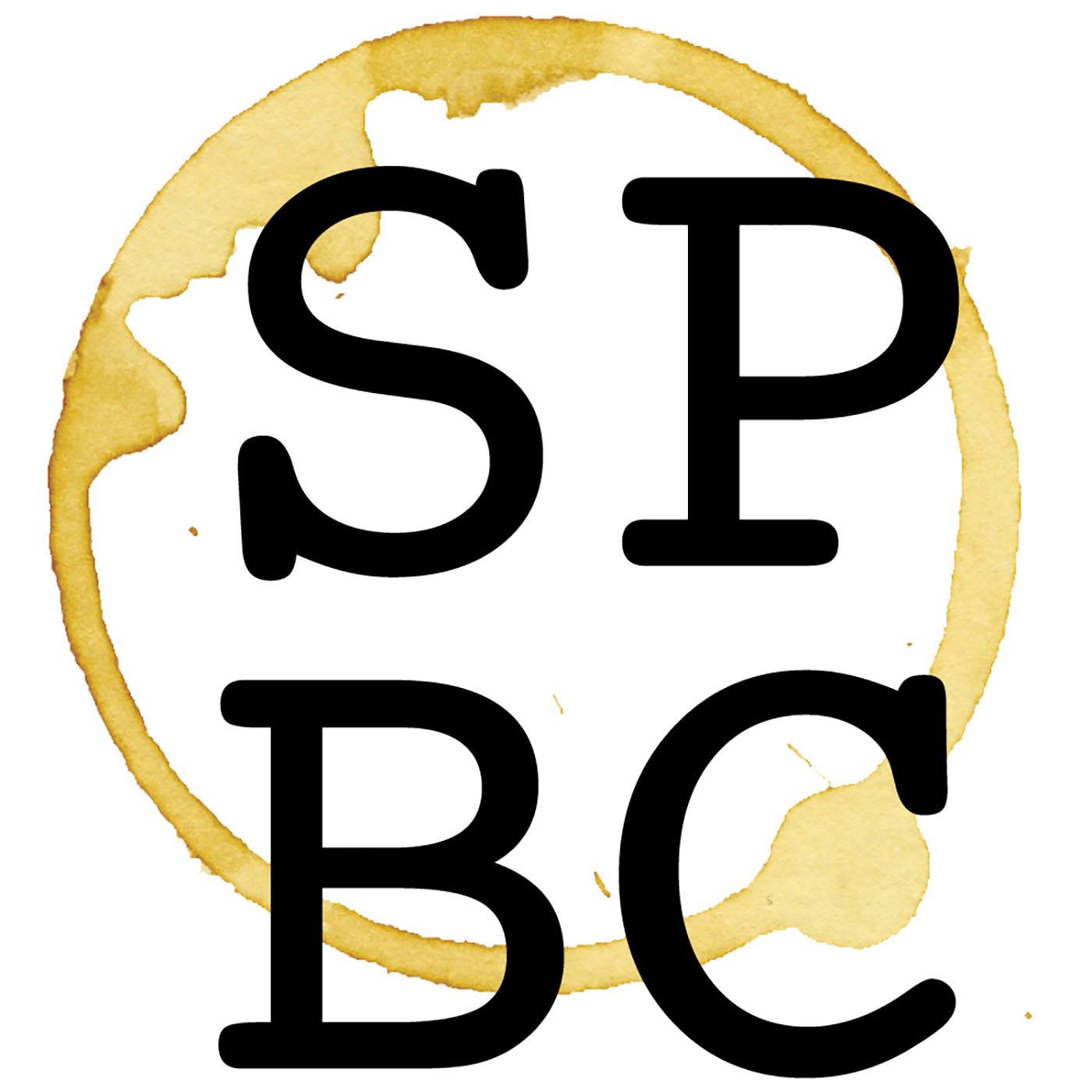 This week, Matt has a tickle in his throat, Hunter pitches his new interactive theme park, and we follow up on Martin McDonagh's most recent writing venture with the script for Three Billboards outside Ebbing, Missouri!
Things to Consider:
Dialogue vs. action
Likeable characters
Desperation
Matt's Thing: Headspace
Hunter's Thing: Really Bad Chess
Next week's screenplay: Uncharted: Drake's Fortune by David O. Russell
Please leave us a rating and review on Apple Podcasts, Stitcher, or wherever podcasts can be found!
Support Screenplay Book Club by donating to the tip jar: https://tips.pinecast.com/jar/screenplay-book-club
Find out more on the Screenplay Book Club website.