9 months ago
Garden State by Zach Braff | #34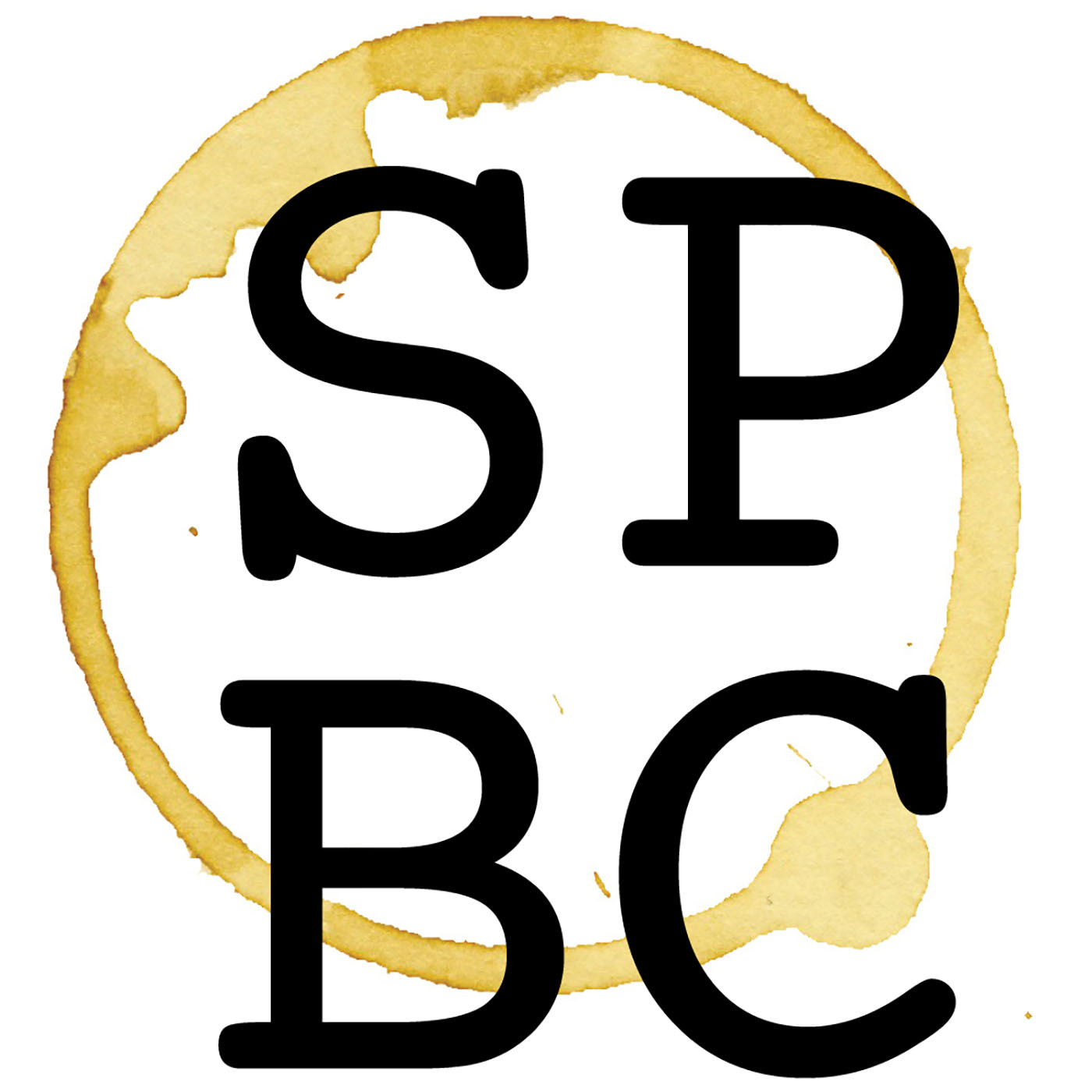 This week, we discuss our Black Fridays, consider how the universe all comes together sometimes, and then head back to New Jersey as we discuss Garden State written by Zach Braff.
Things to Consider:
Is Largeman a relatable protagonist? Why or why not?

Conflict & tension?

Directing on the page?

Matt's Thing to Consider: The Night Before
Hunter's Thing to Consider: Drinking more water
Next week's screenplay: Die Hard by Jeb Stuart
Please leave us a rating and review on Apple Podcasts, Stitcher, or wherever podcasts can be found!
Facebook Page / Facebook Group / Twitter / Patreon / Youtube / Website / Email