a year ago
Bridesmaids by Annie Mumolo & Kristen Wiig | #1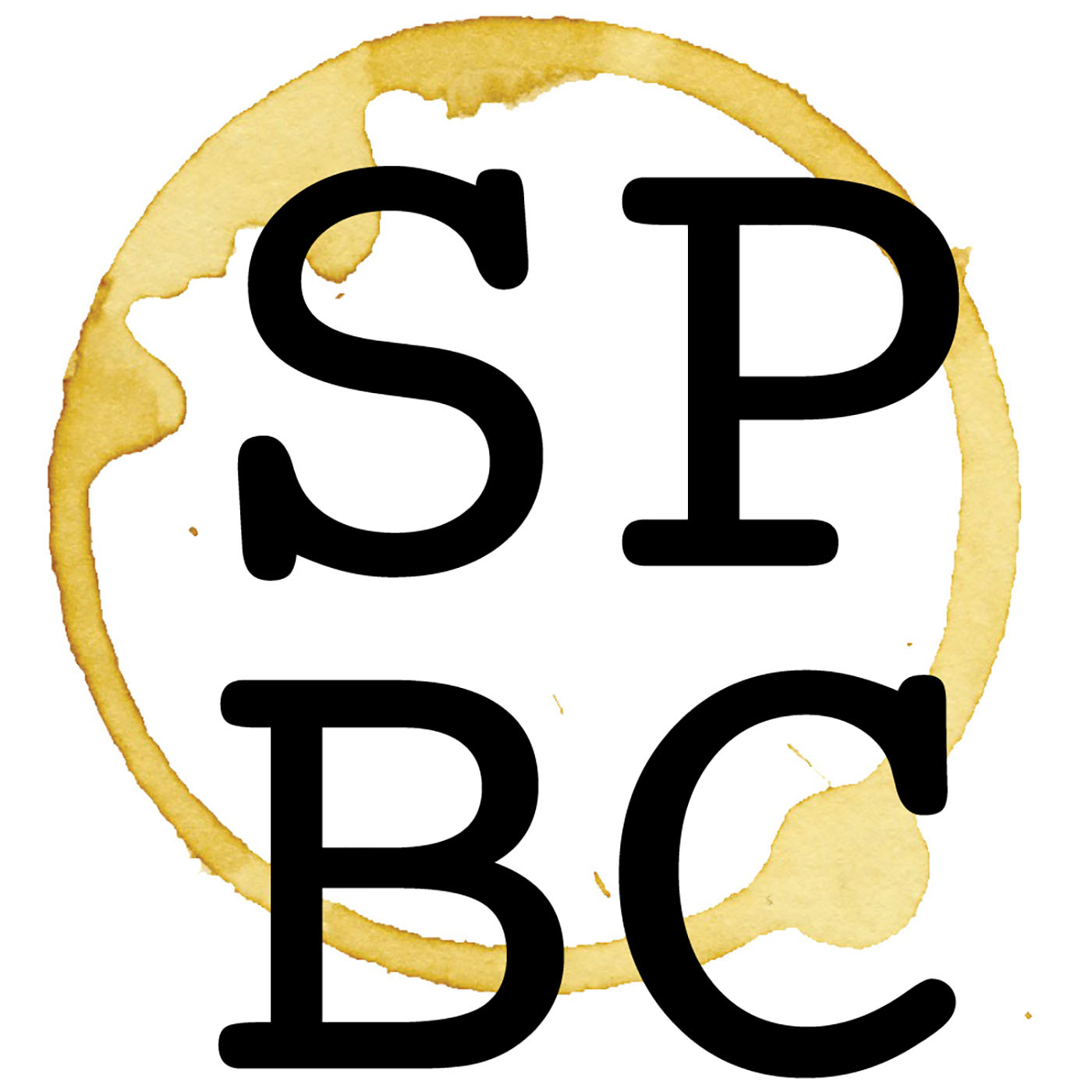 Welcome to the Screenplay Book Club!
We are Hunter Rising and Matt Dernlan, and we love reading screenplays and we hope you do too! For our pilot episode, we read the very entertaining Bridesmaids, written by Annie Mumolo & Kristen Wiig.
Our Things to Consider:
Would the film feel better with a more obvious "goal" for the women to achieve?

Were the characters differentiated enough for you to keep a hold of them through the whole read? Did they each fulfill an arc?

How are multiple levels of friendship and relationship investigated within the script?
Matt's Thing to Consider: Hyper Light Drifter
Hunter's Thing to Consider: My Brother, My Brother and Me on SeeSo
Next week's screenplay is: Nightcrawler written by Dan Gilroy
Subscribe to us on iTunes and please leave us a review and rating!
Have a script you'd like us to read or any questions? Email us at screenplaybookclub@gmail.com

Follow us on Twitter: @spbcpodcast
Find our Facebook group for discussions: https://www.facebook.com/groups/screenplaybookclub/
Visit our super cool website!: http://screenplaybook.club